You've probably heard of the movie, How to Lose a Guy in 10 Days. Watching that film had us thinking…what else can be done in a 10-day time period? How about finding your next home? It's possible! We've broken down the process day by day to show you how.
DAY 1: BUDGET  
Wake up, stretch, get a cup of coffee and get ready to look at your finances. Make a detailed list of all your monthly expenses and determine what you can afford to pay on a monthly basis. You may want to download our free Ultimate Moving Pack and utilize the Budget Worksheet inside, which can help you break down your expenses.
DAY 2: TALK TO A LOAN OFFICER
Now that you have a monthly number in mind, you need to talk to a mortgage professional. He or she will know the current interest rate and can look at your monthly payment goal and financial situation to determine the estimated price range you can afford. You can also discuss loan options and determine how much you will need for a down payment.
This is also the time to start the mortgage pre-qualification process. Be ready to provide pay stubs, asset and creditor information, employer information and W-2s from the last two years.
Need a mortgage company? Contact our affiliate, HomeAmerican Mortgage: 866.400.7126.
DAY 3: ONLINE SEARCH
The fun part can begin! First, sit down and make a wish list. Start a dialog with anyone you plan to live with in your new home. Prioritize your wants and needs. With your price range and wish list in hand, go online and conduct a cursory online search. Browse home builder websites and find neighborhoods that meet your needs for budget and lifestyle. For help with this step, be sure to check out the House Hunting Wish List inside our Ultimate Moving Pack.
DAYS 4 & 5: NARROW DOWN COMMUNITIES
It's time to get in the car and tour the areas you're considering. Plan a route of neighborhoods you would like to visit. You don't need to tour model homes at this stage. Focus on narrowing down the communities themselves. Do you like the atmosphere? Check out the parks and amenities. Are schools nearby? Shopping? Can you picture yourself living there? You don't want to waste your time touring homes in a community that doesn't meet your needs.
For school ratings in your area, go to GreatSchools.org.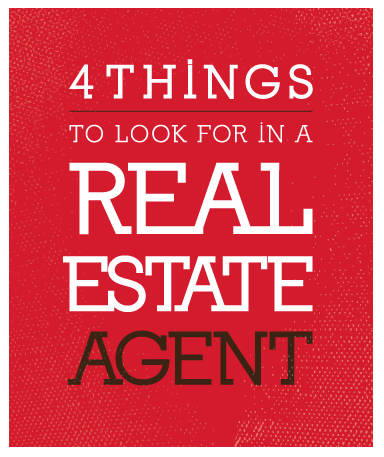 DAYS 6, 7 & 8: FIND THE HOME FOR YOU
Now that you've narrowed down your location, it's time to focus on the home. Get your wish list out from Day 3 and take a deeper look at floor plans and homes in the communities you're considering. Make sure you know which wish list items you can compromise on and which aren't negotiable.
Check sales center hours, then get out to the communities and start touring! If you're using a real estate agent, they can help you plan a route and make appointments. Here are questions to consider when touring homes:
Is the path from the garage to the refrigerator convenient for bringing in groceries?
Does the master bedroom have room for your bed and two nightstands?
Are the outlets in the family room placed in an ideal location for your TV/home theater? Consult your Ultimate Moving Pack for more tips on touring model homes.
DAY 9: MAKE YOUR FINAL DECISIONS
It's decision time! By this point, we hope you've narrowed down the homes you're considering to three at most. You may want to tour your short list one more time before making the final call. If you're buying a brand new home, you've probably discovered the convenience of selecting a quick move-in home (a home already under construction) so you can move sooner. If you're building from the ground up, though, you may also need to select a homesite that can accommodate the floor plan you've chosen.
DAY 10: CONTRACT!
It's been a whirlwind 10 days, but hopefully you've found your dream home. Make sure no one beats you to it! Sign on the dotted line and look forward to many happy years in your new space.
Other helpful links: