Popular
(and free)

guides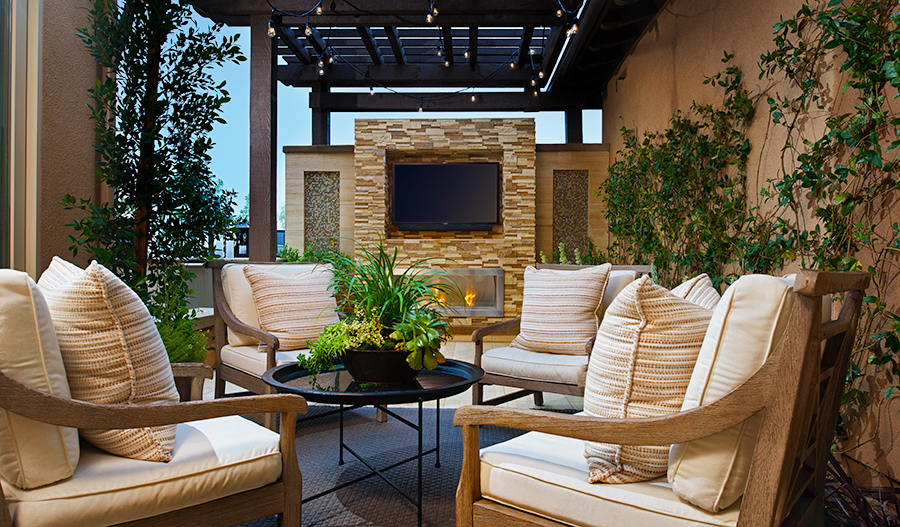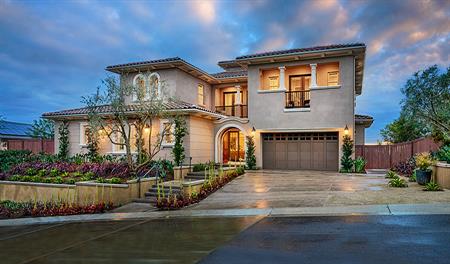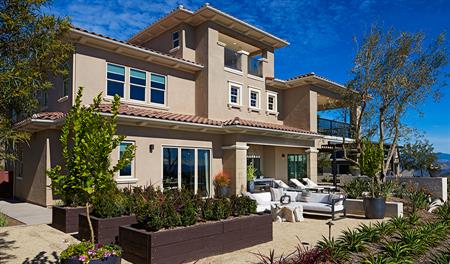 From $1.1 million

Approx.

3,070

–

4,670

sq. ft.

Bedrooms: 3

– 7
Discover your dream home in the picturesque hills of North San Diego County. The Summit at at San Elijo Hills features inspired floor plans with impressive included features and abundant personalization options to bring your vision to life. Part of the popular San Elijo Hills masterplan, residents of The Summit will enjoy community parks, trails and an energetic town center—all just miles from the Pacific Ocean. Across the nation and in CA, we're one of America's leading homebuilders.
Call for details:
760-653-7011
Promo title goes here
2 promo content will go here
Searching for new houses in San Diego? Let Richmond American Homes help! With endless sunshine, world-class recreation and easy access to the beach and mountains, San Diego is a wonderful place to call home. We would be proud to build your home with the quality craftsmanship that's made us one of the nation's top home builders. Search our new homes in San Diego today and discover the unique neighborhoods you've been seeking.
WHY BUY NEW FROM A SAN DIEGO HOME BUILDER?
The opportunity to personalize your home is one of the best parts of buying new. Many home builders advertise personalized choices, but really only provide a handful of stock countertop, flooring and cabinet options. Richmond American's new houses in San Diego allow you to select from hundreds of design choices and provide professional consultants to help create a unified look. Finally, new homes may include a limited warranty to provide peace of mind to new home owners. From the San Diego Zoo to top-flight golf courses to the vibrant Gaslamp Quarter, there's something for everyone in this Southern California gem. With dozens of quick move-in homes in our communities across the San Diego metro area, Richmond American Homes of California is sure to have the right home for you.
Find a San Diego community to call home in