Ready to take our floor plan quiz? Let's get started!
---
You get to plan your dream vacation! What's your destination?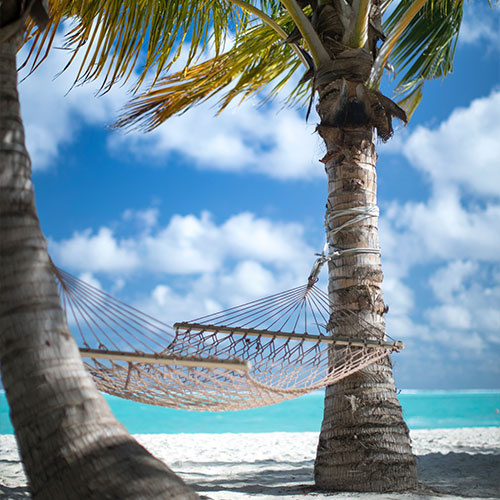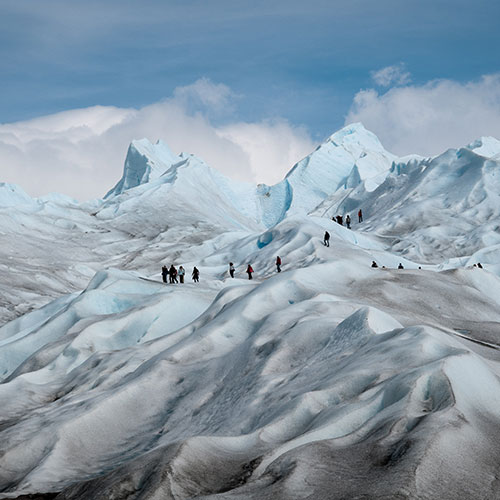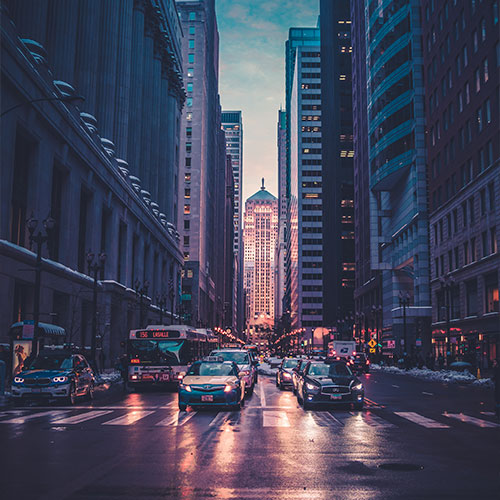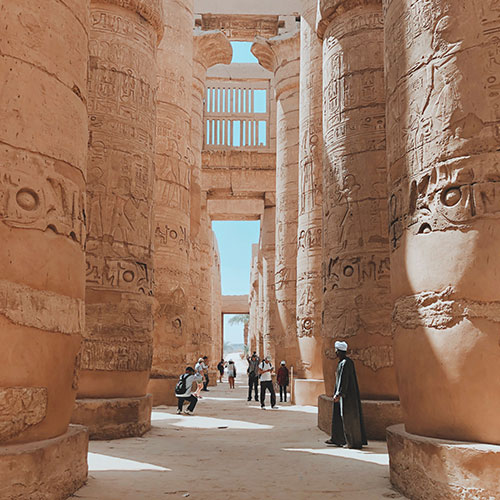 The job environment you've been seeking becomes available! Is it?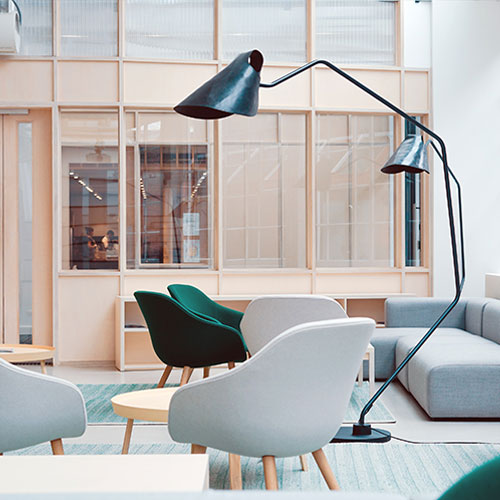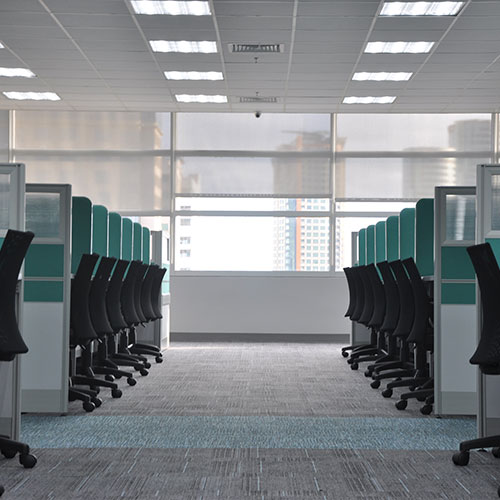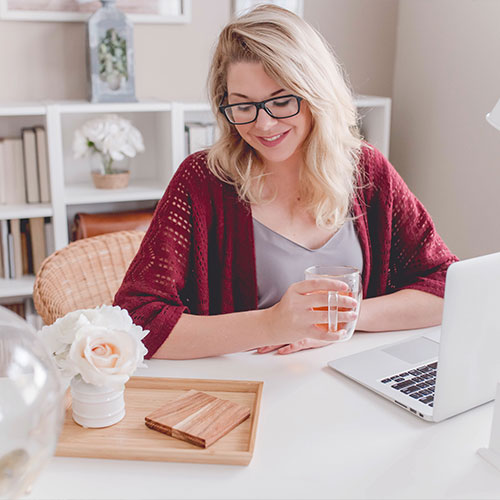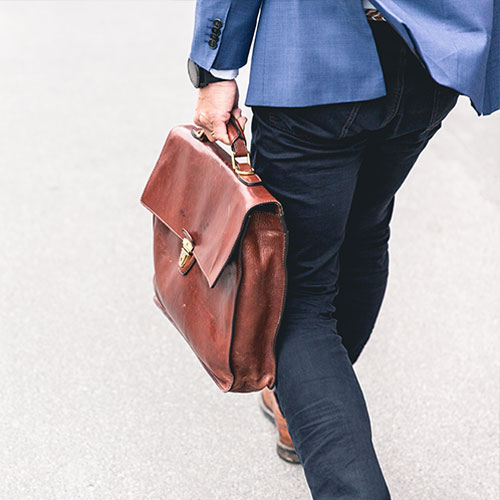 Happy birthday! Which delicious dessert do you indulge in?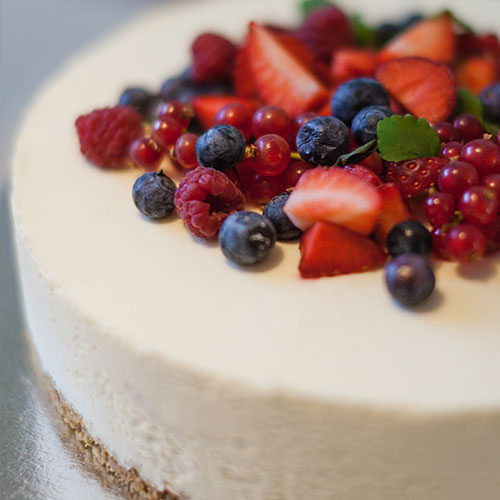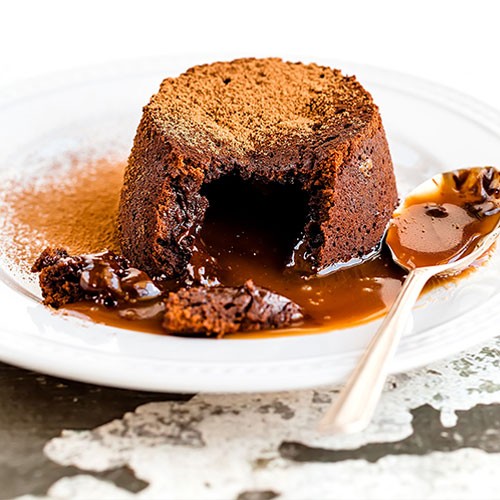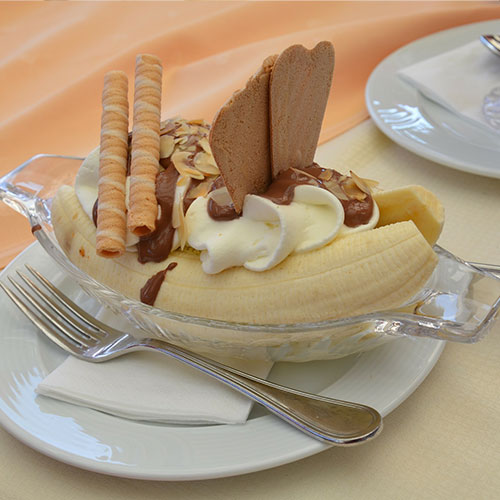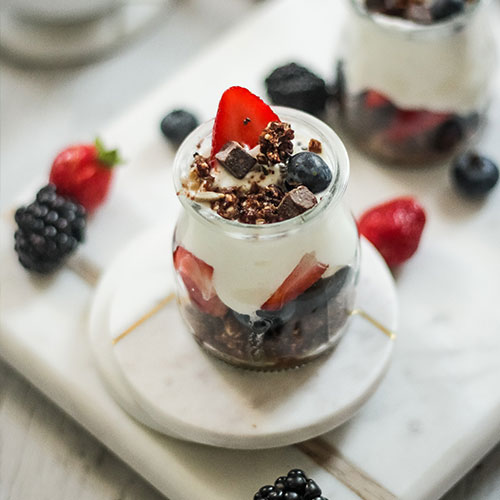 How about favorite school supplies?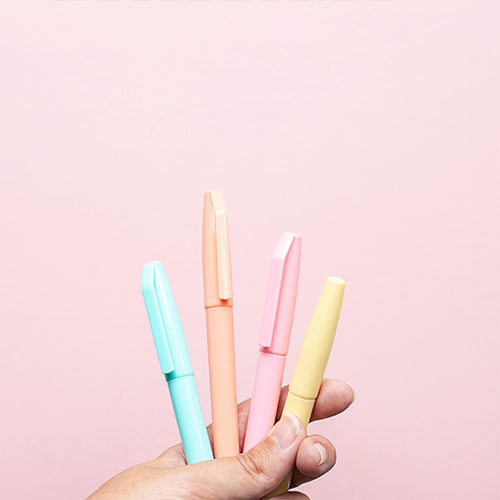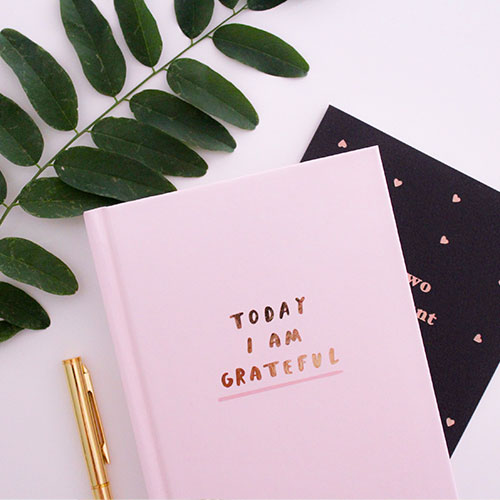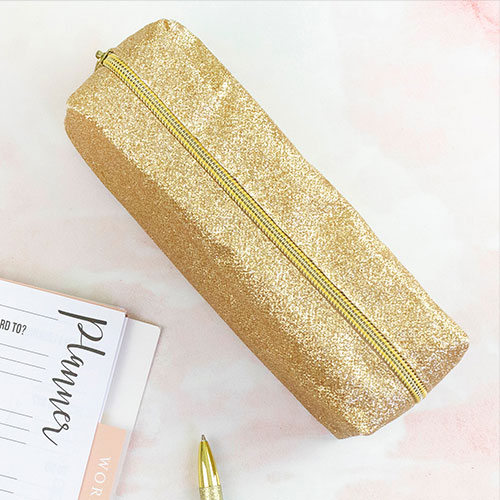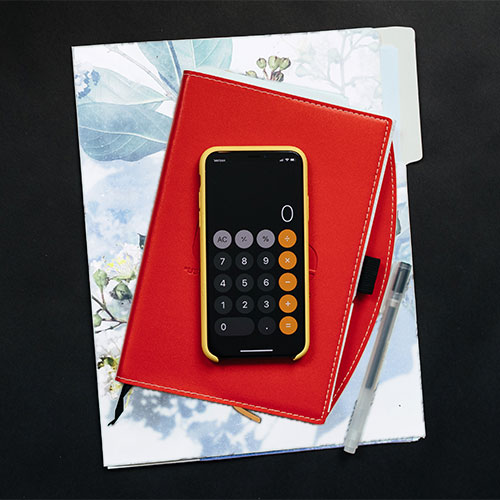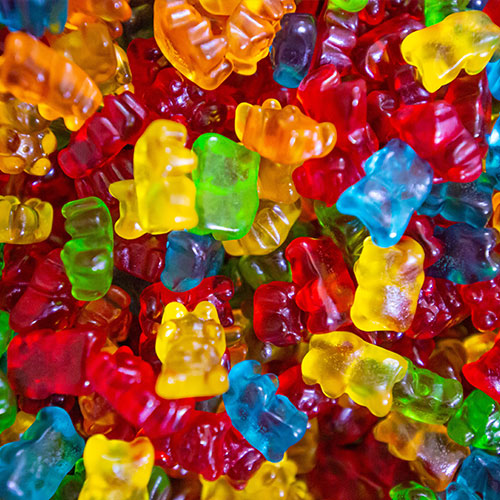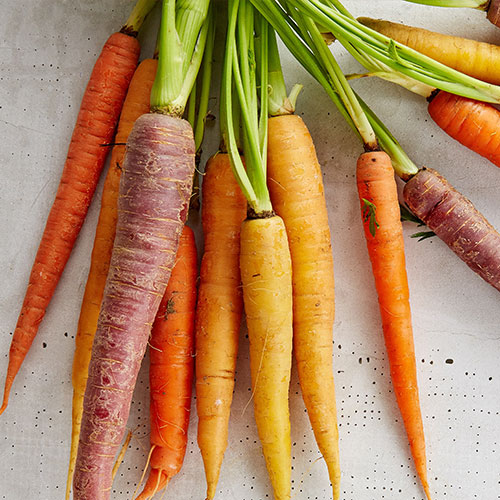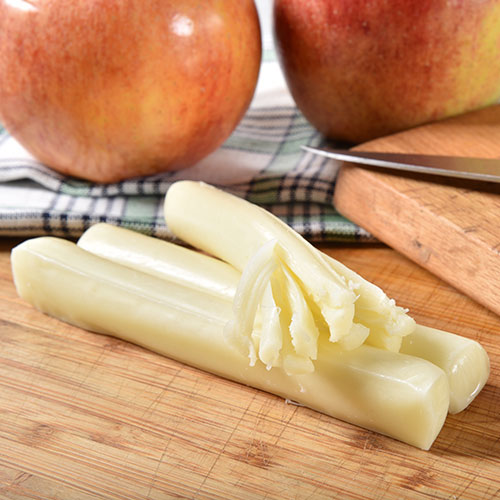 Snow day! Where can you be found?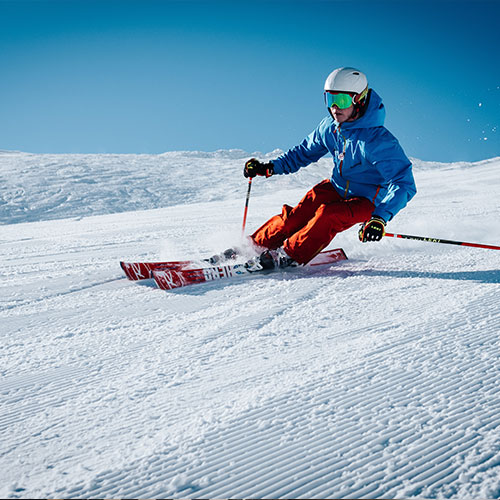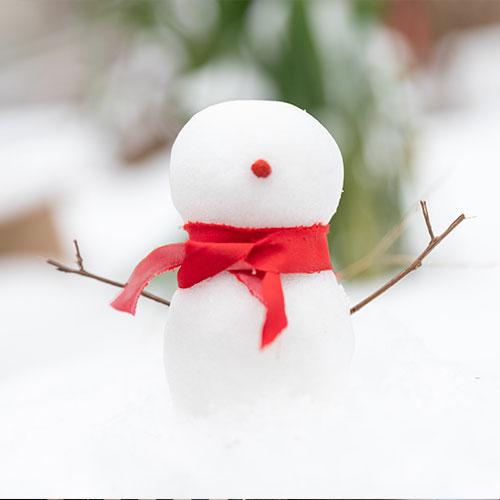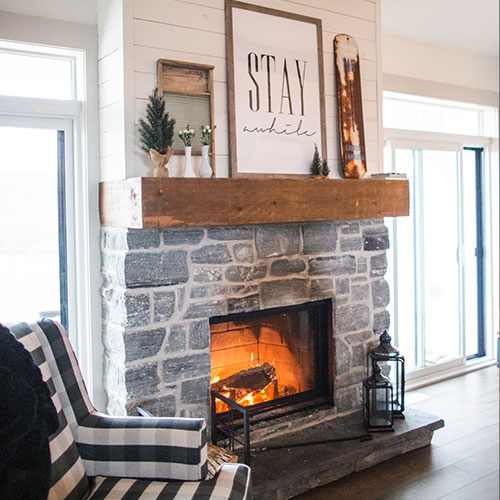 Which Floor Plan Are You?
Congratulations. You are the Soho!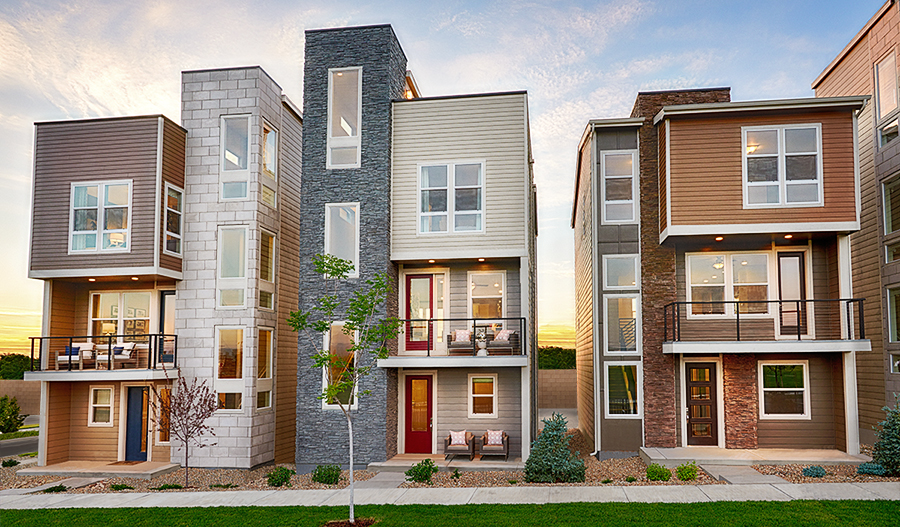 Convenience is your middle name! Cityscape™ living typically means minimal maintenance—you likely won't have to worry about exterior upkeep (leave the heavy lifting to the other folks!) and can instead focus on kicking back and enjoying your living space to its fullest. Highlights of the fun and functional Soho plan include open living and dining rooms, a lavish master suite with a private bath and generous walk-in closet and a 2-car garage. Options include a relaxing rooftop terrace, a gourmet kitchen, a private study and a welcoming deck. Check out the Cityscape™ Collection!
Exciting! You are the Alexandrite.
Part of our stunning Seasons™ Collection, the streamlined, sophisticated Alexandrite offers single-story living at its finest. This floor plan boasts elegant entertaining spaces and a quiet study. Options include an expansive 3-car garage, an extended covered patio and a 4th bedroom in lieu of the study. This floor plan is offered in California, Colorado, Maryland, Oregon, Utah, Virginia, and Washington.
Way to go. You are the Robert!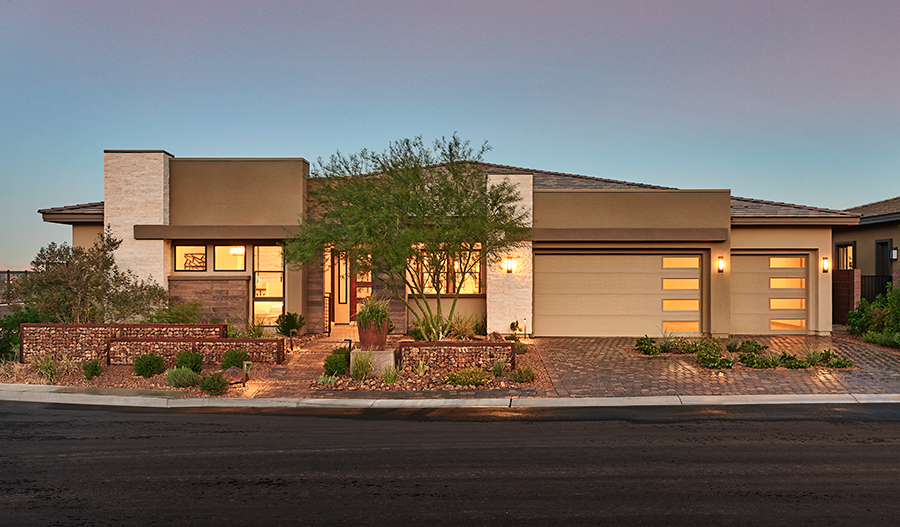 Stairs simply aren't your thing. And there's a lot to be said for having your living and entertaining spaces on a single, convenient floor. You want a sprawling abode with a big backyard that truly conveys your love of entertaining and the great outdoors. Highlights of the spacious Robert plan include a quiet study, formal dining room, convenient guest suite, expansive great room and well-appointed kitchen with center island. Options include a second master suite, game room and French or multi-slide patio doors. Explore this luxurious plan, available in Arizona and Las Vegas!
Nice. You are the Seth!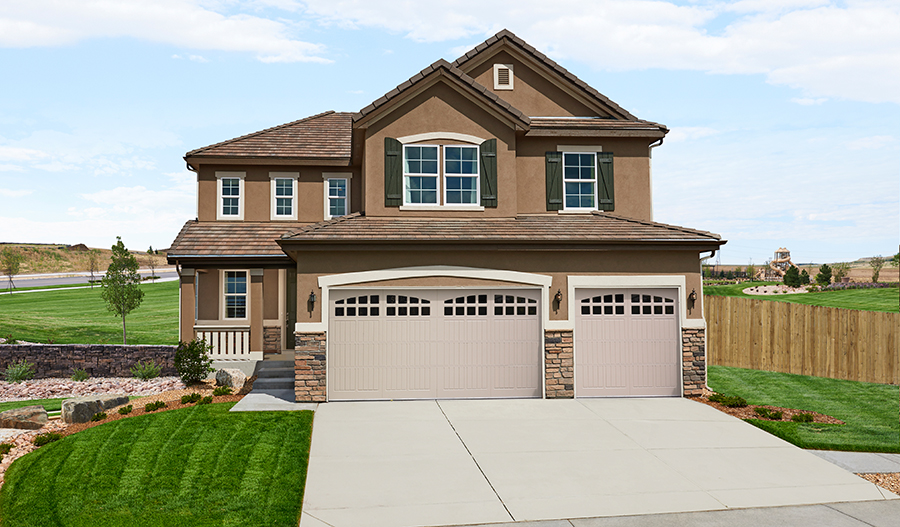 Two floors of generous living space give you all the room you need to spread out and feel right at home. You can host gatherings on the main level and retire to the upstairs when you're ready for a little R&R—if you don't choose to unwind in your beautiful backyard, that is! Highlights of the classic, charming Seth plan include a formal dining room, private study, open great room, corner kitchen with walk-in pantry and versatile loft. Options include a sunroom, extended living area, deluxe master bath and additional bedrooms. If you live in California, Colorado, Florida or Washington, this popular plan could be yours!
Want to learn more about this floor plan and others? Go here.