Thinking about buying a new home? Check out the following descriptions and choose the best fit for you!

You prefer two—or even three—floors of living space and don't mind shared walls. After all, new neighbors are just friends you haven't met yet!
You don't need a ton of bedrooms (4 or fewer will suffice!), and having the biggest house on the block doesn't necessarily appeal to you (it's all about the quality of the square footage, not the quantity!).
Exterior maintenance doesn't rate high on your to-do list. You want to spend your time at home relaxing and entertaining—the mere thought of yard work makes you cringe.
And speaking of yards, you are more than open to having an alternate outdoor living space, like a relaxing deck.
Sound like you? Click here!


Stairs don't top your list of must-haves. In fact, you're drawn to floor plans that extend outward rather than upward. You prefer a single sprawling space over several smaller ones.
You like the idea of expanding your living space by bringing the outdoors in with options such as multi-slide patio doors leading onto an expansive covered patio.
You can't wait to gather with friends and family in your beautiful new backyard. At this very moment, you're envisioning buying a high-end grill and brand-new patio furniture, which may even include a hammock.
If this describes you, Click here.


You prefer a little separation between your living and entertaining spaces, and feel like every home should include at least one set of stairs (whether for aesthetic purposes or a guaranteed cardio workout!).
The idea of gazing out your second-floor window and surveying your property—or better yet, stepping out onto your very own private balcony—holds immeasurable appeal.
And since we're on the topic of property, you want your home to have a proper backyard. You can't wait to invite the whole gang over for a barbeque, or to get your hands dirty growing tomatoes and squash in your garden.
Is this the right fit? Click here.


#1) Congratulations. You are the Kelsey!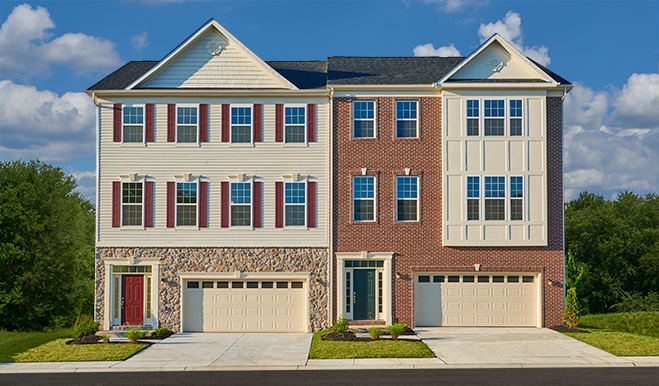 Convenience is your middle name! Townhome living typically means minimal maintenance—you likely won't have to worry about exterior upkeep (leave the heavy lifting to the other folks!) and can instead focus on kicking back and enjoying your living space to its fullest.
Highlights of the Kelsey plan include a spacious great room, open living and dining rooms, a lavish master suite with a private bath and immense walk-in closet and a 2-car garage. Options include a finished basement rec room, a gourmet kitchen, an inviting sunroom and a relaxing deck.
Check it out at Villaggio Enclave in Millersville, MD!

#2) Way to go. You are the Robert!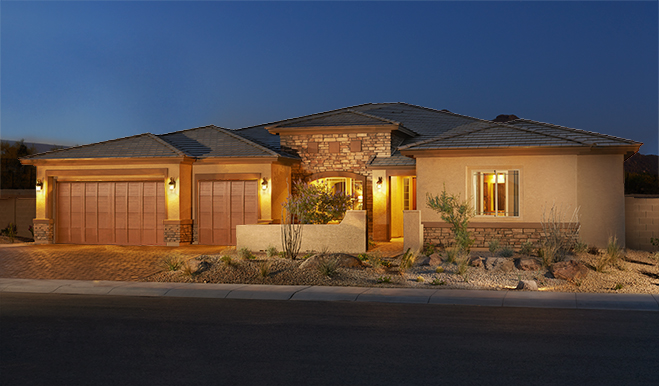 Stairs simply aren't your thing. And there's a lot to be said for having your living and entertaining spaces on a single, convenient floor. You want a sprawling abode with a big backyard that truly conveys your love of entertaining and the great outdoors.
Highlights of the Robert plan include a quiet study, formal dining room, convenient guest suite, expansive great room and well-appointed kitchen with center island. Options include a second master suite, game room and French or multi-slide patio doors.
Explore this luxurious plan, available in Arizona and Las Vegas!

#3) Nice. You are the Seth!
Two floors of generous living space give you all the room you need to spread out and feel right at home. You can host gatherings on the main level and retire to the upstairs when you're ready for a little R&R—if you don't choose to unwind in your beautiful backyard, that is!
Highlights of the Seth plan include a formal dining room, private study, open great room, corner kitchen with walk-in pantry and versatile loft. Options include a sunroom, extended living area, deluxe master bath and additional bedrooms.
If you live in Colorado, Florida, Utah or Washington, this popular plan could be yours!