A VA home loan is a mortgage loan guaranteed by the Department of Veterans Affairs. It was designed to help the men and women of the U.S. armed forces buy, refinance or improve their homes. Because VA mortgages are backed by the government, the risk to lenders is low—allowing them to offer VA loan rates that are generally more favorable than conventional loan rates.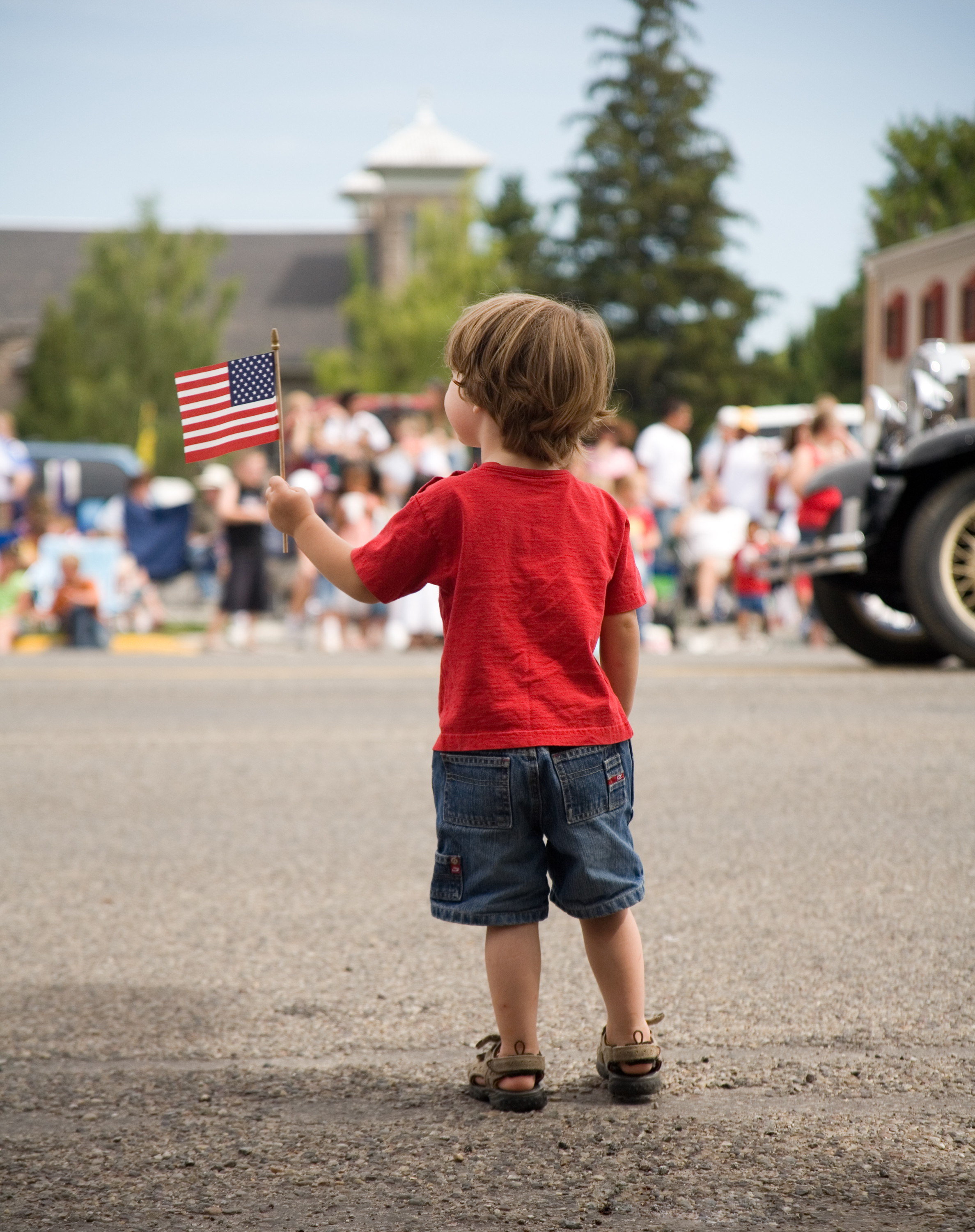 Other benefits of VA loans may include:
Purchasing a home with no down payment, subject to VA guidelines in your area.
A choice of fixed-rate or adjustable-rate mortgages.
There are limits to the amount of closing costs you will have to pay.
You are not required to pay monthly mortgage insurance or PMI.
The benefit may be reusable each time you purchase an eligible home.
Are you eligible for a VA mortgage?
You may be eligible for a VA loan if:
You currently serve on regular active duty in the military.
You have served on regular active duty in the military and have since been discharged.
You have served in the Selected Reserves or National Guard for at least 6 years.
You are an unmarried spouse of a veteran who died on active duty, or as a result of a service-connected disability.
Other conditions may apply and special documentation may be required as proof of your service. Visit benefits.va.gov/homeloans for more information.
Ready to apply for a VA loan? Contact our affiliate, HomeAmerican Mortgage Corporation »