Schedule a home tour today!
40 years strong. Still here for you.
Need a new home? We've had your back since 1977 and we aren't going anywhere. Explore the many ways to conduct your home search, then book a tour at the sales center!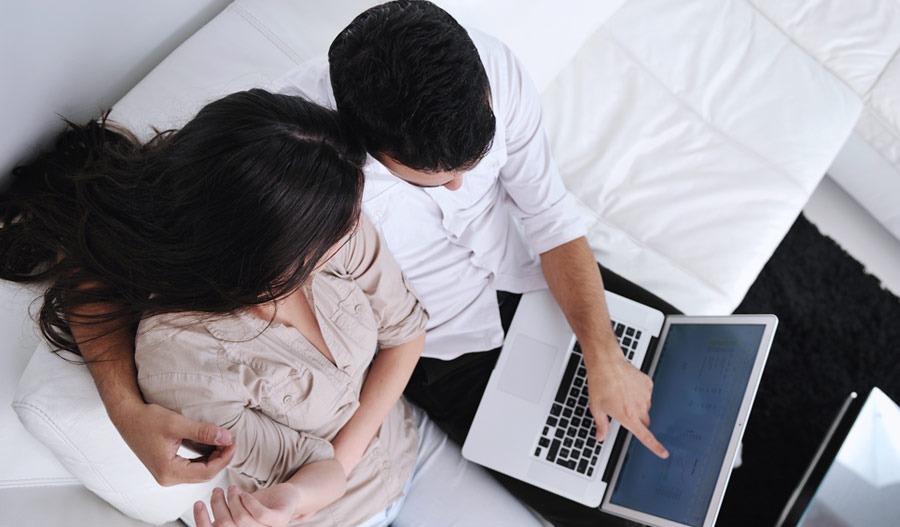 Search new homes
Search our site for:
Interactive floor plans
Videos
Brochures
Search website
Contact us
Schedule an in-person tour (or a live virtual one!) with a sales associate today. Call 844.988.3920.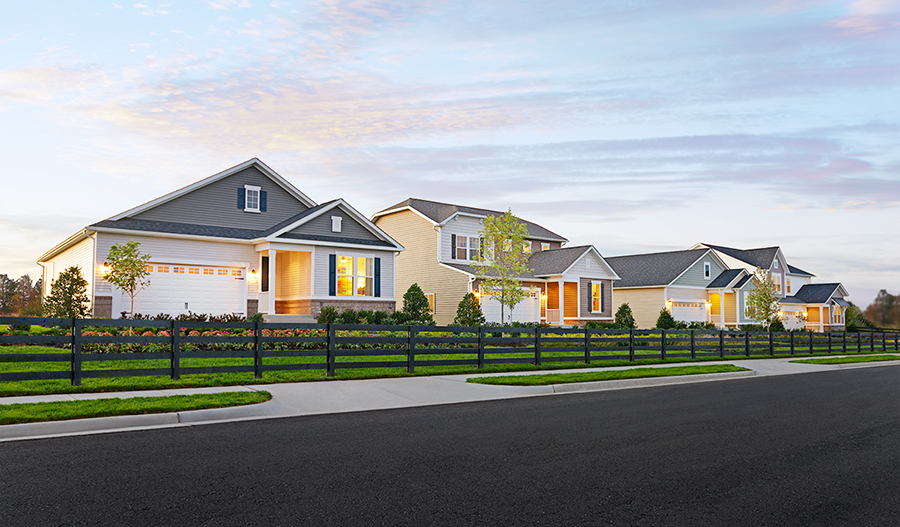 Sign up
Sign up or call 844.988.3920 to speak with a local expert about communities in your area.
Our COVID-19 response
We have evaluated and implemented many measures for the health and welfare of our employees, homebuyers, subcontractors and the greater community. For the latest updates, go here.