It's time to make your move!
Your dream home may be closer than you think.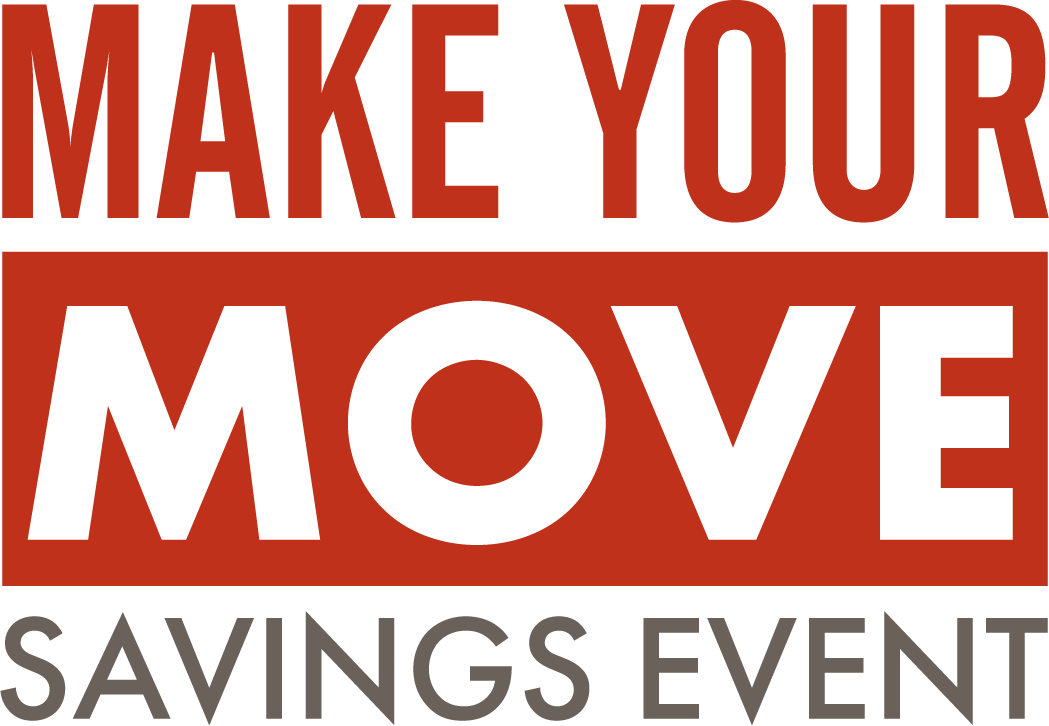 Rates are great and—if you buy this month—we'll pay thousands toward closing costs!*
When financing is provided by


Amount cannot exceed buyer's actual closing costs. Offer is not available in Orange County, California.

Sign up for your savings certificate now and present it when you contract on a new Richmond American home.
* Visit a Sales Center for details and limitations. Closing cost assistance is subject to legal and loan program requirements and limitations.
HomeAmerican Mortgage Corporation's principal offices are located at 5775 DTC Boulevard, Suite 300S, Greenwood Village, CO 80111. HomeAmerican Mortgage Corporation (NMLS Unique Identifier #130676; NMLS Consumer Access website: http://www.nmlsconsumeraccess.org), 866.400.7126. Arizona Mortgage Banker license #0009265. Licensed by the Department of Financial Protection and Innovation under the California Residential Mortgage Lending Act. In Nevada, all advertised loans are offered and funded by HomeAmerican Mortgage Corporation, which can be contacted at 7770 S. Dean Martin Drive, Suite 308, Las Vegas, NV 89139, 702.638.4450, License #67. Oregon License # ML-5694. The Richmond American Homes companies (RAH) and HomeAmerican Mortgage Corporation (HMC) are owned, directly or indirectly, by M.D.C. Holdings, Inc. and, therefore, are affiliated companies. RAH and HMC offer services independently of each other, and if you obtain a product or service from one company, you are not required to utilize the services of, or obtain products from, the other company. Your decision to use a company that is not affiliated with RAH or HMC will not affect your ability to obtain products and services from these companies.