The future's looking bright…
Solar power systems now available in all regions!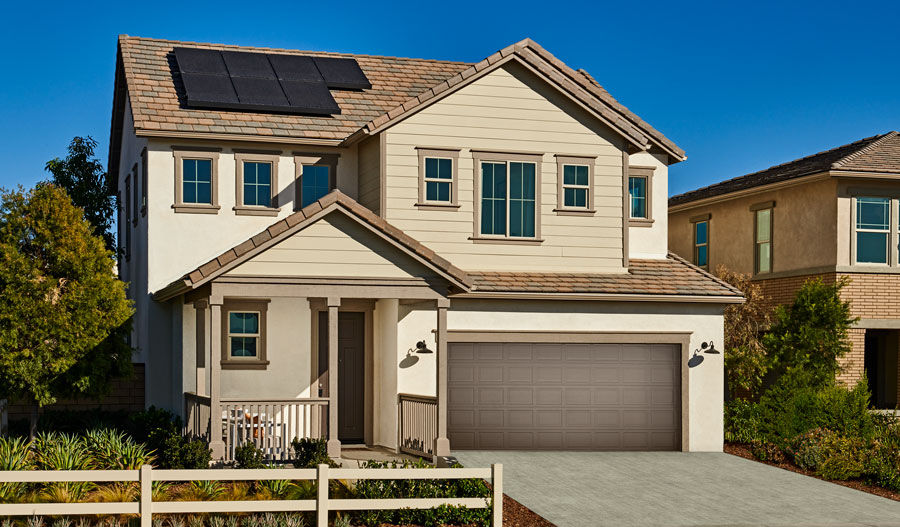 Every Richmond American Home comes with a host of standard and optional features that help reduce energy usage without sacrificing functionality. But now, we're taking our commitment to sustainability to the next level by offering solar options from coast to coast!
If you want to go green in your new home, you're in luck.
We're harnessing the power of the sun—and reducing reliance on fossil fuels—at our exceptional communities from Maryland to Washington.*

Choose from the following smart solar solutions, which may vary by region:
Install a solar power system through one of our preferred vendors
Install a concealed conduit for a future solar power system
* Solar options are not available at Cityscape™ communities.