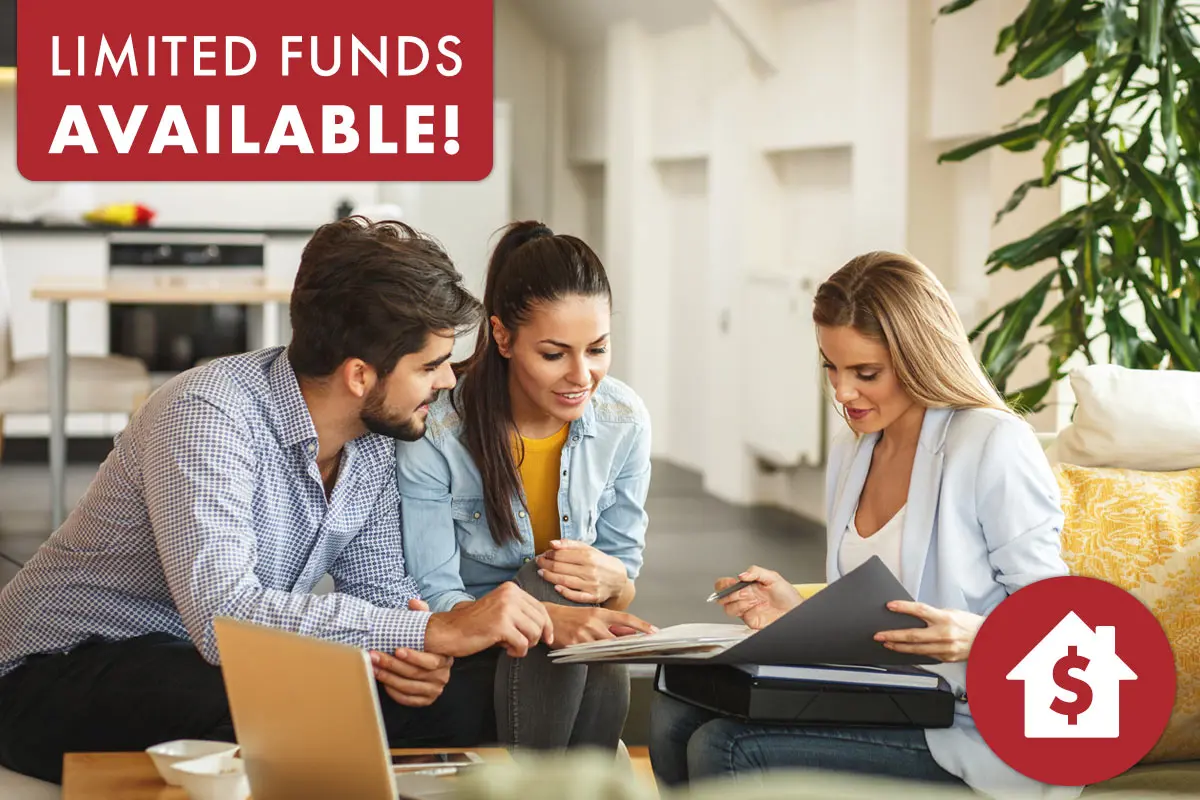 Enjoy payments as low as $2,391/month for a $460,000 home with 4.875% (7.853% APR) 30-year FHA 5/1 ARM financing!*
| | |
| --- | --- |
| Payments 1 – 63 | $2,390.26 |
| Payments 64 – 75 | $2,634.09 |
| Payments 76 – 87 | $2,558.83 |
| Payments 88 – 100 | $3,132.28 |
| Payments 101 – 112 | $3,387.37 |
| Payments 113 – 360 | $3,637.14 |
Taxes, hazard insurance and monthly mortgage insurance premiums are not calculated in the above payment and actual payment will be higher. Payment information for California & Oregon homebuyers, go
here
.
ACT FAST to claim this rate! Funds are limited.
That's right! You can lower your monthly payment with an ARM loan while funds lasts. Example payment listed above is based on a $460,000 home, but a loan officer can talk you through options at your price point.
You must contract by December 10, 2023, and close by December 29, 2023, to enjoy this special financing! Sign up below or contact a loan officer at 833.371.0976 to find out more.
Offers valid with financing provided by