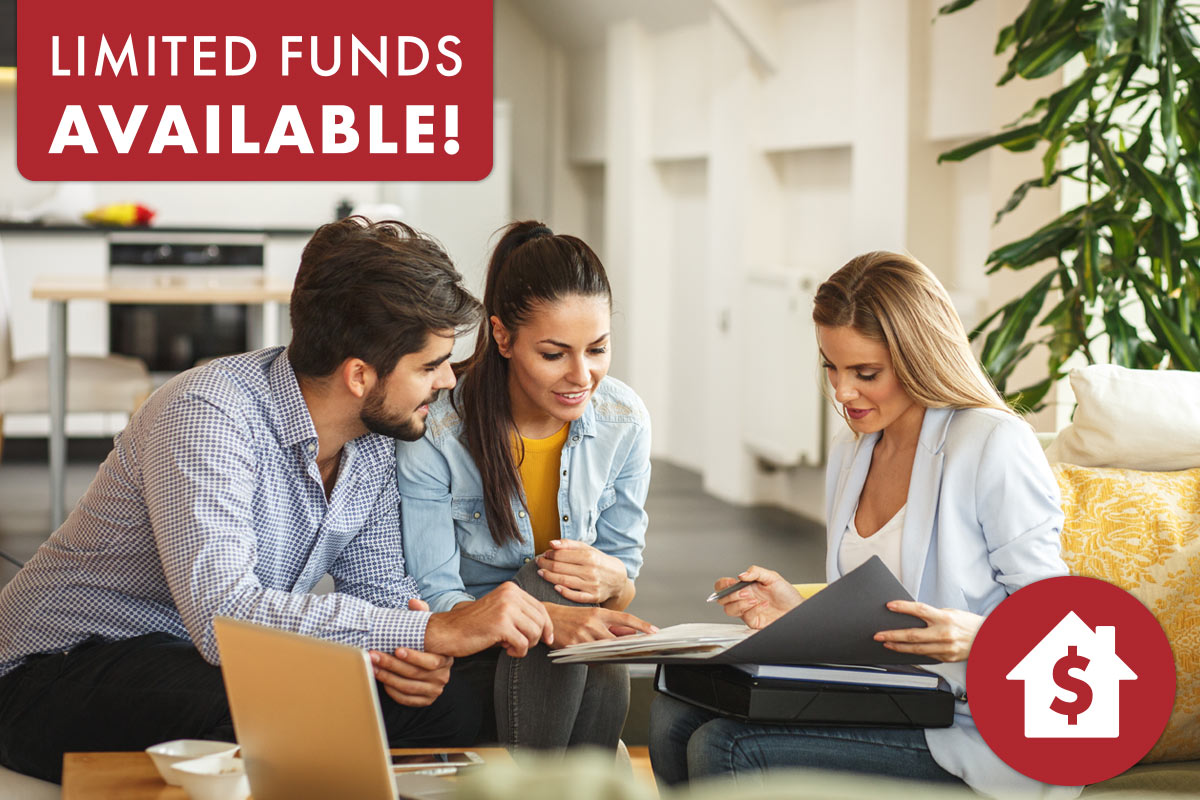 Enjoy payments as low as $2,391/month for a $460,000 home with 4.875% (7.853% APR) 30-year FHA 5/1 ARM financing!*
| | |
| --- | --- |
| Payments 1 – 63 | $2,390.26 |
| Payments 64 – 75 | $2,634.09 |
| Payments 76 – 87 | $2,558.83 |
| Payments 88 – 100 | $3,132.28 |
| Payments 101 – 112 | $3,387.37 |
| Payments 113 – 360 | $3,637.14 |
Taxes, hazard insurance and monthly mortgage insurance premiums are not calculated in the above payment and actual payment will be higher.
Example is based on a loan amount of $451,668. This loan uses the 1-yr Constant Maturity Treasury (CMT) index and a margin of 2.00%. The initial interest rate is the rate that appears on the promissory note and is the rate on which the monthly payment is based for the first 63 months. In this example it is 4.875%. The fully-indexed rate is the total of the margin + the index value. In this example it is 7.25%. This value changes with the market and is used to determine the payment rate on each change date. The payment rate is the interest rate on which the monthly payment is based. Interest rate and payments are subject to adjustment every twelve months. Maximum rate increase on first interest rate change date is 1%. Maximum rate increase on subsequent rate change dates is 1%. Maximum rate increase over 30 years is 5% or up to 9.875% in this example. The maximum payment amount is $3,637.14.
ACT FAST to claim this rate! Funds are limited.
That's right! You can lower your monthly payment with an ARM loan while funds lasts. Example payment listed above is based on a $460,000 home, but a loan officer can talk you through options at your price point.
You must contract by December 10, 2023, and close by December 29, 2023, to enjoy this special financing! Sign up below or contact a loan officer at 833.371.0976 to find out more.
Offers valid with financing provided by