Is your social media program taking up too much of your time and attention? You may have a gold mine of shareable real estate social media content at your fingertips! Look to these sources the next time you're on the hunt for something to post, but don't have the bandwidth to research and write your own blog article.
Homebuilders
Whether you cater to new-construction buyers or not, your local homebuilders may be sharing content that appeals to your audience. First-time homebuyer tips, mortgage info, decorating ideas, aspirational photography, local events, real estate trends—these are all topics that homebuilders touch on—to a greater or lesser extent—through social media and/or blog articles.
Master-planned communities
In some markets, master-planned communities are a large part of the real estate landscape, and some of them invest in generating local content (which may help you sell homes within the community), as well as lifestyle posts that can be enjoyed by current and potential residents alike. Some notable examples…
Arizona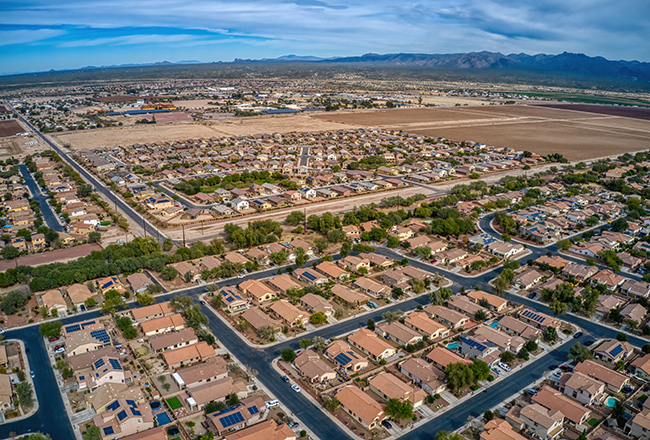 Marana: Gladden Farms
Sahuarita: Rancho Sahuarita
California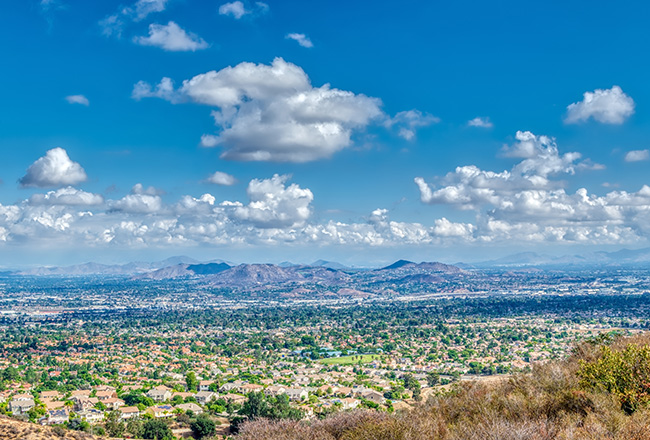 Menifee: Audie Murphy Ranch
Chino: The Preserve at Chino
Colorado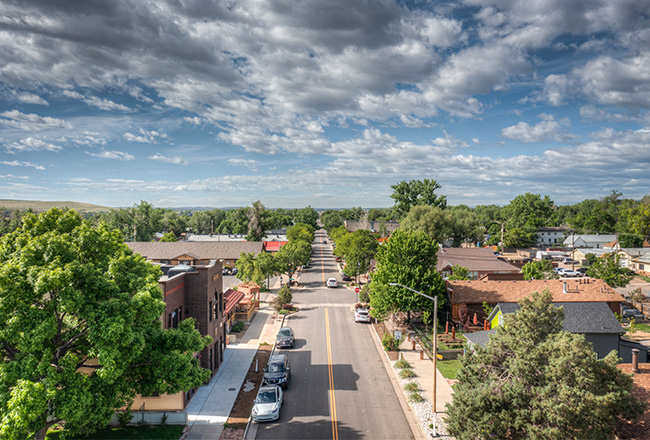 Erie: Colliers Hill
Littleton: Sterling Ranch
Florida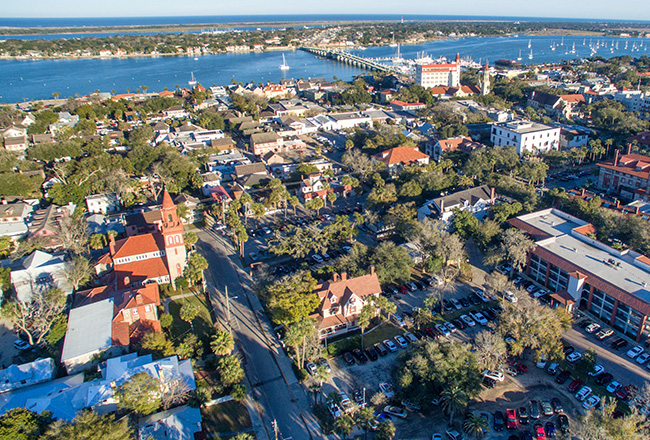 St. Augustine: TrailMark
Middleburg: GreyHawk
Maryland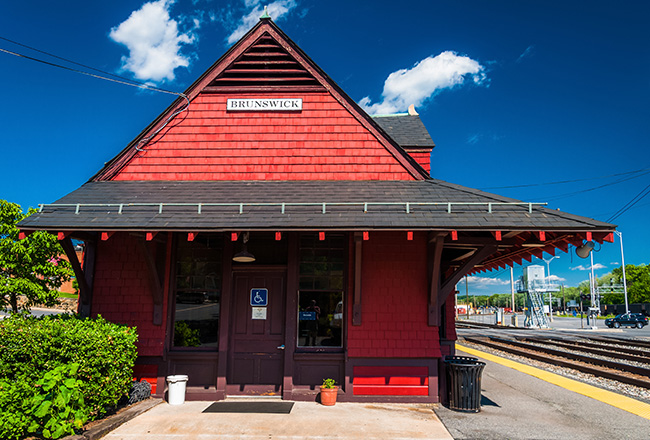 Brunswick: Brunswick Crossing
Nevada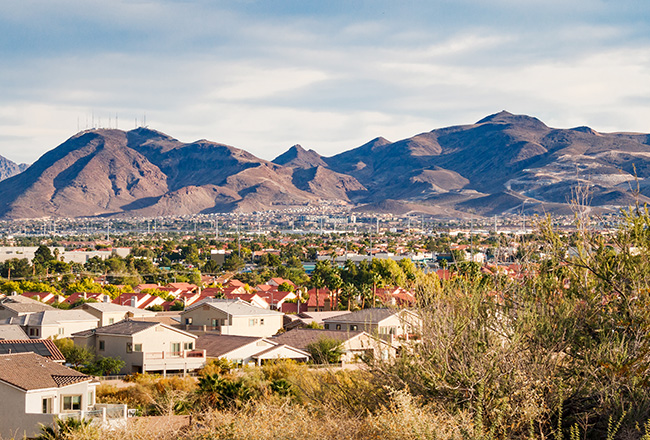 Henderson: Cadence & Lake Las Vegas
Las Vegas: Summerlin
Oregon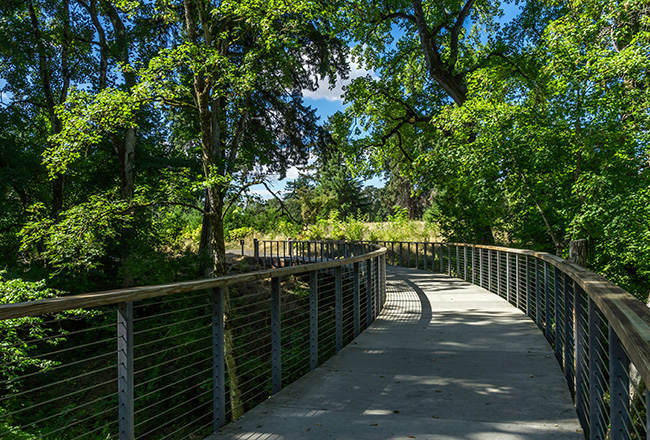 Hillsboro: Reed's Crossing
Virginia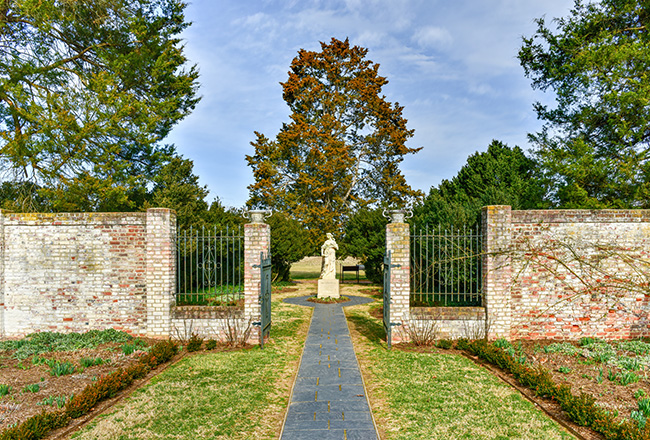 Stafford: Embrey Mill
Washington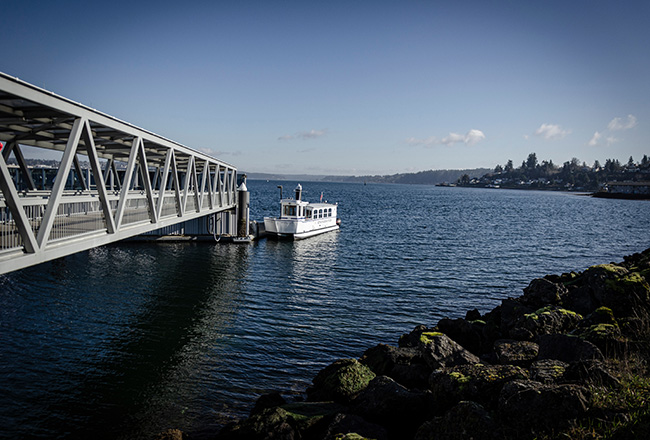 Bonney Lake: Tehaleh
Port Orchard: McCormick
Home and lifestyle blogs
Fuel your clients' daydreams with softer-sell content that shows the emotional satisfaction of a new home. If they've been itching for a chance to decorate a fresh space, enjoy more storage or a larger yard, or whip up Instagram-worthy dishes in a bigger, better kitchen, some lifestyle articles could help spur them to action. In addition to the obvious publications like House Beautiful and Better Homes & Gardens, you can find home-oriented stories on Houzz.
Real estate associations and brands
Depending on your situation and affiliations, you may have big-brokerage blogs, home search sites and real estate associations to tap for content. Some articles may be more agent-focused than what you'd want to pass along to your clients, but they may spark ideas and lead you toward stories worth sharing. Some sites require a subscription to access all the content, but others are free.
Brand/brokerage blogs
Association blogs
Real estate publications
Happy sharing!
Get inside tips for selling new homes!
Our free guide was designed to help agents leverage the top selling points of new homes—and navigate some unique challenges that might arise in this market.