Fresh air, elevated mood and weight control, not to mention increased strength, balance, flexibility and endurance and improved cardiovascular fitness… It's no secret that biking can boast big-time benefits.
Not only is cycling a great form of aerobic exercise (it's much gentler on the joints than climbing stairs or running!); it's also a practical, affordable, environmentally friendly mode of transportation.
The bottom line? Whether for work or play, biking has become increasingly popular in recent years for a variety of reasons. As a result, bike-friendly neighborhoods—designed specifically to appeal to two-wheel enthusiasts—are rolling out across the country. Typically located near schools, shops, restaurants and parks, these communities may offer wide streets, eye-catching scenery, elaborate trail systems and, in some case, bike-share programs.
If you're searching for a new home in a neighborhood where your family can pedal freely, here are three exceptional, bikeable communities to get your wheels spinning:
Shearwater ~ St. Augustine, FL ~ From the low $300s
Thirteen miles of winding trails run through this 1,500-acre community in the heart of St. John's County.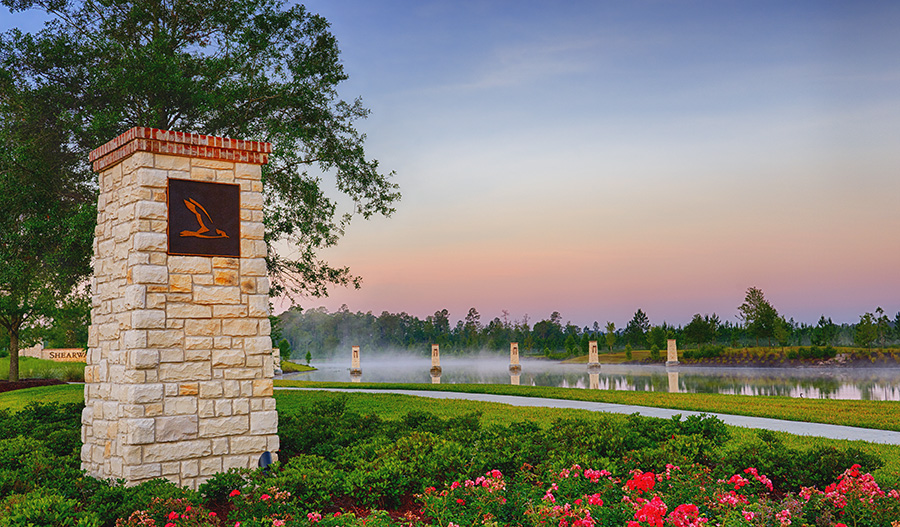 Cadence ~ Henderson, NV
This inspired masterplan near Las Vegas boasts 450 acres of open space with parks and trails, plus a free bike-share program for residents!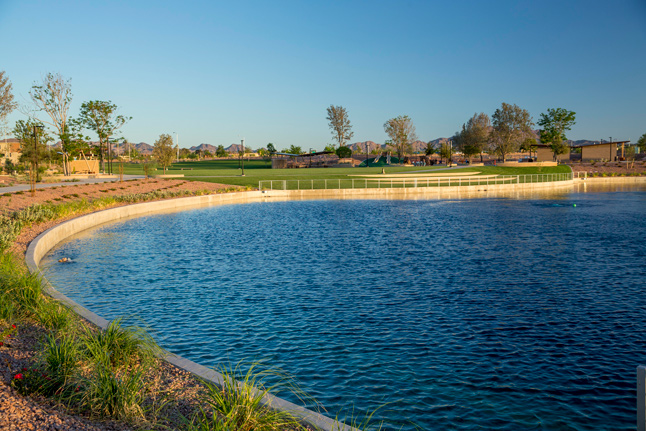 Encore at Cadence~ From the low $300s
Toccata at Cadence ~ From the low $300s
Sonatina at Cadence~ From the upper $200s
Tehaleh ~ Bonney Lake, WA ~ From the upper $300s
A breathtaking Mt. Rainier backdrop sets the stage for scenic trail rides through pines and wetlands at this popular Pacific Northwest community, which offers approximately 1,750 acres of open space.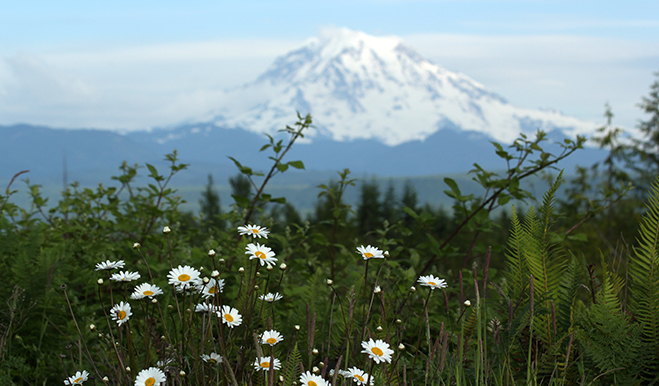 For more information or to find a bike-friendly neighborhood near you, visit RichmondAmerican.com today!