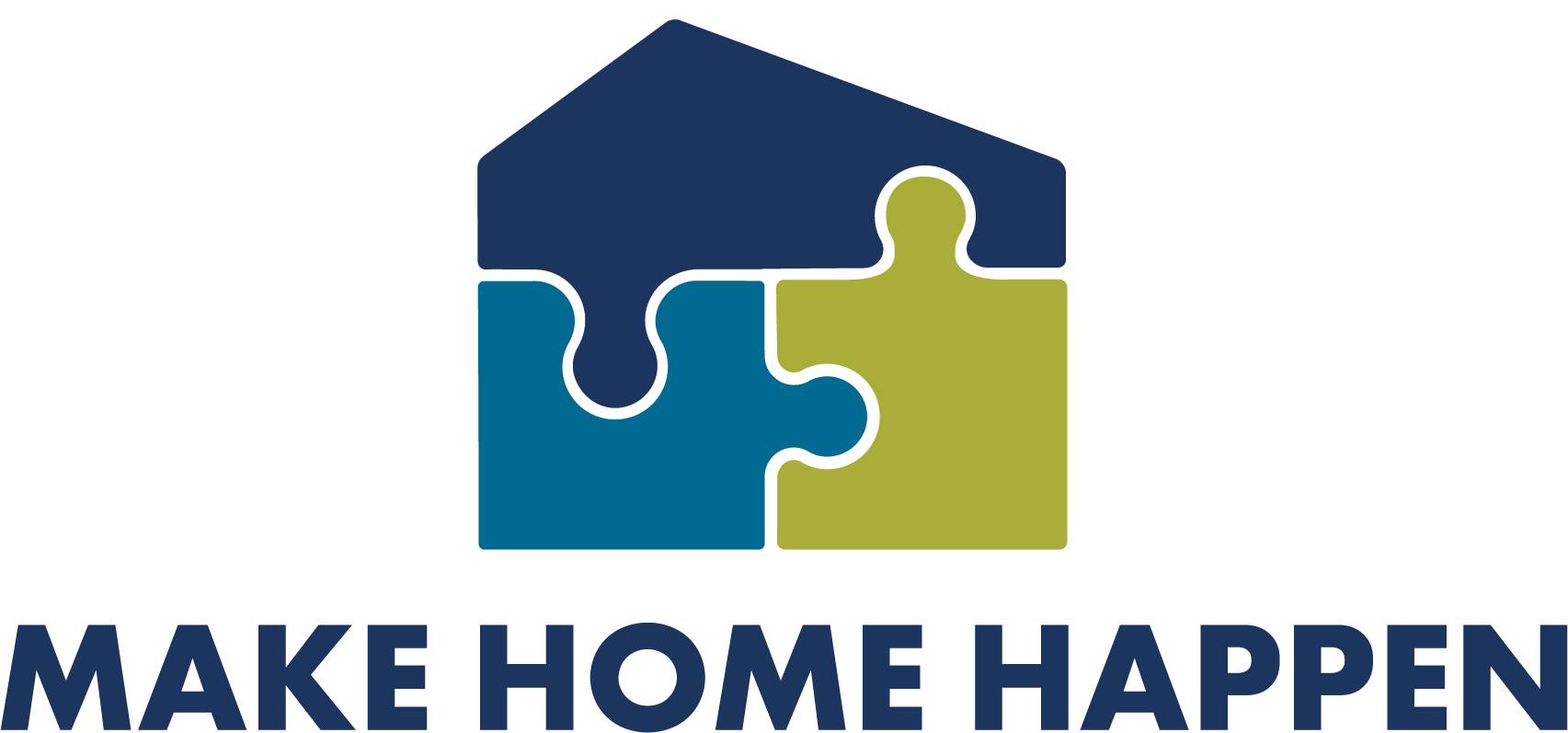 We have flexible floor plans to fit your plans.
How will your next home make your life better? Are you looking for more—or fewer—bedrooms? Home office space to boost your productivity? Roomier closets or a bigger garage to meet your storage needs? Outdoor living spaces to help you enjoy more sunshine and fresh air?
Browse our articles and other resources to help you identify your needs and wants, and focus in on the floor plans that best fit your hopes for your next home.