You wouldn't buy a new home without first exploring your options. Choosing a moving company should be no different! Following are some quick tips for hiring a competitively priced, reputable mover near you:
Get several recommendations
Word of mouth is a great way to find an affordable, dependable moving company—especially if the recommendations come from people you know and trust. Reach out to your network of friends, relatives, coworkers—even your real estate agent—for names of local movers with a proven track record of customer satisfaction.
Read online reviews
After you have a handful of referrals for local moving companies, search the web for additional feedback on these businesses. In addition to visiting social media platforms, like Facebook and Twitter, check out the Better Business Bureau and these consumer affairs agencies. If a mover has a large number of poor reviews or unresolved complaints, it's probably best to move on.
Ask for references
Most businesses like to brag about a job well done—it's just good advertising! So don't be afraid to ask potential moversfor the names and contact information of past customers. If the moving company doesn't freely supply you with multiple references, it could indicate inexperience or—even worse— poor performance. This could be a sign that perhaps you should consider a different mover.
Check licensing
Before hiring a moving company, verify that it has proper licensing. Local movers are regulated by—and should be licensed in—the state in which they operate. Interstate moving companies, on the other hand, should be licensed by the Department of Transportation. If you're moving out of state, check to make sure the company has a valid USDOT number and carries sufficient insurance.
Compare prices
Be sure to get written, binding in-home estimates from several movers. Better yet, ask them for binding not-to-exceed estimates, which guarantee the cost of your move will not surpass their quoted price. If, for some reason, you choose a company that issues a non-binding estimate, be aware that they can only charge you up to 15 percent more than the original quote, by law.
Some additional questions to ask prospective movers:
How long have you been in business?
How long do you anticipate my move will take?
How do you handle items like televisions and expensive furniture pieces?
What kind of liability coverage do you provide?
What is your cancellation policy?
Are there any potential fees that we haven't discussed?
Getting ready for your upcoming move?
Our Ultimate Moving Pack has checklists and worksheets to help ease the stress of packing and moving.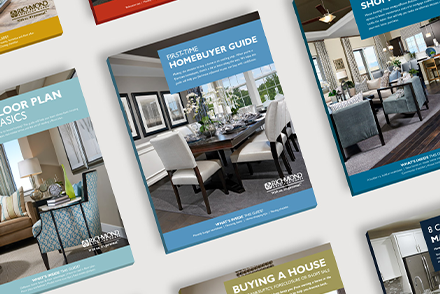 You might also enjoy: