Find the Best Restaurants, Schools & More in Your New Community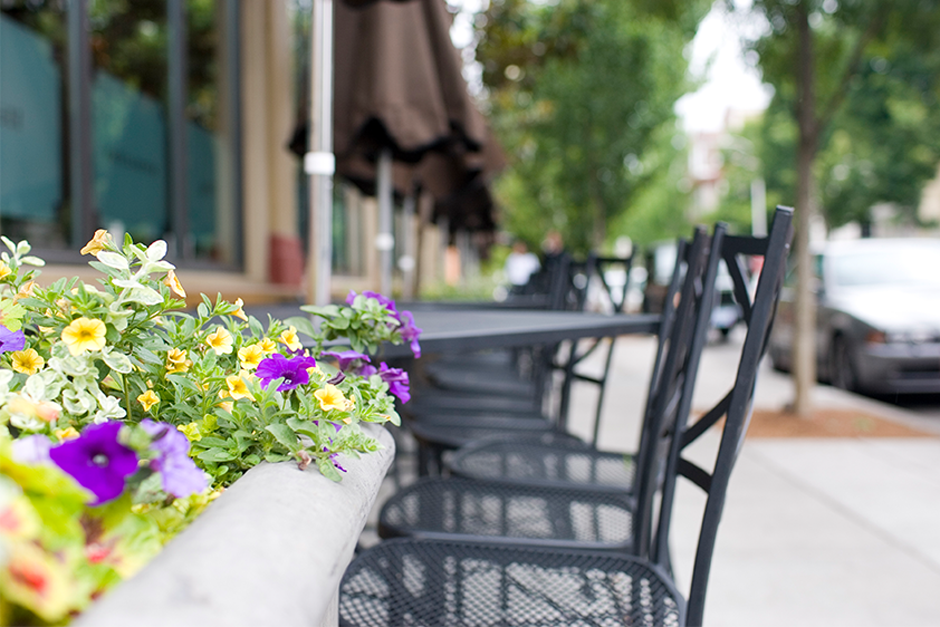 Moving to a new area can leave you feeling a little lost, but it's actually an exciting opportunity to discover all the things that make your new community uniquely appealing. Read on for three easy ways to find top-rated spots near you and build lasting ties to your new community.
Get to know the neighbors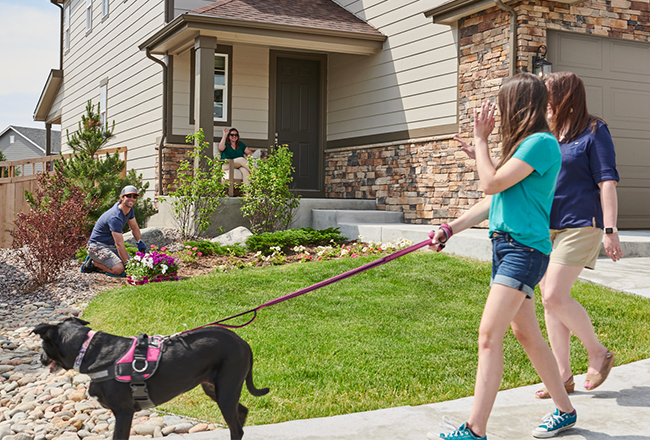 Making friends with your neighbors is a great way to instantly feel more at home in your new area—and they're bound to have plenty of can't-miss recommendations for everything from farmer's markets to five-star dining. Nextdoor is the virtual version of a neighborhood get-together, and offers up-to-date information on local events, popular services and much more.
Use online resources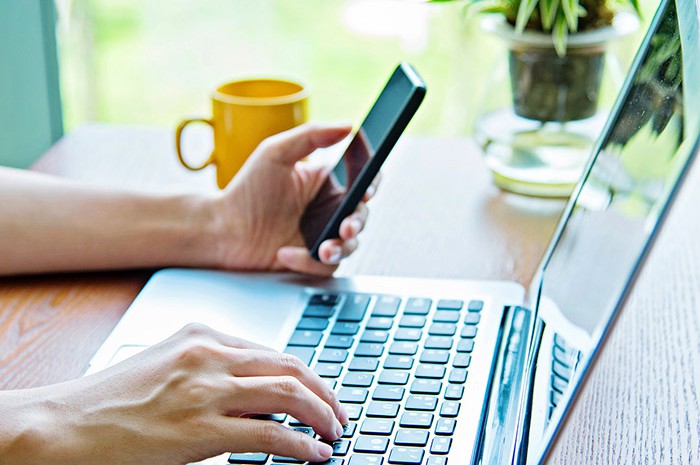 You really can find almost anything on the internet, including numerous ways to discover the top-reviewed spots in your new town. Yelp is an easy way to identify popular places, and TripAdvisor will show you attractions, activities and restaurants nearby. Groupon is another quick way to find local favorites—and to snag a great deal!
Planning a family or have a younger child who will be in school soon? Check out GreatSchools.com and Schooldigger.com to see test scores, rankings, teacher/students ratios and other useful metrics for public and private schools near you.
Choose local over chain stores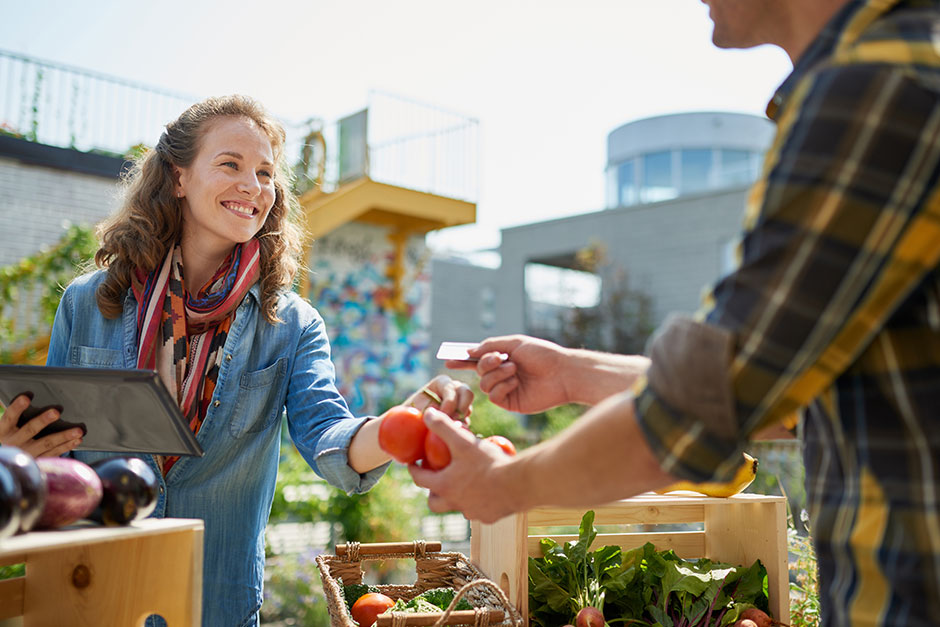 Your new community likely has exciting dining, entertainment and shopping options you might not find elsewhere, but you won't find them unless you frequent local venues instead of chain franchises. Explore mom-and-pop stores and one-of-a-kind restaurants—you may meet community members along the way that can share even more recommendations.
Looking for new things to do? Check out your city's website, social media pages or track down an event calendar at a public library. You're sure to find classes, meet-ups and more to attend. Volunteering for the PTA or at school functions is a great way for parents to build community ties, too.
Thinking about relocating? Start your search for a new home here.
Getting ready for your upcoming move?
Our Ultimate Moving Pack has checklists and worksheets to help ease the stress of packing and moving.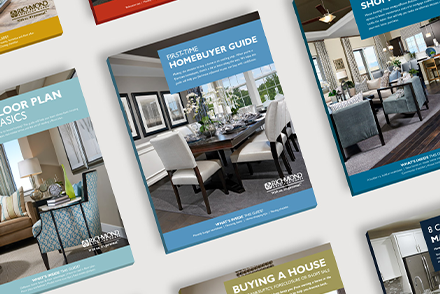 You might also enjoy: