When you're selling a home, it can be hard to figure out what exactly potential buyers are looking for when they walk through your property. Although not every homebuyer is the same, there are some common things that the average buyer is searching for in every room of the house. We've outlined some of the most popular features buyers are seeking in each room, so you can know what makes the most desirable home!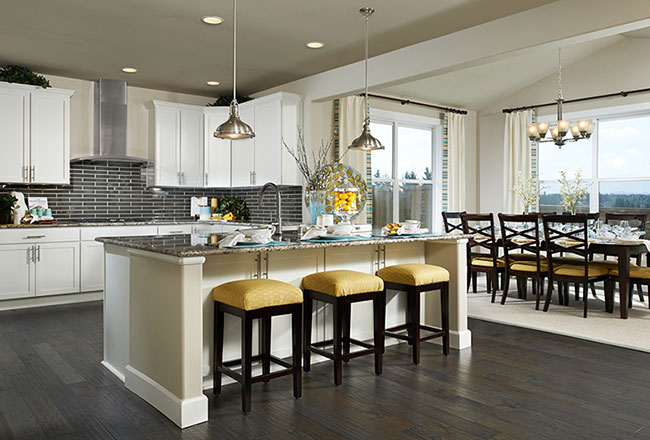 Kitchen
Most homebuyers don't want to spend a fortune on remodeling, and they know the most expensive room to update is typically the kitchen. With that in mind, potential buyers will likely look for fixtures and appliances that have been recently updated. The current trends include white cabinets, stainless-steel and slate appliances and quartz or granite countertops. Other features that buyers may gravitate toward include center islands and walk-in pantries.
Living Areas
The first things buyers usually observe about a living space (e.g., family room, great room) are how open it is and how it flows with the kitchen and dining areas. Open floor plans are in high demand and certain buyers might expect this type of layout when looking at a home.
Most buyers today also want hard-surface flooring (e.g., hardwood, tile) instead of traditional carpet, as it's easier to maintain and provides an elegant aesthetic.
A good supply of natural light is also important in a desirable home.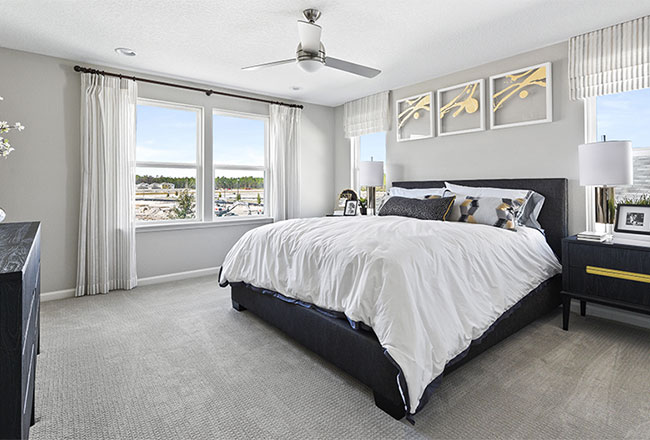 Bedroom
The bedroom is the home's most personal space and it may be the most important room for making an impression on buyers. Today's homebuyers are often seeking a master suite that includes a private bath and one or more walk-in closets. They also look for large windows, preferably offering a pleasant view of the outside.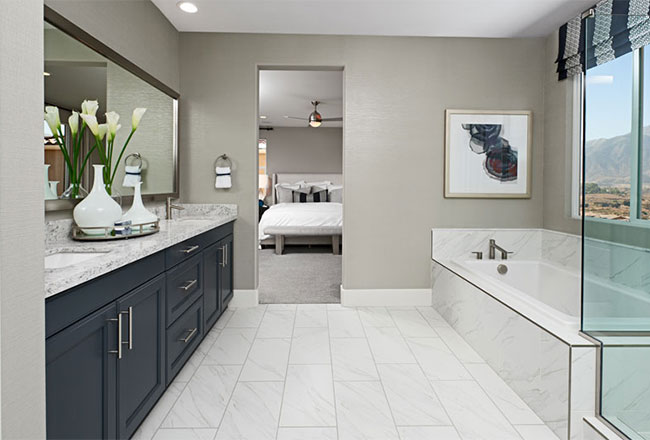 Bathrooms
Much like the kitchen, the bathroom can be an expensive area to remodel, so it's important that buyers are impressed by the fixtures and finishes that it has to offer. Quartz or stone countertops can go a long way toward capturing a buyer's attention, as can features like double sinks, walk-in showers and soaking tubs.
Looking for more ways to help sell your home? Read: