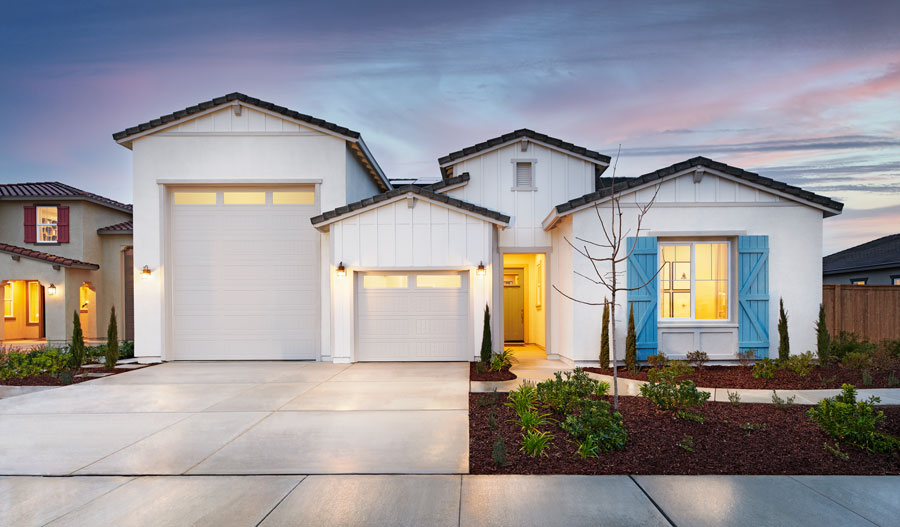 The Homestead Masterplan
See what this beautiful Bay Area masterplan has to offer.

Nestled in Dixon, between San Francisco and Sacramento, The Homestead masterplan offers an ideal blend of simple living and urban convenience. Easy access to I-80 makes this community a great choice for commuters, but residents will also appreciate the abundance of cultural and recreation opportunities in their own backyard. Homestead boasts several attractive amenities as well, including parks, playgrounds and an extensive trail system.
Select another The Homestead community
The Homestead masterplan information