Popular
(and free)

guides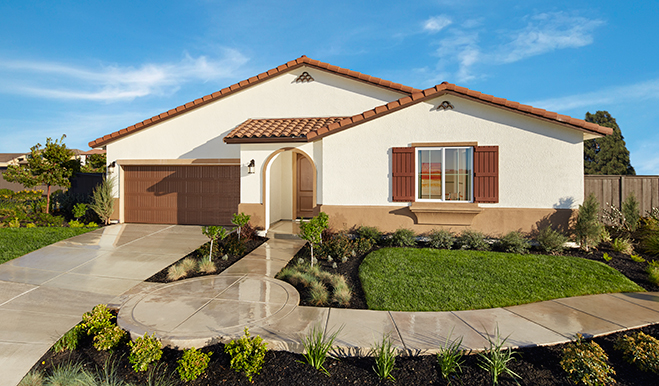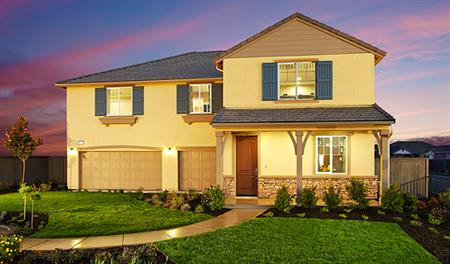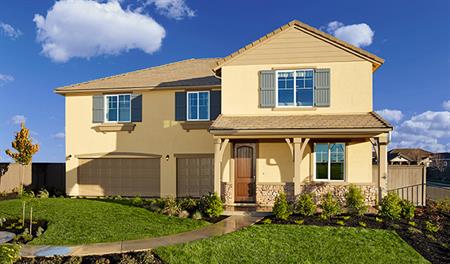 From the upper $300s

Approx.

2,490

–

3,340

sq. ft.

Bedrooms: 3

– 4
Sold out! Please contact 800.852.9714 to learn about comparable communities and receive notification if community status changes.

With popular school districts and large lots, your city escape awaits with these new homes in Corinthia. Enjoy a 4.8 acre park and open spaces—all less than 20 minutes from Sacramento. Rancho Cordova won the 2010 All-America City Award.
Call for details:
800-852-9714
Promo title goes here
2 promo content will go here
Is a new home in Rancho Cordova on your radar? You've found the best place to start your search. Richmond American Homes offers a variety of brand new homes designed to fit the needs of anyone in the market. Rancho Cordova is an All-American city that is part of the Sacramento Metropolitan Area. With access to outdoor recreation, family-friendly water parks and a lively arts scene, Rancho Cordova is a perfect place to plant your roots. Our personalized homes for sale are within walking distance to the Cordova Community Pool, Countryside Park and Cordova Shooting Center. Rancho Cordova is a perfect community for a fresh start that will accommodate all of your specific needs. See why Richmond American Homes is the preferred homebuilder of Rancho Cordova, CA.