Popular
(and free)

guides
Meridian Road and Londonderry Drive, Peyton, CO 80831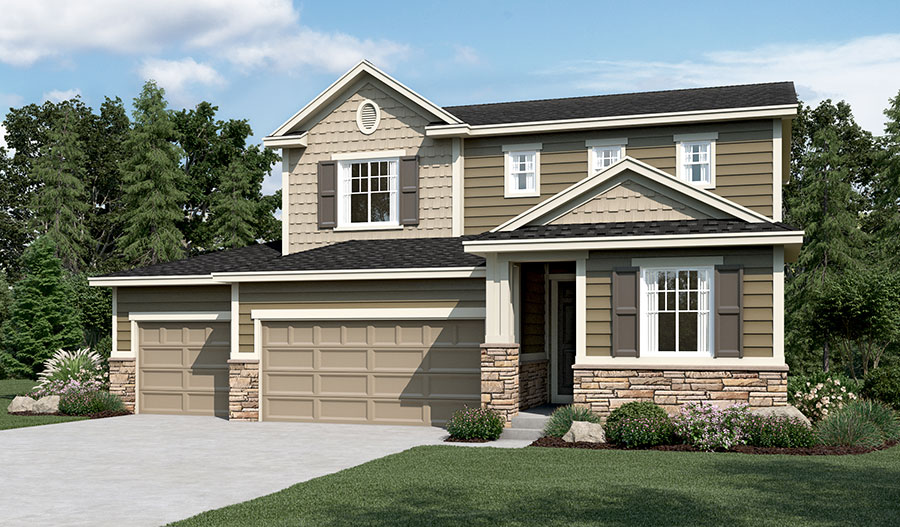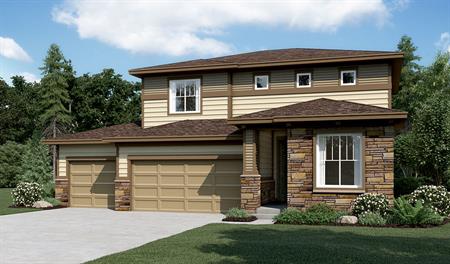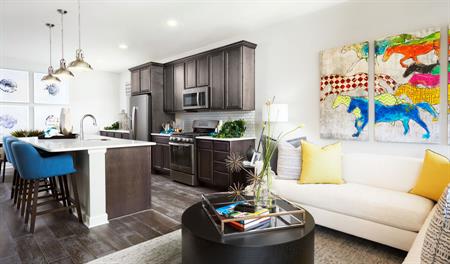 From the upper $200s

Approx.

1,420

–

1,960

sq. ft.

Bedrooms: 2

– 4
Now selling! Welcome home to Paint Brush Hills. Located in popular Colorado Springs, this exceptional new community boasts inspired floor plans with designer details and abundant personalization options to make your new home uniquely yours. Residents will appreciate easy access to shopping, dining and recreation, including nearby Meridian Ranch Golf Course. Across the nation and in Colorado Springs, CO, we're one of America's leading home builders.
Call for details:
719-570-3300
Promo title goes here
2 promo content will go here
Looking for new homes in Peyton, CO? Whether you're looking for your first house or a home to settle down in, Richmond American's new homes in Peyton will fit your lifestyle and budget. With access to world-class skiing and some of the nation's most spectacular scenery, Colorado's Front Range is the perfect place to plant roots. Our new homes for sale in Peyton are just steps from walking trails, a golf course, the YMCA recreation center and a community pool. Fall in love with our open floor plans and sophisticated upgrades today. Our new Peyton homes provide a fresh start and have many advantages over resale properties, such as personalized finishes and floor plan options that suit your needs. Regardless of whether the Front Range is the start of something new for you, or a quiet retreat from the hustle and bustle of the city, see why Richmond American Homes is Peyton's premier home builder!