Building better homes for today and tomorrow.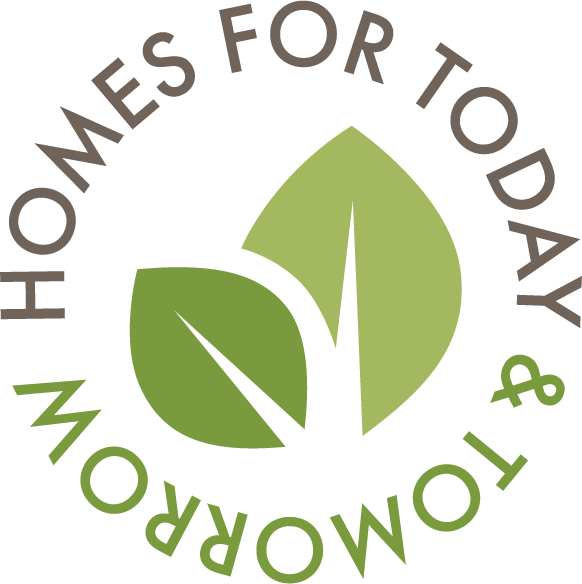 ---
We believe everyone deserves to have an energy-efficient home that's better for both their wallet and the planet. Here are just a few of the ways we're making that happen for homebuyers across the country.


See our solar energy solutions!
Your next home could harness the power of the sun to provide clean, sustainable energy and reduce your electric bills.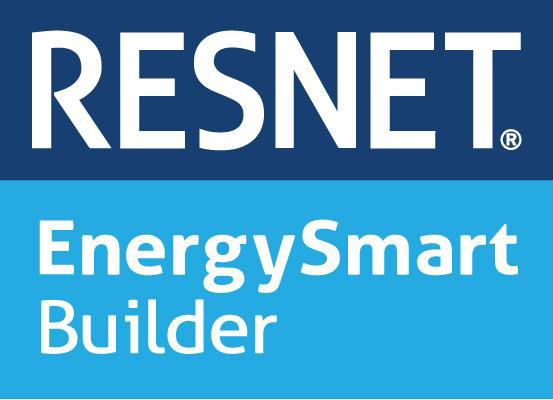 Look for our low HERS® ratings!
HERS® stands for Home Energy Rating System. The lower a home's number, the better the potential energy savings. You can find Projected HERS® Ratings on plans throughout our site!
Explore our ENERGY STAR® homes!
ENERGY STAR® isn't just a label you'll find on appliances (though we offer those, too!). It's a way of building new homes that cut energy and water waste without cutting comfort and convenience.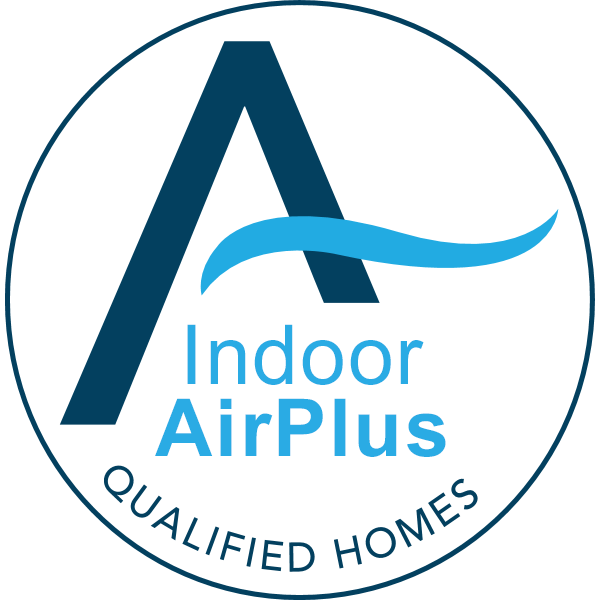 Breathe easier with an Indoor airPLUS home!
Homes earn the EPA's Indoor airPLUS label by minimizing pollutants, controlling moisture, preventing pests, improving ventilation and using low-VOC and radon-resistant materials and construction techniques.
If you're ready for a home that's better for you, your budget and the environment, visit a local sales center or call 888.910.8055 to take the next step toward a greener tomorrow!