What's an extended rate lock?

Instead of the typical 60-day lock-in period, buyers who get an extended rate lock can secure a rate for up to 350 days. If rates go up, they've saved some money. If rates drop, buyers have the option to float down if it's no sooner than 60 days prior to closing.
How will my clients save?
Usually, there's a $750 extended rate lock fee, but this month, Richmond American is paying the fee for buyers who contract by 1/31 and finance through HomeAmerican Mortgage Corporation (NMLS # 130676).* That means your clients get this extra peace of mind without paying extra out of pocket!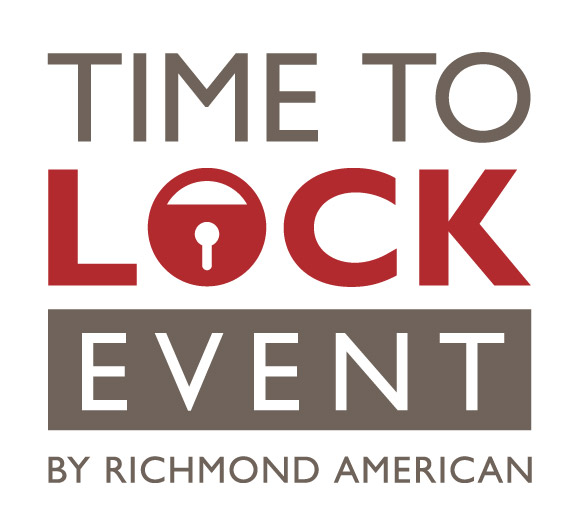 Learn more about our Time to Lock special offer, and let clients know about this opportunity!