Mortgage rates are top of mind for homebuyers this season. That's why we've worked with our affiliate lender to provide a range of financing options to mitigate the effects of rising rates. Your buyers may find affordable payments are still within reach!
For homebuyers who want to move soon…
Check out 30-, 60- and 120-day rate lock options with no upfront lock fee and fixed-rate financing as low as 4.625% (5.665% APR). There's also a 7/6 ARM option that's even lower! We've included estimated monthly payments based on example rates so your clients can get a sense of how affordable payments may be, compared to their current housing costs. See & share the details!
For homebuyers who want to build from the ground up…
Buyers can enjoy an extended rate lock that's good for up to 345 days, with an option to float down if rates are lower by the time they're ready to close. The program is open to new buyers and buyers who are already under contract, and those who lock this month can enjoy a reduced locking fee. Get info & share it!
For buyers who haven't decided…
Consider sharing our landing page—which presents both long- and short-term options—so they can choose which offer fits their situation!
Questions about any of these offers? Call our Homebuyer Resource Center at 888.996.3060.
Help clients prepare for the mortgage process!
Our free guide is filled with tips for shopping loan programs, understanding financing jargon, maintaining a good credit score and more.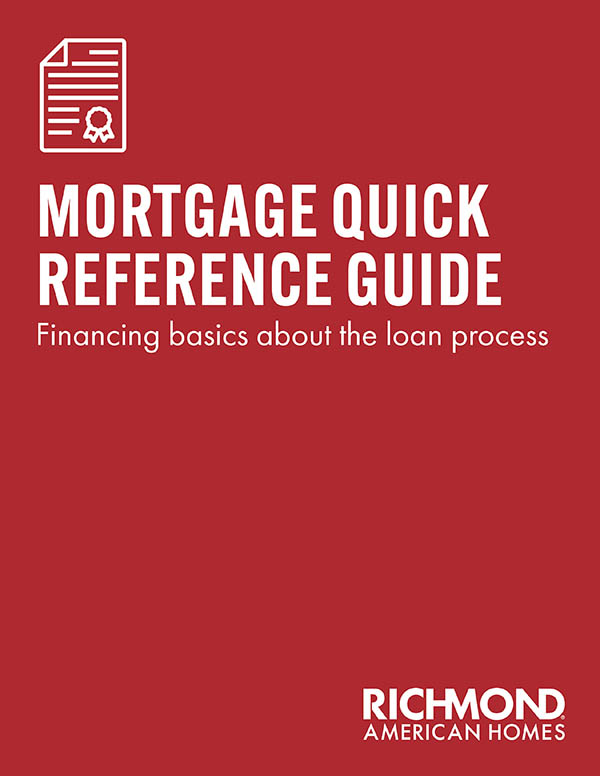 Loan promotions are available when financing is provided by HomeAmerican Mortgage Corporation (NMLS ID 130676). See additional licensing and regulatory info here.