Clients need to pare down their possessions before listing or selling their home? Sounds like it's time for a yard sale! In addition to decluttering, a yard sale can help your buyers get organized and earn a little extra cash to put toward their upcoming move. It may even motivate them to put their home on the market much sooner than they anticipated!
So, how can you help ensure that the yard sale goes off without a hitch? Gift your clients a yard sale kit! While a yard sale kit may not seem as glamorous as some of the other client gifts we've recommend in the past, it's thoughtful, practical and serves a very important purpose: letting your customers know that you are there for them during every step of their journey.
What to include in the yard sale kit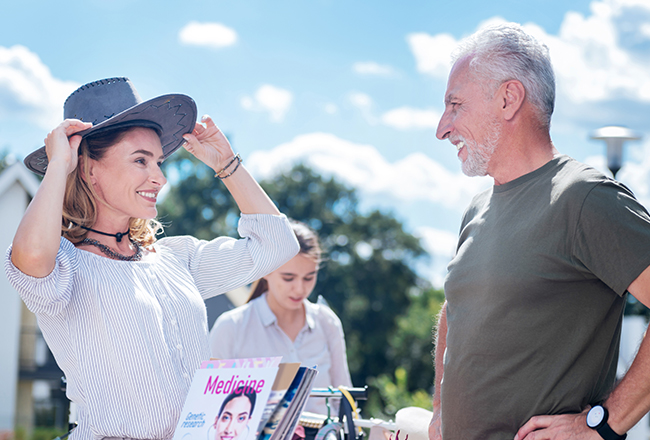 Garage sale signs
Clients want to bring in lots of buyers? One way to achieve this is by advertising their yard sale on online forums and/or in the local paper. But they will probably also want to post signs to grab the attention of passersby and direct foot traffic to their garage or yard.

Before purchasing yard sale signs for your clients, make sure that you are complying with local regulations. For instance, in some cities, counties, master-planned communities and homeowner associations (HOAs), signs may be limited in size or number and there may be rules governing their content and placement. Sometimes yard sale signs require a permit and there may even be a deadline for when they must be removed. Let your clients know the rules in advance so they know you're looking out for them!
Map
You can also include a map that is marked with the best places to post yard sale signs (e.g., community entrance, intersection with high visibility).
Pricing stickers
Your clients can use these to list the prices of items for sale. You can provide blank labels or ones that already include pricing. If you are willing to lend a hand, add a note offering to help them price their merchandise. And be sure to check out these tips to help your customers determine fair resale pricing for their belongings.
Permanent markers
If you opt to include blank stickers, your customers can use these to mark their prices.
Sales receipts
Yard sale shoppers may request a receipt so they have a record of their transaction. Print out several copies of a free template, like this one, and add them to the kit!
Cash box
Your clients will truly appreciate having a place to store both their change and their yard sale profits.
A handy checklist
Be sure to include this to-do list in your kit!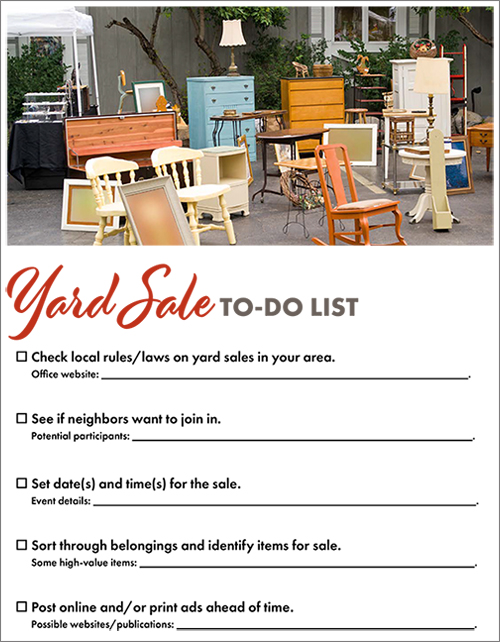 Secrets to Selling New Homes
You're a great resale agent, but do you know new homes? Get tips for mastering the new home niche.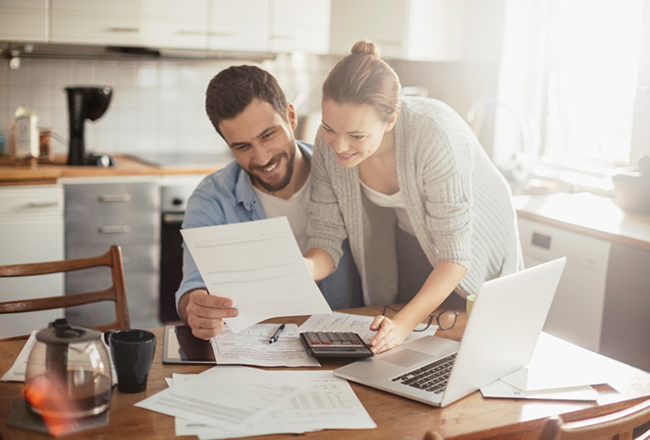 Additional articles you may be interested in:
Keep following our blog for more tips and don't forget to create your agent account so you can lock in your commission for up to 30 days!