As we head toward the end of 2021, we wanted to wish you a joyous holiday season and thank you for your continued readership of this blog. Connecting with agents in a meaningful way is a priority for us and this blog helps us do exactly that!
During the holidays, most Sales Centers will be open normal business hours except:
3 p.m. close on 12/24
Closed 12/25
Closed 1/1
If you're not sure if we're open or not, please call the Sales Center to check. We look forward to seeing you and your clients soon!
Check out these holiday posts from Homeward™, our homebuyer blog; be sure to share them with your clients!
(Who doesn't love shortbread at this time of year?)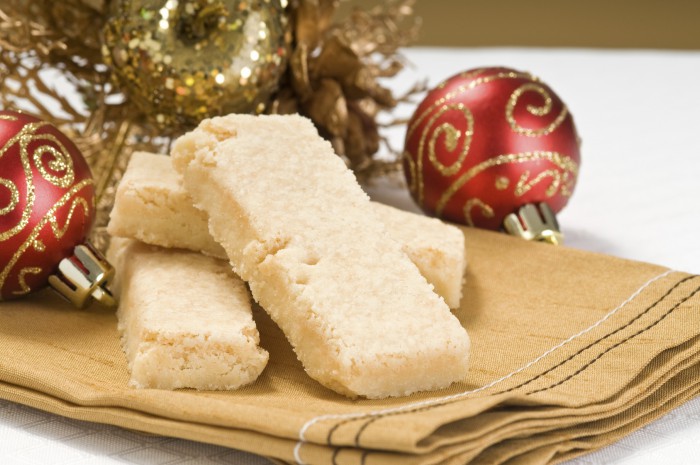 (Last-minute gift ideas for around the home)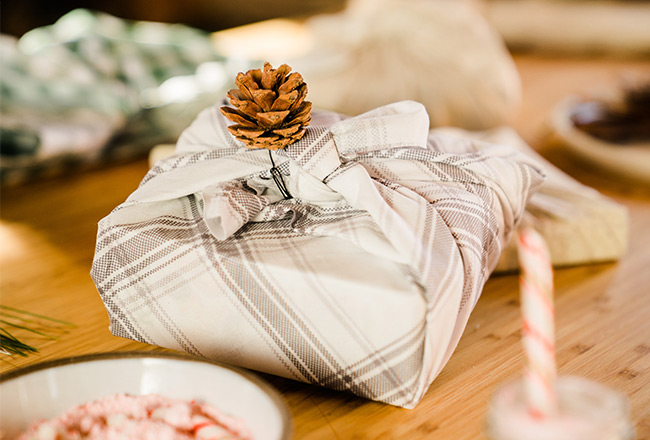 (Some good ways for your clients to protect their credit rating without going into Scrooge Mode!)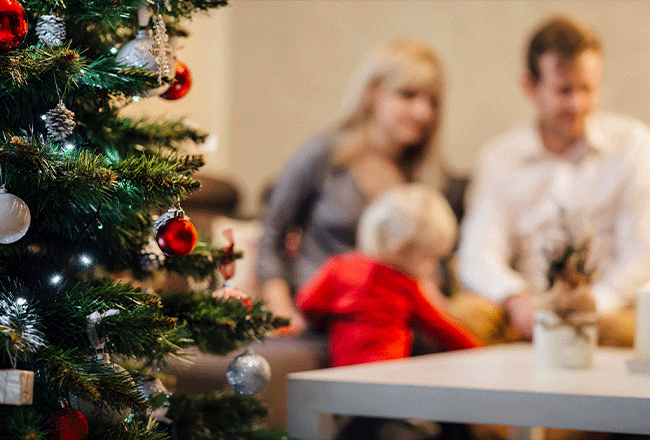 Secrets to Selling New Homes
You're a great resale agent, but do you know new homes? Discover all you need to know to master the new home niche.
You Might Also Like