When it comes to choosing a home, there are countless decisions to be made. How many bedrooms and bathrooms will your clients need? How many guests can they entertain? How much storage space will they require—now and in a few years' time?
These are all important questions that require good answers, and picking the right floor plan is a huge step toward pleasing your clients and earning their referrals and future business. Luckily there's no shortage of options when it comes to floor plans Richmond American has to offer.
There are dozens of unique floor plans, each offering several features that can be personalized to your clients' liking. In 2021, there were five floor plans that proved to be the most popular with our buyers and rose to the top of our charts—let's take a look!
5. The Lapis floor plan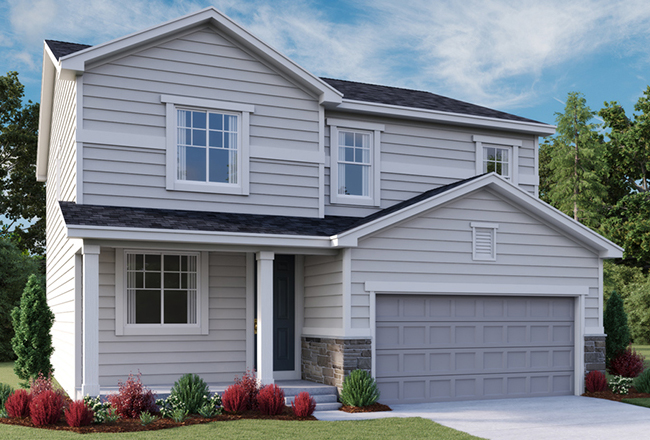 Offering two levels of comfortable living space, the beautiful Lapis plan was the choice of many Richmond American homebuyers this past year.
3 to 4 bedrooms, 2.5 baths and an up to 3-car garage
Approx. 2,180 square feet
All standard bedrooms offer walk-in closets and the well-appointed kitchen features a walk-in pantry.
This plan can be personalized by adding a cozy fireplace, a covered patio, a private study and an additional bedroom!
Get more info on the Lapis plan here. Then, see where we build it!
4. The Pearl floor plan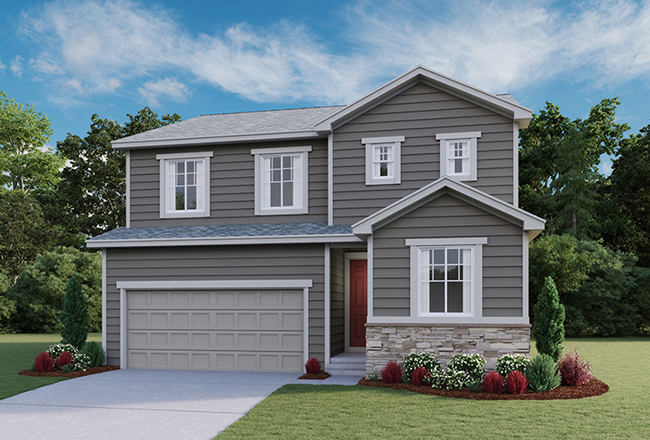 Available in 10 states, the inviting Pearl floor plan boasts a dynamic open space concept that includes a spacious great room, well-appointed kitchen and generous dining area on the main level. This plan is great for entertaining!
3 to 4 bedrooms, 2.5 to 3 baths and an up to 3-car garage
Approx. 2,390 square feet
Several structural options are available, including additional bedrooms, a patio and a fireplace.
Learn more about this popular floor plan here, and be sure to check out where we're building it.
3. The Arlington floor plan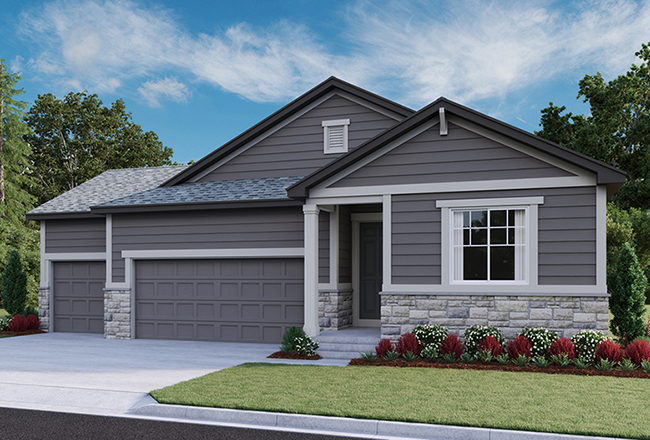 The Arlington was 2021's most popular ranch-style plan. Its wide open entertaining spaces were designed to maximize comfort and livability.
3 to 5 bedrooms, 2 to 3 baths and an up to 3-car garage
Smartly designed living space (approx. 1,900 square feet) at a more accessible price point
The lavish owner's suite is located at the back of the home for maximum privacy.
Read up on the Arlington floor plan and explore its regional availability.
2. The Moonstone floor plan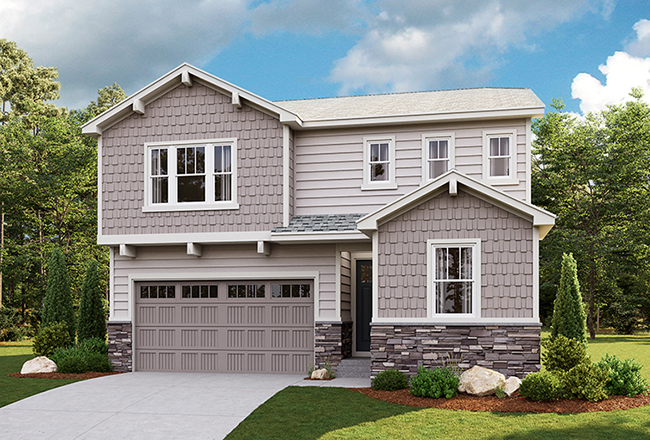 Taking home the silver medal this year is our two-story Moonstone floor plan. This impressive plan offers ample living space with plenty of options for entertaining.
4 to 5 bedrooms, 2.5 to 3 baths and a 2-car garage
Approx. 2,630 square feet
Structural options include an alternate kitchen layout, a covered patio or extended covered patio, and extended storage.
Research this floor plan's features further and then see where it's being built.
1. The Hemingway floor plan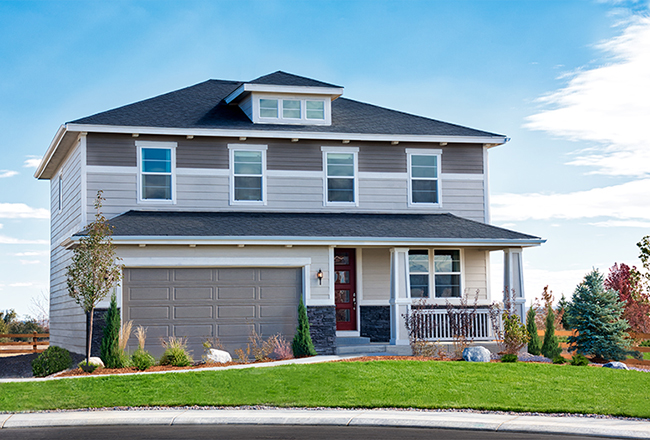 This two-story floor plan has topped our year-end charts several times. Offering an appealing blend of size, layout, affordability and versatility, the Hemingway was the go-to floor plan for hundreds of Richmond American homebuyers in the last 12 months.
4 to 6 bedrooms, 2.5 to 4.5 baths and an up to 3-car garage
Approx. 2,450 to 3,600 square feet
Multiple structural options are available: a sunroom or covered patio, multiple alternate gourmet kitchen configurations, a deluxe owner's bathroom, a finished basement and more!
Learn more about our most popular floor plan and discover where we're building it near you!

Local New Home Expertise
When shopping for a new home, it helps to speak with a local. Find out which neighborhoods have dog parks, ranch floor plans, RV garages—whatever is on your clients' wish list!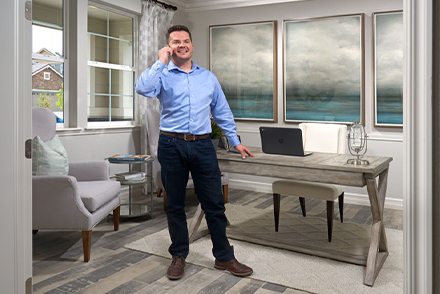 Features and availability may vary and are subject to change without notice.