In honor of Women in Construction Week, we're highlighting just a few of the many women in leadership roles at Richmond American Homes and our parent company, M.D.C. Holdings, Inc. (MDC). Their contributions—and those of countless like them—underscore the value and continued need for diverse voices in the homebuilding industry.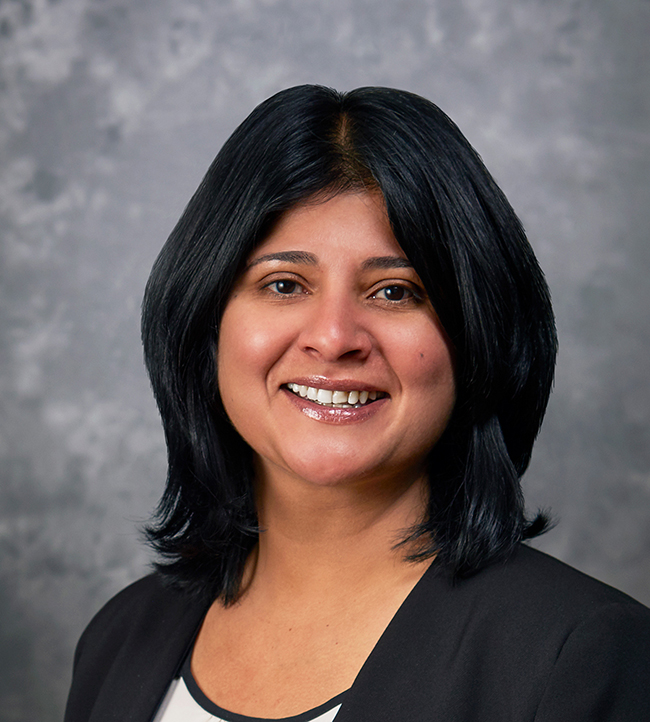 Natasha Gandhi
Sr. Division President, South, North & Central Colorado
Tenure: 4 years
With a BA in Architecture and an MBA and Masters in Real Estate and Construction Management, Natasha worked for two other national builders before finding her place at Richmond American Homes of Colorado, Inc.
"Taking a piece of land, developing it and helping families build their dreams. I don't know what else could be more gratifying."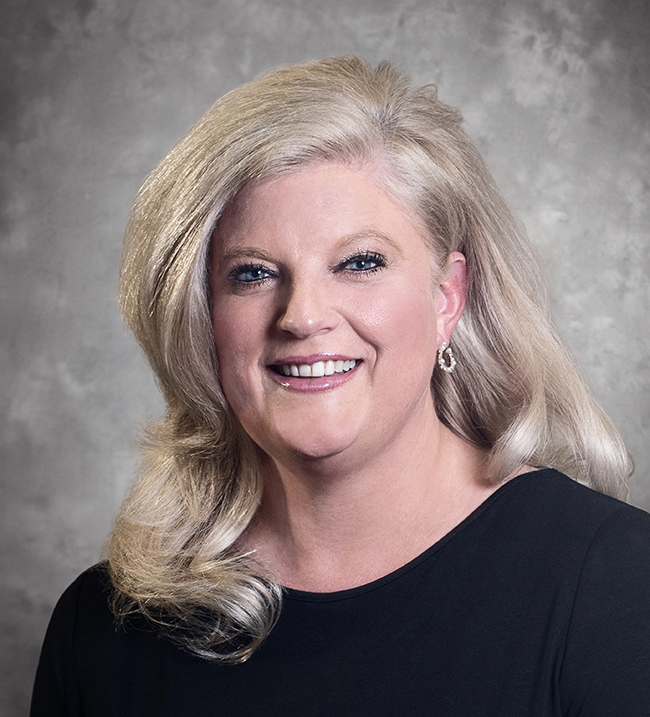 Nicole Bloom
Division President, Nevada
Tenure: 23 years
Nicole's passion is encouraging more women to pursue a career in homebuilding. She's an active member of many homebuilding organizations; currently serving as the 2023 president of the Southern Nevada Home Builders Association and past Co-Chair for the Southern Nevada Professional Women in Building Council.
"We're building neighborhoods. We want people. It's not about churning out product to rent or flip."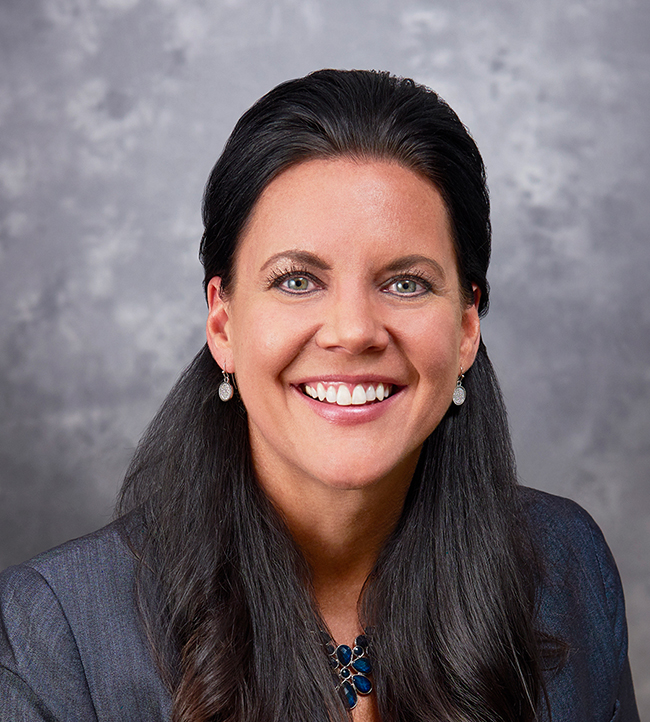 Krista Montgomery
Sr. Vice President, Human Resources & Chief People Officer
Tenure: 16 years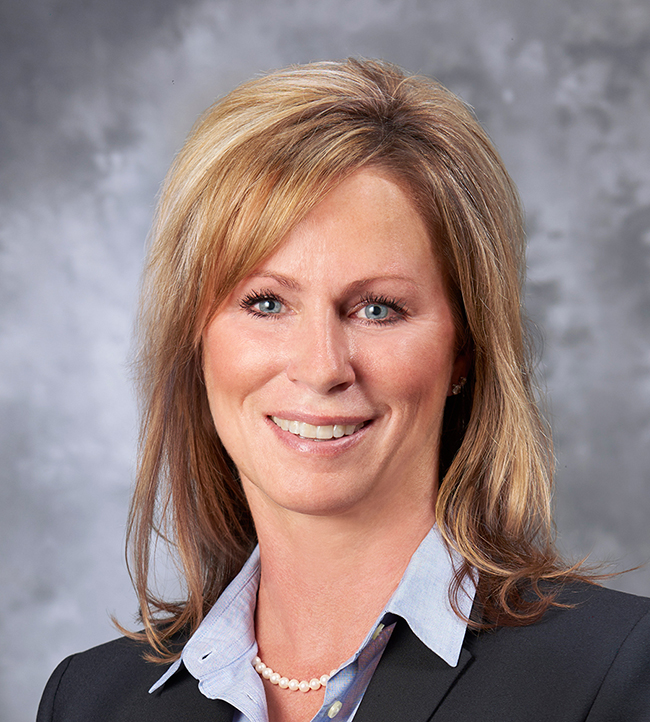 Dawn Huth
Sr. Vice President, National Finance
Tenure: 14 years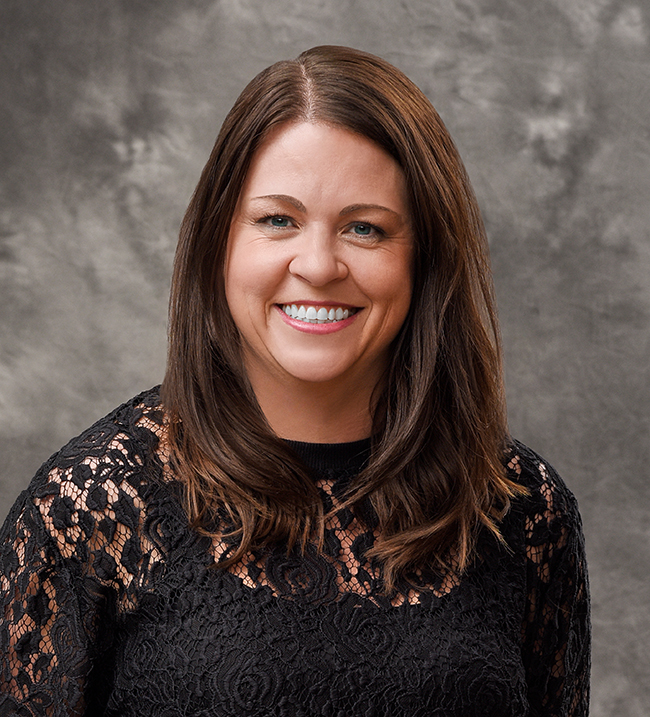 Sara Bechtold
Vice President, Merchandising, Operations
Tenure: 19 years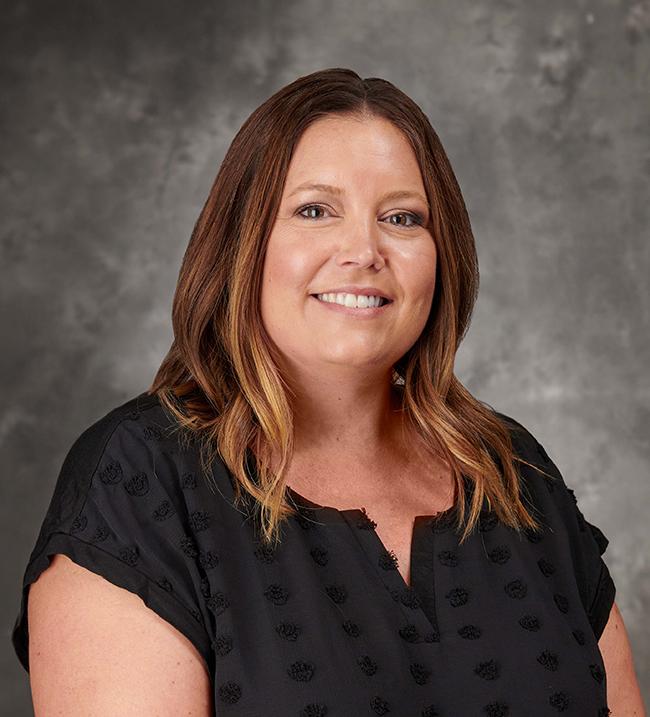 Tanya Stephens
Vice President, Merchandising, Design
Tenure: 12 years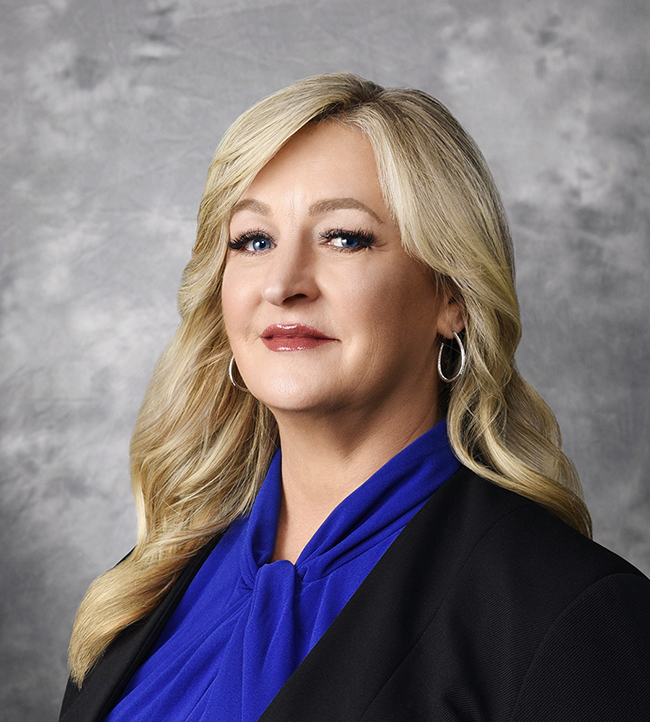 Stacy Givens
Vice President, Finance & Business Operations
Tenure: 10 years
Christy Ross
Vice President, National Marketing
Tenure: 13 years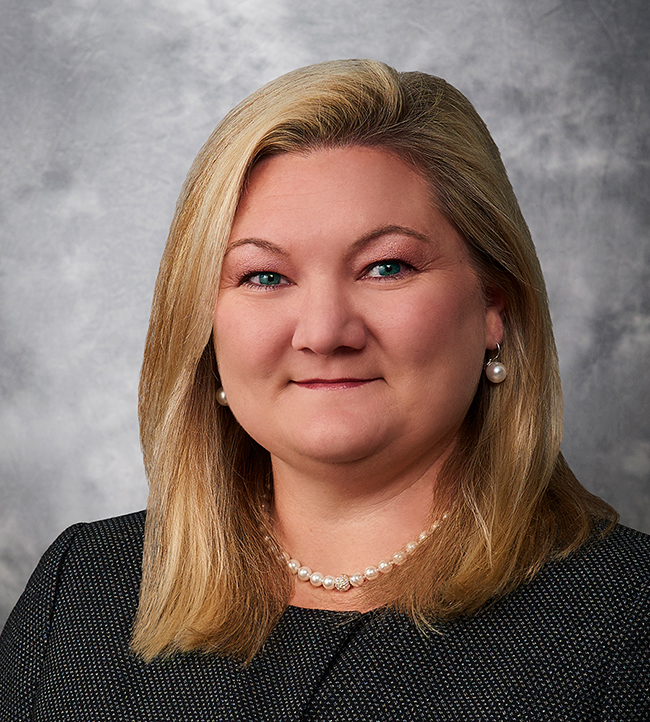 Tracie Major
Vice President of Accounting & Assistant Corporate Controller
Tenure: 20 years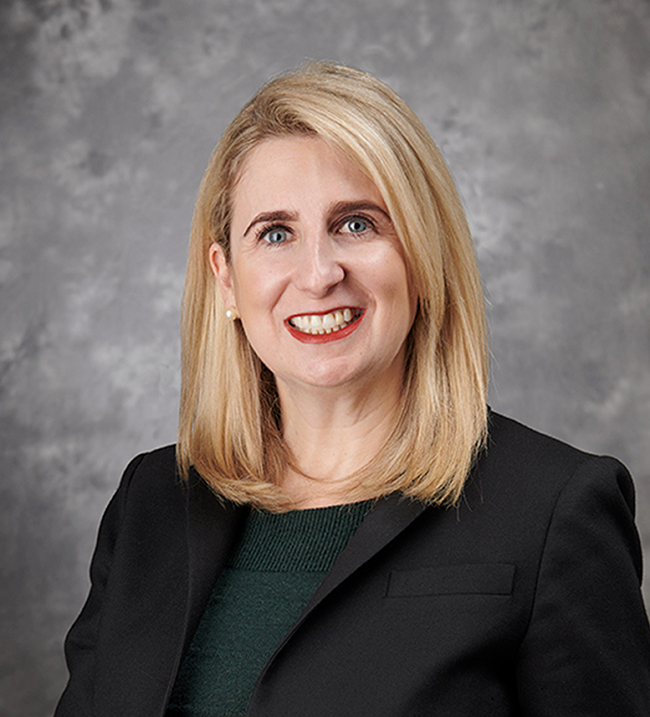 Clare Wilson
Sr. Director of Treasury
Tenure: 2 months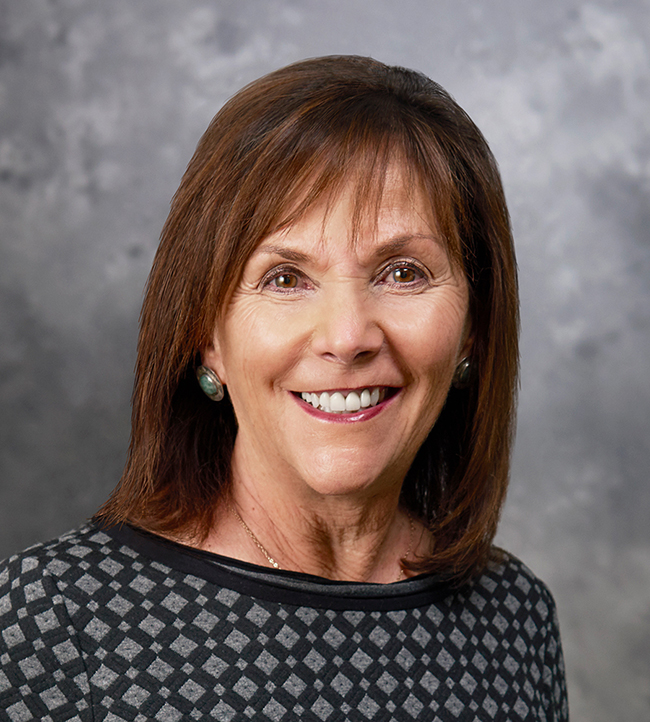 Debbi Kovacs
Director of Risk Management
Tenure: 27 years
Women in Construction Week & Your Clients
Because March is dedicated to driving awareness of gender issues through events like Women in Construction Week, International Women's Week, International Women's Day, National Working Mom's Day, National Women's History Month, Gender Equality Month and more, your buyers may have topics of diversity, equity and inclusion (DE&I) top of mind. An increasing number of American consumers want to know a brand's stance on important social and environmental issues, and they may be more willing to do business with those whose ideals align with their own.
If your clients are interested in learning more about MDC companies, including Richmond American Homes, here are some talking points:
We're an Employer Member of Diversity Jobs, an organization which helps connect job seekers with companies that value diversity in the workplace.
Women lead approximately 53% of our corporate departments. As of December 2022, 47% of all employees were female.
MDC has prioritized a diverse management team and Board that fosters a foundation of integrity and ethical company culture. All of the Board members appointed in the past six years were women or from underrepresented groups (see page 6 of our recent Proxy Statement for more info).
Representation, accessibility and inclusion are considered at every customer touchpoint, from our website design to our marketing materials.
We're focused on environmental initiatives that create energy efficiency and reduce our carbon footprint. From responsible land development to national solar options, we're committed to building homes for today and tomorrow.
MDC has a charitable giving arm, the MDC/Richmond American Homes Foundation, which supports organizations making a difference at home and around the world. The Company has donated over $17 million to the MDC/Richmond American Homes Foundation in the last five years, including $5.7 million in 2022.
MDC team members are invited to participate in a program that matches employee donations to organizations in need, dollar for dollar, up to $100 per employee per calendar year.
For additional info on our Environmental, Social and Governance (ESG) policies and progress, check out the Corporate Sustainability Report. You can also find more information in our recent corporate Proxy Statement.
Another hot-button issue for consumers? Affordability!
See what we're doing this month to help your buyers move into their dream homes.