With rent skyrocketing in many areas, renters are asking themselves "Would it be cheaper to buy a home?" In many cases the answer is yes! Research the rental market in your city and weigh your options. If you're ready to stop renting and start building equity, here are some quick tips to get you into a home sooner: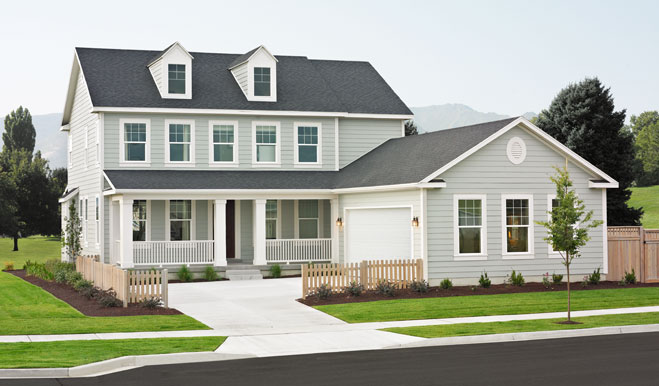 1. Save, save, save
If you're planning to stop renting and buy a home, you'll need to save for a down payment. The amount of the down payment varies by loan program and can range from 3.5% to 5.0%. Some programs allow gifts that can come from a family member. Research home prices in your area so you know how much you'll need to save. Then start tucking it away! Tip: Have a portion of your income automatically transferred into your savings account each month and you'll save quickly without even thinking about it.
2. Boost your credit score
In order to qualify for a mortgage, you'll need to get your credit score in order. Steps such as paying your bills on time and keeping old accounts open are key to keeping your number on the up and up. Be sure to check out our free guide, 8 Credit Score Management Tips, to learn more.
3. Maintain steady employment
Thinking of making a career switch? Make sure you know what that means for your mortgage application. Lenders like to see two years of employment in the same line of work, and you will be asked to provide proof of employment and all sources of income. Speak with a loan officer from our affiliate, HomeAmerican Mortgage, about your unique situation: 866-400-7126.
4. Start your home search with realistic expectations
Sometimes the pickiest house hunters aren't the ones who've owned three or four homes. It's the ones looking to purchase for the first time! Will your first home have walk-in closets in every bedroom, a wet bar in the master suite and a fireplace in every room? Mostly likely not. Do your homework. Calculate your budget, find out what price range you can afford and do some home searching online. Get a feel for what's realistic for your wallet before you tour real properties.
5. Find a great real estate agent
Navigating the real estate world may come naturally to some, but if you've been renting for a while, you may want to enlist the help of an expert in the field. Real estate agents not only help with the home search, but can assist with negotiations. Since your agent lives and breathes the housing market, they'll have a good idea if the homes you look at are priced fairly. For more on selecting an agent, click here.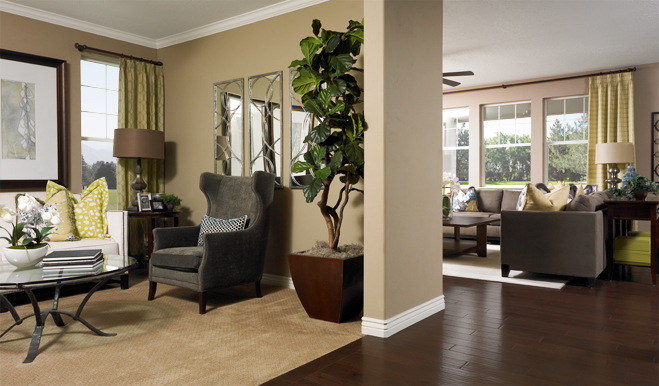 Related Resources:
Article: Renting vs. Buying in 2013
Free First-time Homebuyer Guide
Guide: How to Build Your Dream Home