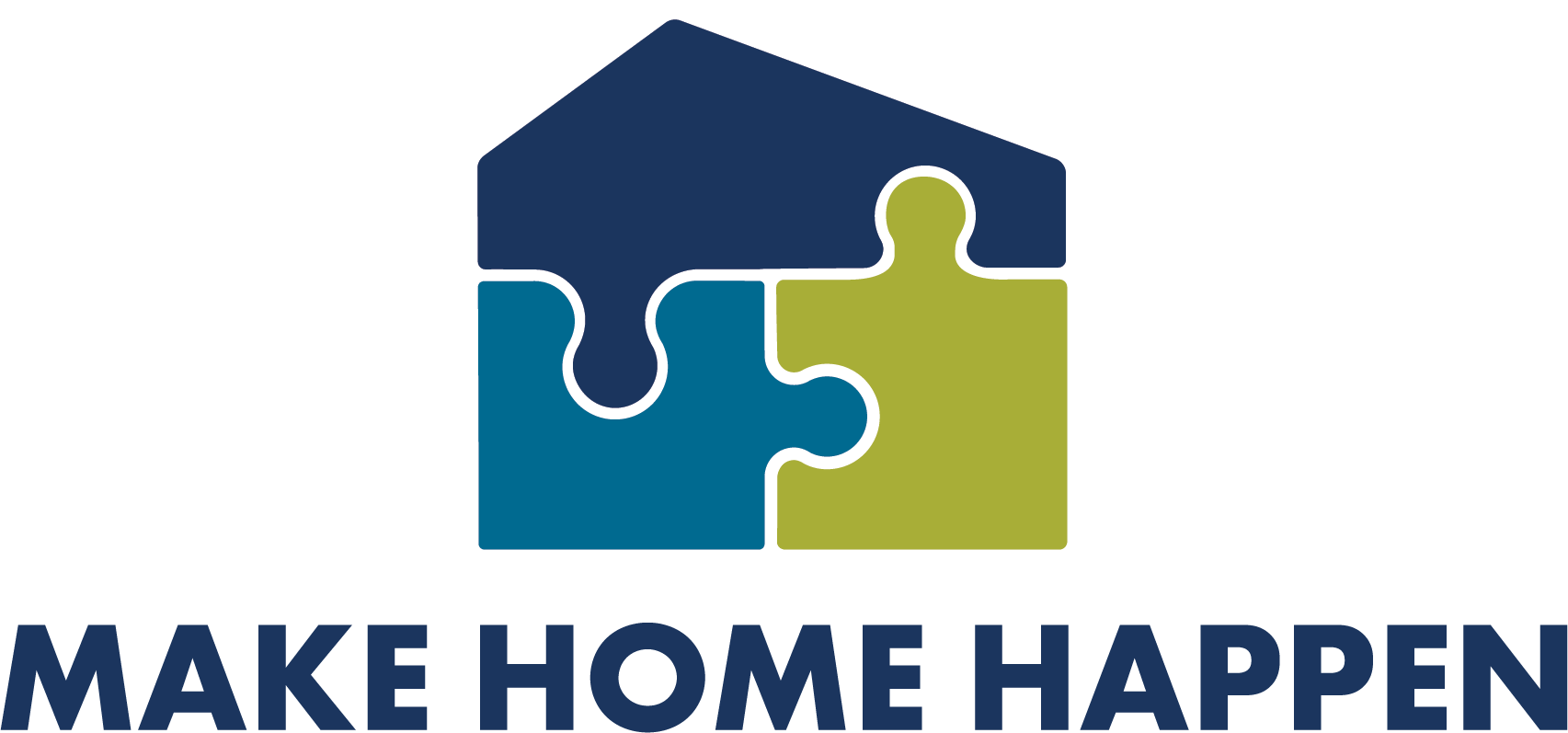 Purchasing a new home offers many advantages over buying resale, including the opportunity to select a floor plan with features and structural options that complement your lifestyle. The result? A home with a floor plan that's better personalized to meet your individual needs. However, since new homes offer so many possibilities, there may not be a home already built to your specifications when you go under contract. Don't let this stop you from getting the home you really want. Follow these tips for successful floor plan selection.
Tour a model at another community.
Many times, builders offer several floor plans at any given community, but they may only build one or two model homes at that location. Does that mean you won't have the chance to tour a home built with your chosen plan before the foundation is poured? Not necessarily. Check to see if that floor plan is modeled at another community in your area. Driving to the next town is worth it if you can see your floor plan in person!
Mind the measurements.
If your floor plan is simply not available for tour, take a measuring tape with you to another model home to give you a better idea of what to expect when your home comes to life. For example, if the dimensions on the model's secondary bedroom are 12′ x 12′ and your floor plan shows a bedroom with approximate dimensions of 14′ x 14′, you'll know that your bedroom will be slightly larger on each side. Though actual dimensions can vary somewhat from those listed on the floor plan, being able to pull out a tape measure and make comparisons to a real-life home will help you better envision the space.
Learn the lingo.
Can you tell a window from a door on a floor plan? How about a standard feature from an optional one? As hard as builders try to make floor plans simple to read, you'll still want to brush up on your floor plan marks and terminology to make sure you know exactly what's being offered in your new home.
Ask questions.
This is probably the best piece of advice we can offer. If you can't tell a water closet from the water heater on the floor plan, don't make assumptions! Your sales associate will be happy to walk you through your floor plan on every level. You may even discover exciting new features and options you didn't see at first glance!
Get started! Browse floor plans now
Want the ultimate floor plan decoder?
Check out our Floor Plan Basics guide!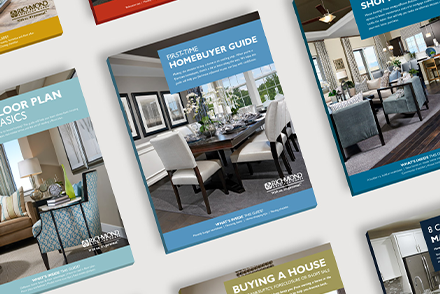 You may also enjoy:
How to Find a Floor Plan You'll Love for Life