Nothing completes a room quite like attractive and functional windows, and nothing transforms a window quite like classic window coverings!
Although they may not be the first thing you consider when designing your dream home, window coverings can provide both aesthetic and practical value to your rooms. From providing light and temperature control to accenting your décor and granting you the privacy you're looking for, this design element plays an important role in the comfort and appearance of your home.
Faux wood blinds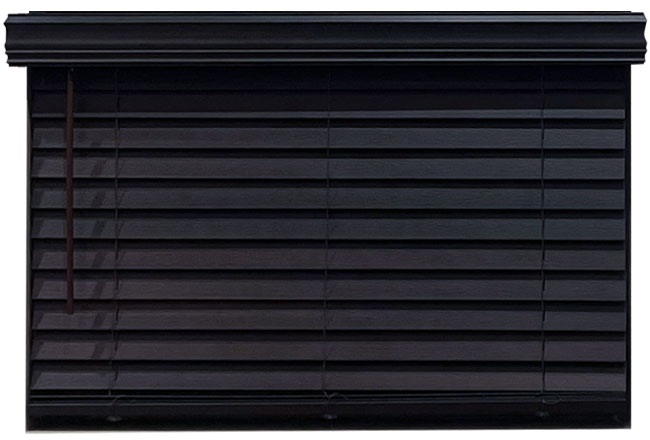 While there are several different types of window treatments, our standard and most popular selection is 2″ faux wood blinds, which we offer in all the regions where we build. We recommend these classic window coverings for their numerous attractive benefits:
They're cost effective
They're easy to clean and maintain
They're durable and moisture-resistant
They allow for varying levels of light and privacy.
These blinds attach at the top of a window and can be completely raised and lowered, depending on the amount of privacy or light you prefer. They're typically available in shades of white or off-white, although stain options are also offered in some areas.
Alternative options
We love faux wood blinds for their simplicity, durability and classic appearance, which is why they are available in all of our Home Gallery™ locations. However, if you're looking to upgrade your existing window coverings or prefer something a little different from blinds, there are some alternatives to consider. Some of these may even be available at your local Home Gallery™.
Before making any decisions regarding window coverings, there are several questions you should ask yourself about what you need:
Which rooms do you want window treatments for?
What colors will your furniture and décor be?
How much sunlight, privacy and insulation do you need?
Once you've established your wants and needs, you can decide which type of coverings will be the best fit for your home. Beyond faux wood blinds, additional window treatment options may include:
Shutters: made of faux wood; built into the window frame; must be opened rather raised
Roller or cellular shades: made of one continuous sheet of fabric; roll or fold up at the top of a window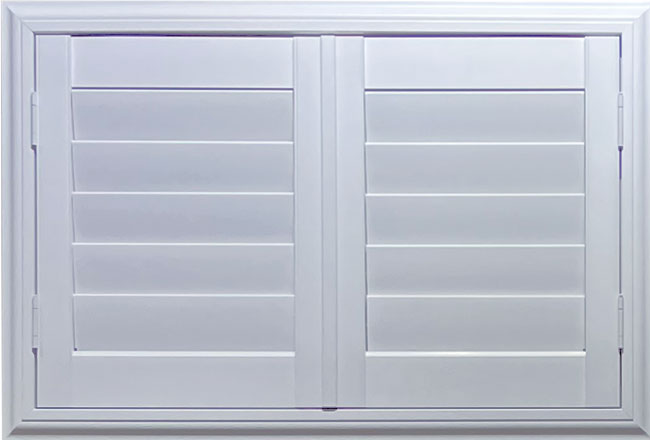 A few notes about installation
Depending on your region, you may have several different options for where window coverings can be installed. These installation packages include:
Whole house: Covers all standard windows in a home, with the option to add à la carte coverings (such as for the basement, sliding glass doors or any other additional windows)
Privacy: Covers bathroom and bedroom windows only
À la carte: Covers individually selected windows only
Installation will typically exclude windows in tub/shower areas (except soaking tubs), arched or round windows and windows with a sill height above 6′.
If you're eager to learn more about the benefits of window coverings, our professional design consultants are here to help! When you build a brand-new home from the ground up with Richmond American, you'll receive a complimentary consultation at one of our Home Gallery™ locations, which includes guidance on window coverings and other fixtures, finishes and flooring options.
Excited to design your new home?
Check out our Home Gallery™ Road Map, which takes you through everything you can expect from your design appointment.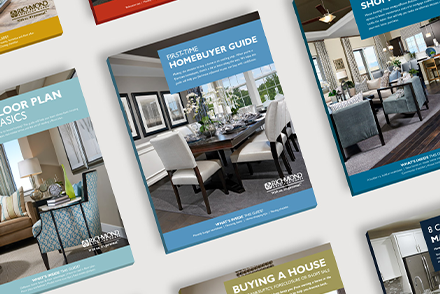 If you're looking for even more design inspiration, check out these other helpful articles:
Please note that window covering selections may vary by region.