Building you a unique home is a top priority
Your living space will be anything but cookie cutter.

If you're looking forward to designing your new home from top to bottom with the fixtures and finishes of your choice, you've come to the right homebuilder. Richmond American offers hundreds of options at our Home Gallery™ design center, not just one or two.
The result? A home that reflects your personality!
Resources for your design journey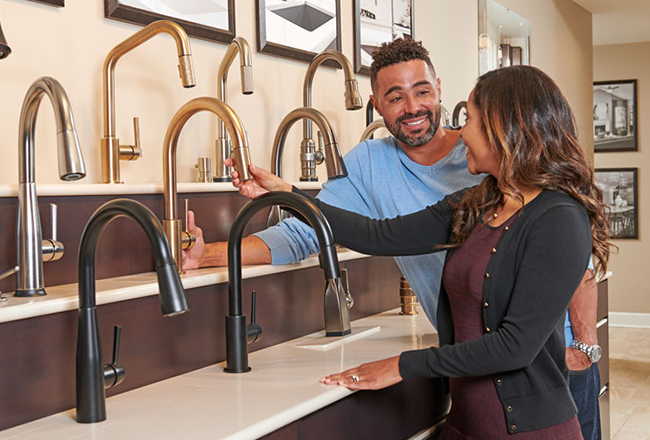 Designing a Home with Richmond American
Not all homebuilders are created equal. Learn about Richmond American's unique approach to personalization.
What to Expect at a New Home Design Center
You've signed the contract, now what? Learn how the design process works!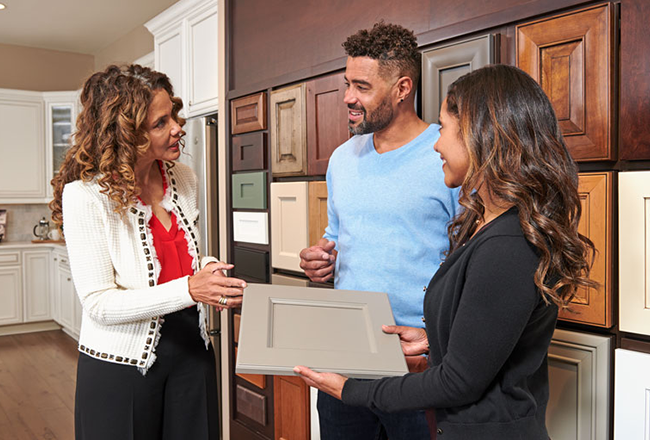 Home Gallery brochure
Get the inside scoop on what you'll be selecting at your appointment.
Expert design tips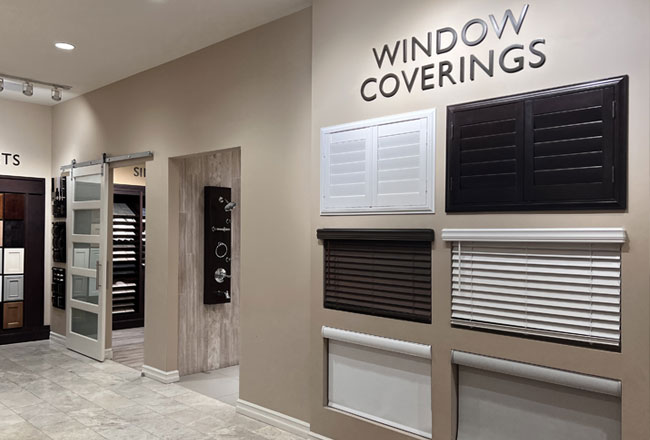 What You Need To Know About Classic Window Coverings
Window coverings offer practical and aesthetic value to a home. Check out this quick read to learn all about their benefits!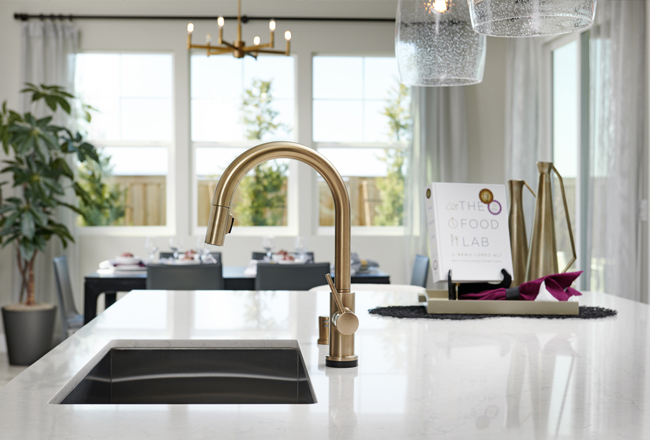 Countertop Options For Your Dream Kitchen
No dream kitchen is complete without the perfect countertops. Take a look at our guide for tips on how to choose them.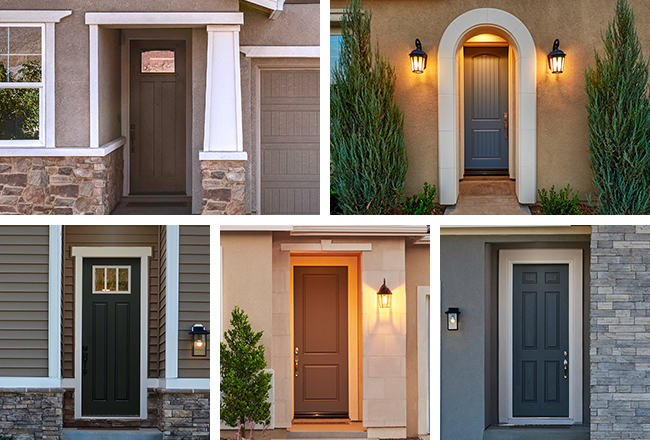 Tips For Choosing Your Front Door Design (And Hardware!)
First impressions count! Discover how to choose a front door that'll make a wow-worthy first impression.
A word about color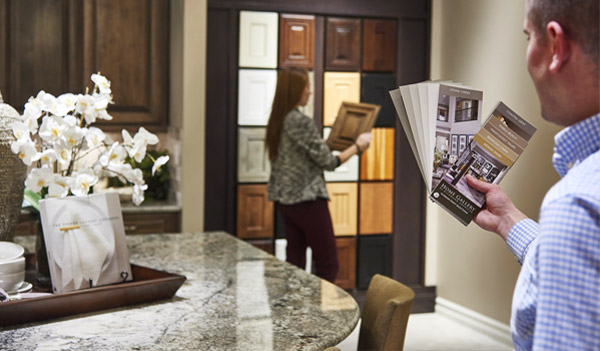 Your personal design consultant will help you make amazing choices within your budget. We organize our finish options into color studios for foolproof mixing and matching. What color scheme will resonate with you? Take our quiz!
Keep tabs on homes in your market and learn more about our process by joining our email list today!