Spring cleaning can seem like an overwhelming task. Use our series of room-by-room checklists to help you plan and track your progress!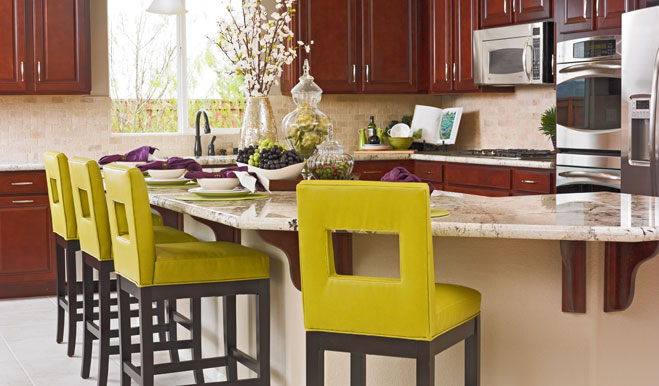 Kitchen
:
Open the windows to let fresh air in and cleaning fumes out.
Declutter. Clean and store (or get rid of) any kitchen gadgets or cookware you don't use regularly. Check water bottles, travel mugs and plastic storage containers for wear and tear or missing pieces. If you're feeling brave, tackle the junk drawer and see if you can find better homes for its contents.
Defrost the freezer, if needed. Discard food that has passed its prime or shows signs of freezer burn.
Empty and clean the refrigerator. Check the dates on condiments and make a list of anything you will need to replace. Many refrigerators have removable shelves and drawers for easy cleaning. Take this opportunity to change up your shelf positions if you think there's a better way to use the space.
Dust surfaces from top to bottom. Start with the ceiling, ceiling fan blades, cabinet tops, the tops of doors and the top of the refrigerator, then work your way down to the cabinet and pantry shelves, countertops, chairs and tables. Be sure to empty each shelf as you go and replace shelving paper as needed before you refill it. Discard any unsafe food items you may find along the way and make a donation box for foods that are still good, but unlikely to be eaten.
Vacuum vents and refrigerator coils. If your hood has a filter, be sure to change or clean it according to manufacturer's directions.
Clean the oven(s), cooktop, microwave and dishwasher.
Wipe down walls, backsplashes, cabinet doors, hoods, light switches, window sills and baseboards.
Clean countertops, faucets and sinks—including the garbage disposal.
Sweep and mop the floor, making sure to clean under the refrigerator and any other standing appliances.
Wash windows, glass appliance surfaces and light fixtures. Consider switching incandescent bulbs for more energy-efficient lighting.
Launder and change out seasonal linens and curtains. Lighter colors and fabrics will help bring the freshness of spring into your bright, clean kitchen!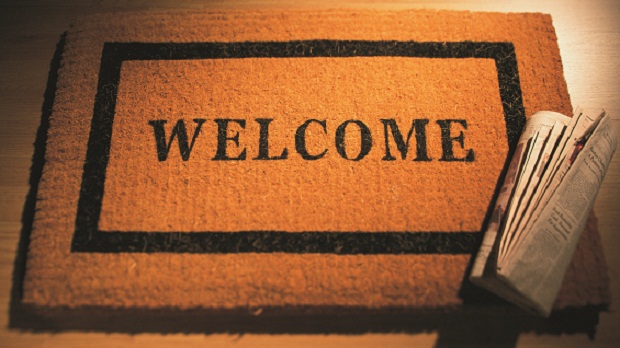 Mudroom/Foyer
:
Climate permitting, clean and pack away any winter wear or gear (snow suits, hats, scarves, mittens, seasonal sports equipment, etc.).
Dust the ceiling, the tops of doors, any available shelving and other surfaces.
Clean windows, mirrors and light fixtures.
Polish wood surfaces, such as benches or built-in storage.
Clean or replace area rugs and doormats.
Sweep and mop the floor.
Unpack and organize spring/summer wear and gear.
Improve or upgrade storage as necessary. Need inspiration? Check out this pin from Remodelaholic!