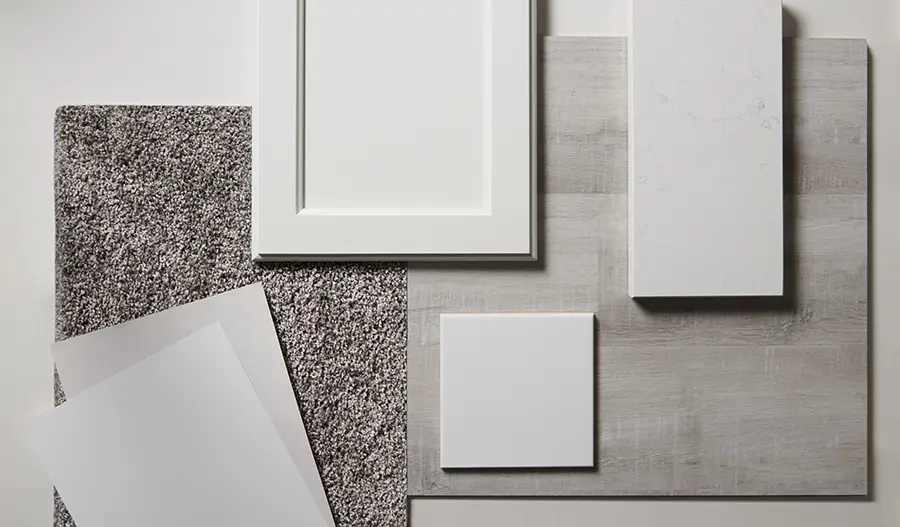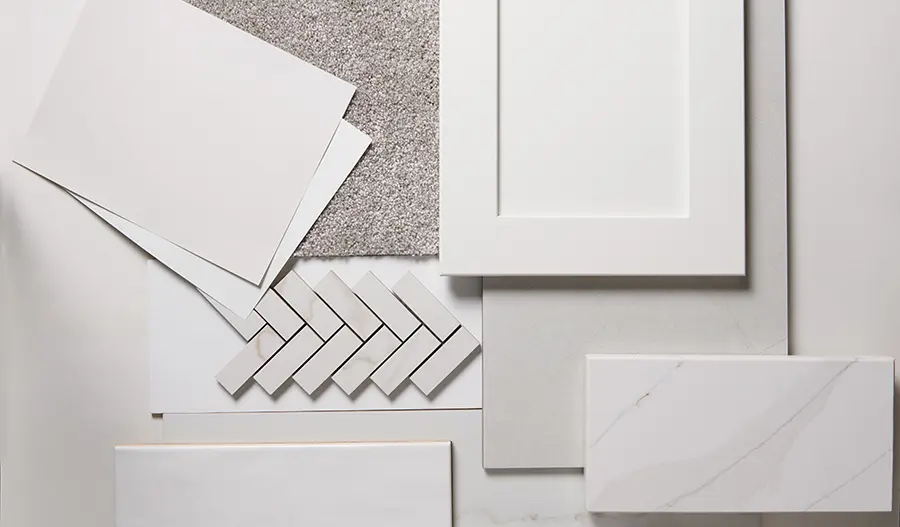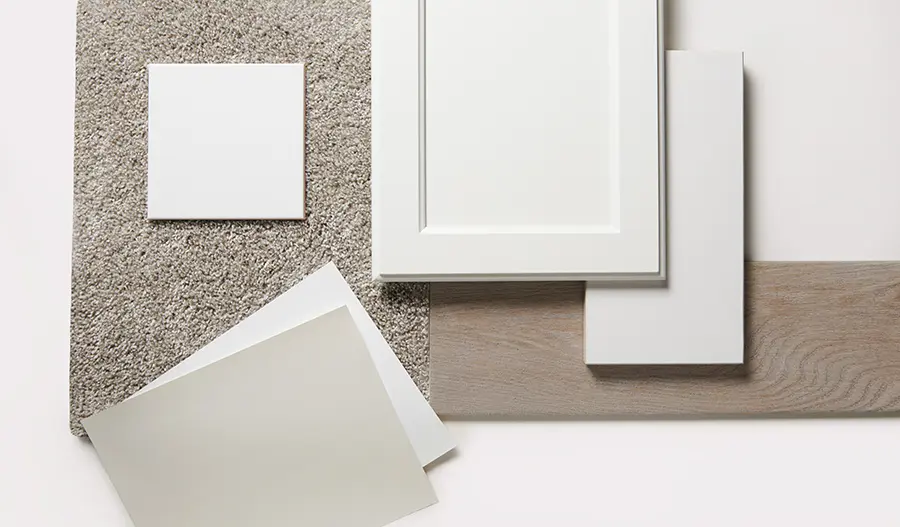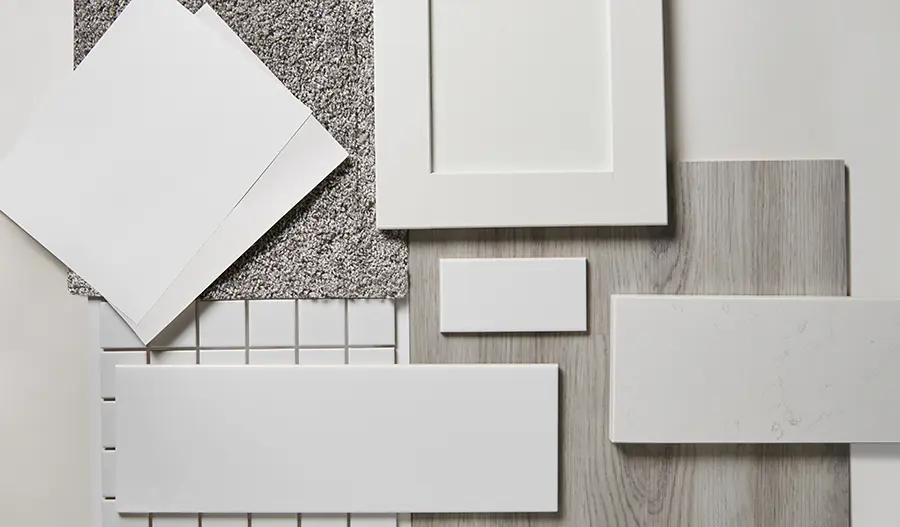 There are so many reasons why homebuyers need to move on a quick timeline.
Luckily, resale isn't your only option! Introducing Curated by Home Gallery™—professionally designed homes that are complete or near completion.
At Richmond American, we've always been known for our amazing designer style and our curated homes are no exception. Our team of in-house designers has carefully selected fixtures and finishes to provide buyers with a brand-new home ready to be personalized with furnishings and art.
The best part? Curated homes are available on a quicker timeline—and may even be ready for move-in! Check a community near you to learn what's available or call 844.920.1706.