Clients seeking a brand-new home on a tight timeline? Well, you've come to the right place! To address the current demand for homes that can close soon, we've increased our quick move-in home availability at communities across the country.
Our listings boast prime locations near popular schools, shopping, dining and recreation, and are designed to prioritize the features today's homebuyers are seeking, such as ample closet space, home offices, primary suites and covered patios. Although many completed homes feature fixtures and finishes that have been carefully curated by our talented in-house designers, your clients may still be able to personalize their living spaces with details such as flooring, countertops and cabinets, if they choose a home at an earlier stage of construction.*
If your buyers would like to close on a brand-new, never-been-lived-in home within 90, 60 or even 30 days, search your region below to see what's currently available (and be sure to bookmark this page and check back often for new inventory!).
Benefits of quick move-in homes
If you are working with buyers who are torn between building a new home from the ground up or buying a move-in ready home, share a few of the benefits of quick move-in homes:
Seeing is believing. Clients can view the home in its final—or near final—form, which is great for those who may have a tough time visualizing the end product.
(Practically) instant gratification. Buyers won't have to wait very long to pack up the truck and move to their new address!
No rate regrets. A quicker closing means locking in their mortgage rate sooner, so clients won't be left wondering if/how much rates may rise in the future.
Professional presentation. Their home will be designed with the input of a seasoned professional from floor to ceiling—a plus for buyers who get overwhelmed by making lots of decisions.
Cost savings. They may even be eligible for special offers!
Tell them about this special financing offer!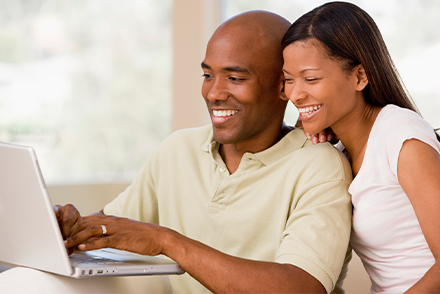 Get home search help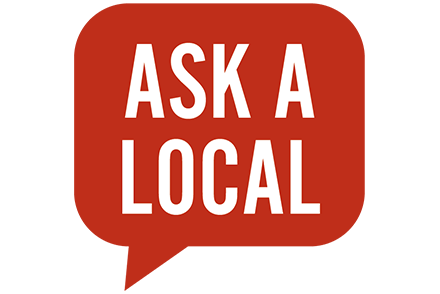 Need assistance narrowing down quick move-in homes (or brand-new builds) for your buyers? We have a dedicated team of local New Home Specialists standing by to take your call. Or, if you prefer, you can use the chat feature on our website. Our local home pros can take your clients' wish lists and recommend options that match their criteria, as well as answer questions about home features, communities, nearby amenities and more. Best of all, you'll still be eligible to receive your commission! Learn more now.
*Closing dates are subject to change and cannot be guaranteed. Homebuyers may be limited in the structural changes, options and upgrades which can be made to homes.