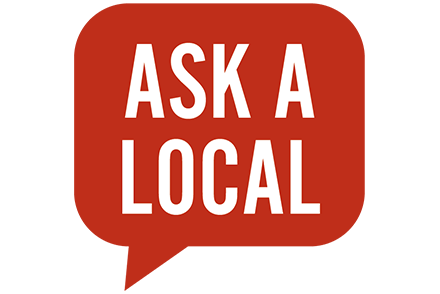 Are your clients in the market for a brand-new home? We're here to help! Our dedicated team of local New Home Specialists will assess your buyers' wants and needs to narrow down prospective communities and floor plans that meet their criteria. In short, they'll do the legwork so you're free to focus on other tasks!
How can a New Home Specialist help you?
As a real estate agent, you may think that you don't need assistance from a New Home Specialist. After all, you have your finger on the pulse of your city. But what if we told you that working with a New Home Specialist can actually make your job a little easier? These local home pros are familiar with all our communities in your area—even the ones that have yet to break ground!
New Home Specialists may also have inside info about:
Our home collections
Nearby amenities
Upcoming events
Available quick move-in homes*
And more!
How does the process work?
Working with a New Home Specialist is as easy as 1-2-3!
When a client expresses interest in building a brand-new home or buying a quick-move in home, simply call 888.996.3060 or chat with a local home pro online.
Next, you'll answer questions about your buyer's budget, timeline and wish list items so the Specialist can get a feel for your client and gain a better understanding of what they are looking for in a new home.
Then the New Home Specialist will pinpoint the options that fit the criteria and answer any questions you or your buyer may have about the curated list of communities and homes. They can even set up tours!
And just like that, you'll be ready to take your client on a tour. When you put our New Home Specialists to work, you won't have to spend hours researching neighborhoods and browsing floor plans because we have you covered!
Want to secure your commission?
Register your clients for 30 days so they can tour any community, even when you're unavailable!
*Closing dates are subject to change and cannot be guaranteed. Homebuyers may be limited in the structural changes, options and upgrades which can be made to homes.