Deciding to purchase a brand-new home is an exhilarating—and sometimes intimidating—process. Get helpful hints directly from Richmond American homeowners about navigating the homebuying journey.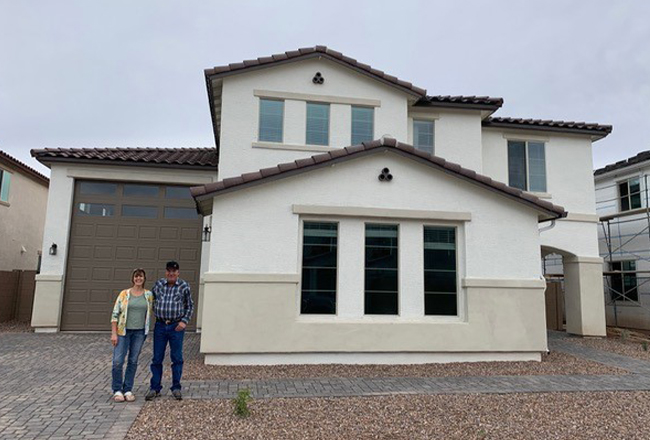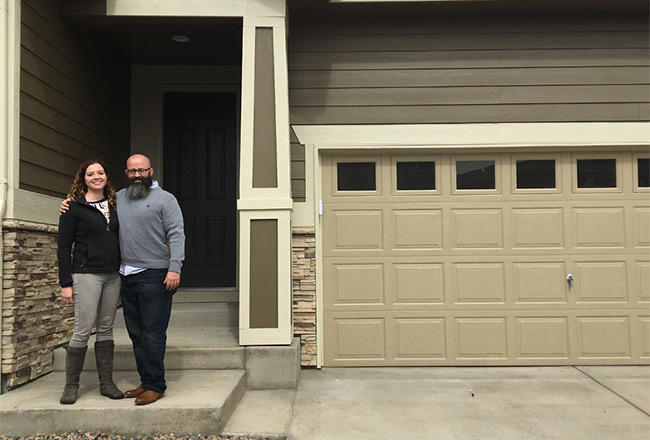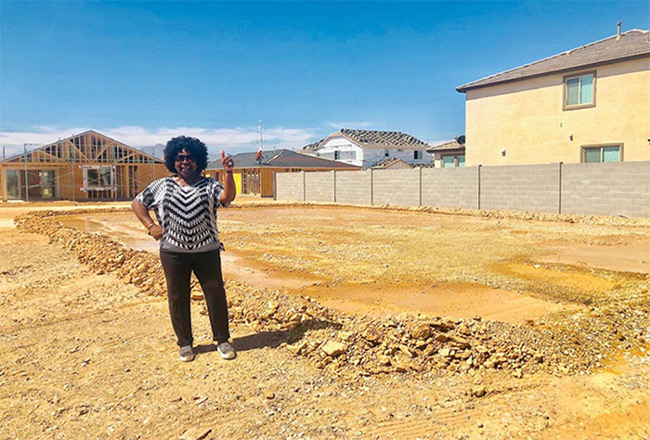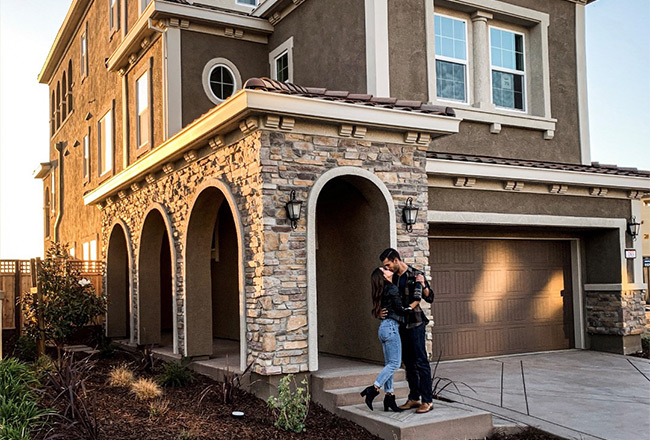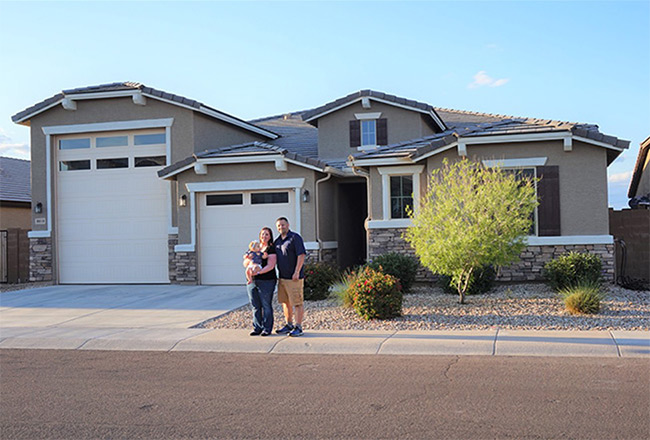 "Do your research. I became so excited after learning more about the product and quality of the homes (offered by Richmond American)." -
Tom and Debbie
in Phoenix, Arizona
Hear more from our happy homebuyers!
Want to share your homebuying story? Email us at questions@richmondamerican.com.