As you may have noticed, we've ramped up our video content on Facebook over the past year. In addition to posting more floor plan video tours (now searchable by region!), we've encouraged our local sales associates and Home Gallery™ design consultants to share products they're passionate about via Facebook Live.
Connecting with potential buyers this way has been popular with our audience. They get to see more of our model homes across the country and to hear about all their features and options from the people who know them inside and out. While it can't fully replace the experience of in-person touring, video tours like these can help your clients connect with plans with the most potential to fit their wish lists.
You can browse the full video library on our Facebook page here, but we've highlighted a few of them below to get you started. Feel free to share them! If you haven't already, we encourage you to follow us so you'll see notifications for upcoming tours. We always monitor comments, so drop in your questions and we'll get answers for you.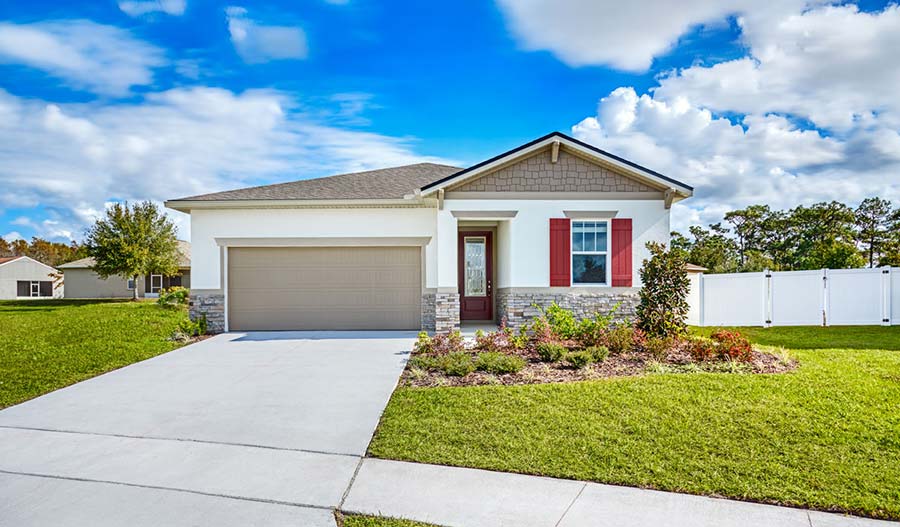 Clay from Seasons at Park Hill in Leesburg, Florida, walks us through this popular plan. Homebuyers are drawn to more than just the attached RV garage; the Pewter is part of our Seasons™ Collection, so it's accessibly priced, too!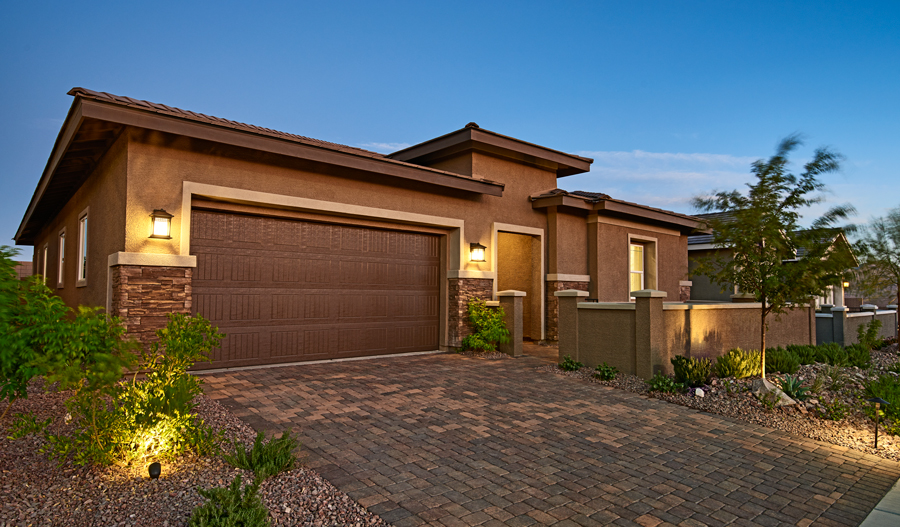 Jessica highlights many of the Dominic's hottest selling points at Andante at Cadence in Henderson, Las Vegas. From the array of available design options buyers can choose at the Home Gallery™ to the cool details that will wow your buyers (hello, multi-slide patio door!), she packs a lot of info into your clients' viewing time.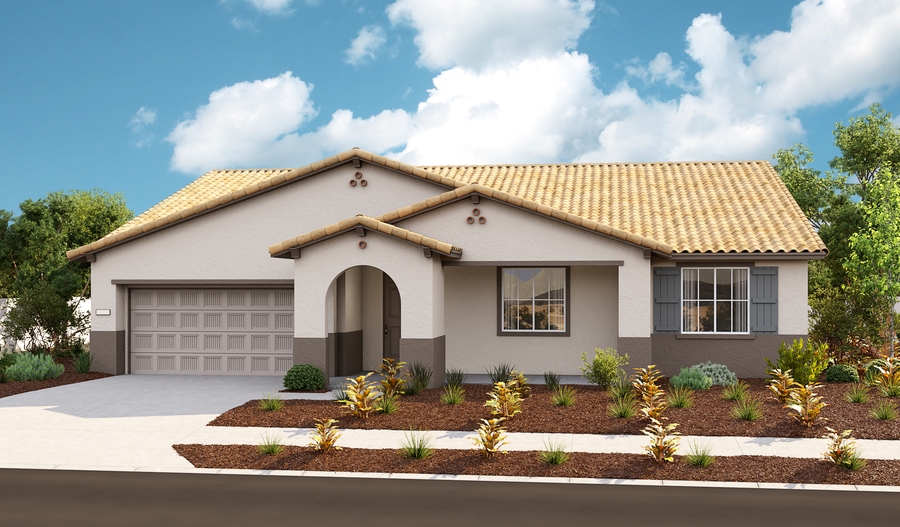 Marco, a sales associate at Northpointe at Stanford Crossing, explores the Melody model home in Lathrop, California. Vaulted ceilings, walls of windows, cavernous closets and an amazing home office space are just a few of the features that your clients will love.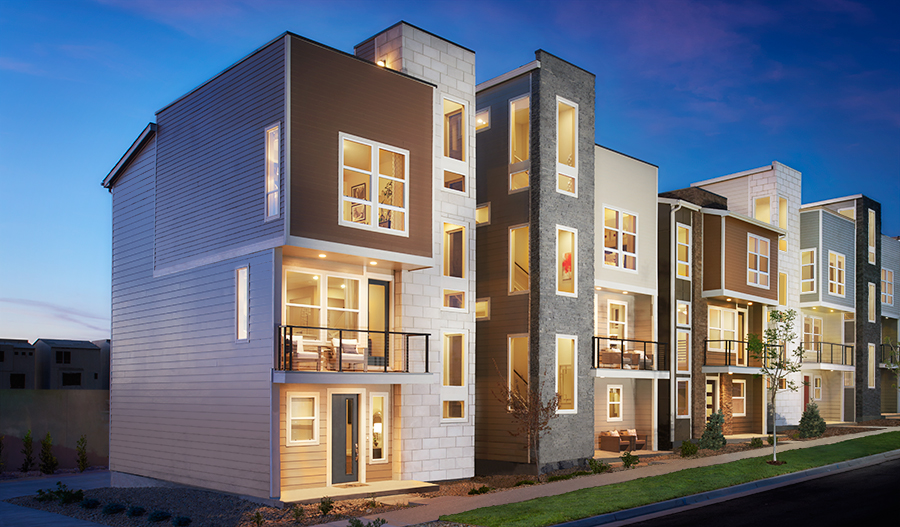 Nina in American Fork, Utah, presents the Devoe plan at Cityscape at Mahogany Row, part of our Cityscape™ Collection. This exciting line of homes offers low-maintenance yards and contemporary curb appeal, as well as popular features like rooftop terraces on some plans.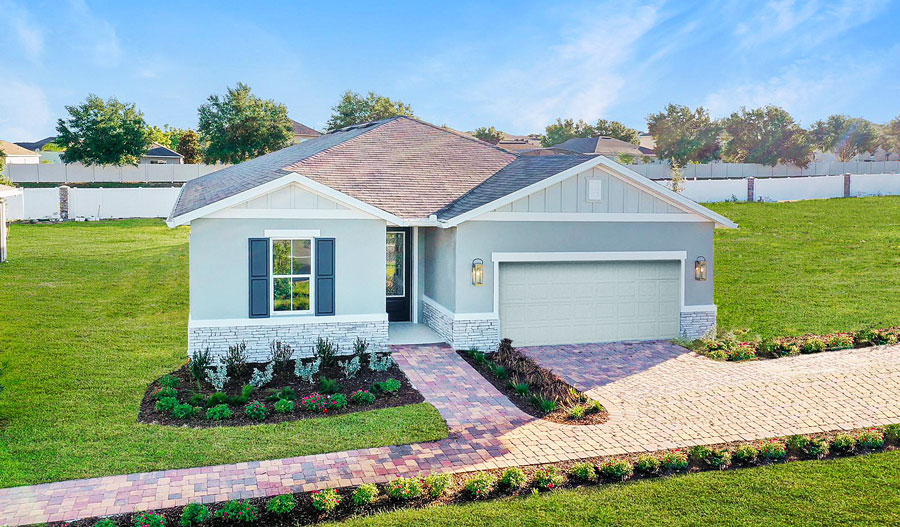 Brody brings us another plan from our in-demand Seasons™ Collection: the Slate at Seasons at Trailmark in St. Augustine, Florida. Share this video with your clients so they can see the spaces you can't always envision from a floor plan: the covered front porch and backyard patio, the handy built-in pantry and ample closet space, and more!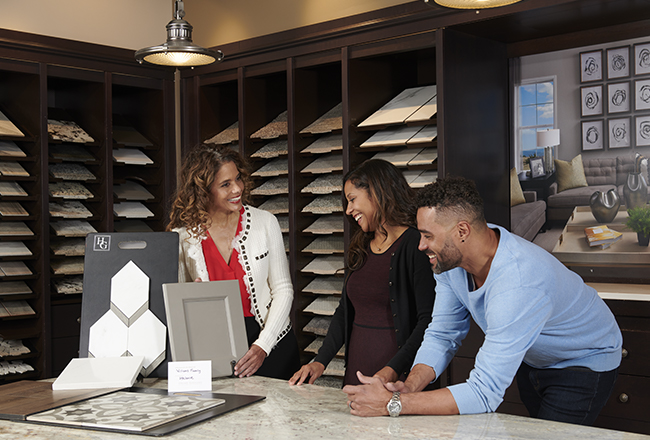 We also recommend sharing our popular Home Gallery™ videos, like this one!

Natalie at our Southern California showroom gives us an overview of some favorite flooring options—and a taste of what your buyers can expect when they browse their own interior design selections!
Have questions about our plans & features?
Reach out to a New Home Specialist!