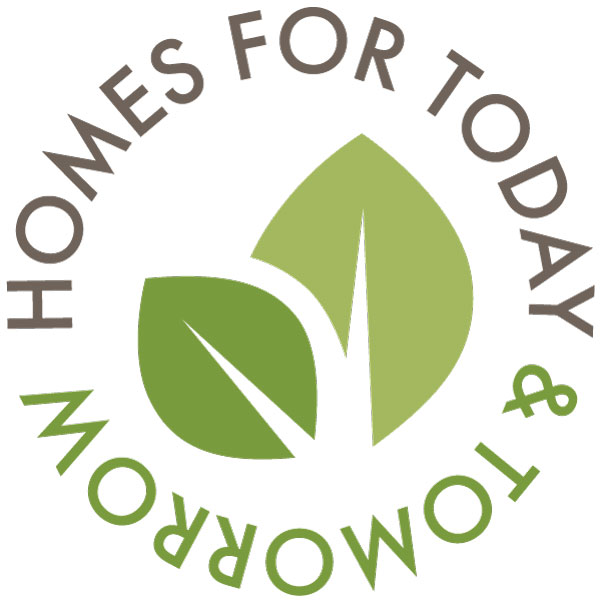 Do energy-efficient features actually sell homes? This is a question real estate agents often ask and the answer depends on the mindset of the buyer. There are green-minded clients who have energy savings at the top of the wish list, and for them, the question is an easy yes. However, even for buyers who are more concerned with lifestyle features, energy-efficient home options can play a part in building trust in a homebuilder.
The wallet-conscious buyer
Though many people want an earth-friendly home, the potential cost savings of energy-efficient features remains one of the key selling points. For this type of buyer, it will be key to discuss the potential cost savings on a practical level.
Before you visit a homebuilder, call and ask if they give their homes HERS® ratings. HERS stands for Home Energy Rating System, a system created by RESNET®, which has become an industry standard for rating home energy efficiency.* Where homes rank on the index can be an indicator of the potential energy savings. The more energy saved, the more potential for lower energy bills!
A builder dedicated to creating energy efficient homes will likely give both a Projected Rating for the floor plan, and later a Confirmed Rating for the actual home—not just an estimate. Even if the builder provides a Projected Rating or some estimate, if the builder does not provide a Confirmed Rating, they may not be using a third-party rater to perform on-site observations and tests according to RESNET's national standards.
The green buyer
It's only natural that more eco-conscious buyers will want more details on the types of energy-efficient features available. This is definitely a selling point for new construction. New homes tend to outdo the majority of resale homes on energy efficiency.
Especially with a green-minded buyer, we recommend contacting the builder to learn more about specific energy-efficient features. The types of features offered can vary by region and community so the full extent of features may not be posted on the builder's website. Being in the know on these features before you ever visit the community may even help you cinch the sale!
The undecided buyer
Do you have clients who are touring both new and resale homes? Whether buyers are looking at fixer-uppers or totally remodeled homes, energy efficiency is a big differentiator in favor of new home construction. While buyers immediately notice orange carpeting or the lack of closet space in an older home, the level of energy efficiency is not always apparent to the naked eye, especially on homes that have been remodeled. If a builder offers advanced framing methods or low-e windows that save energy and help regulate temperature, informing your buyers may help them make a more educated choice.
The buyer focused on other things
There are definitely buyers who want four bedrooms and an open layout who don't ask questions about what's going on behind the walls. That doesn't necessarily mean the buyer doesn't value energy efficiency. Some may assume that all builders are equal. We recommend informing this buyer type of any included energy-efficient features and their benefits even if they don't ask. Equipping your clients with knowledge of the product they are purchasing can instill greater confidence in both you and the chosen builder.
Learn more about how Richmond American handles energy efficiency on our website or at your nearest Sales Center. You can also call our Homebuyer Resource Center at 1.888.996.3060 with questions. Share our video with clients!
*RESNET has developed the HERS index to indicate the comparative efficiencies of homes. It is no guarantee that energy efficiencies or cost savings will be achieved. Actual results will vary.
This information is presented for educational and illustration purposes only.