Invest in your future in Phoenix for less than you think!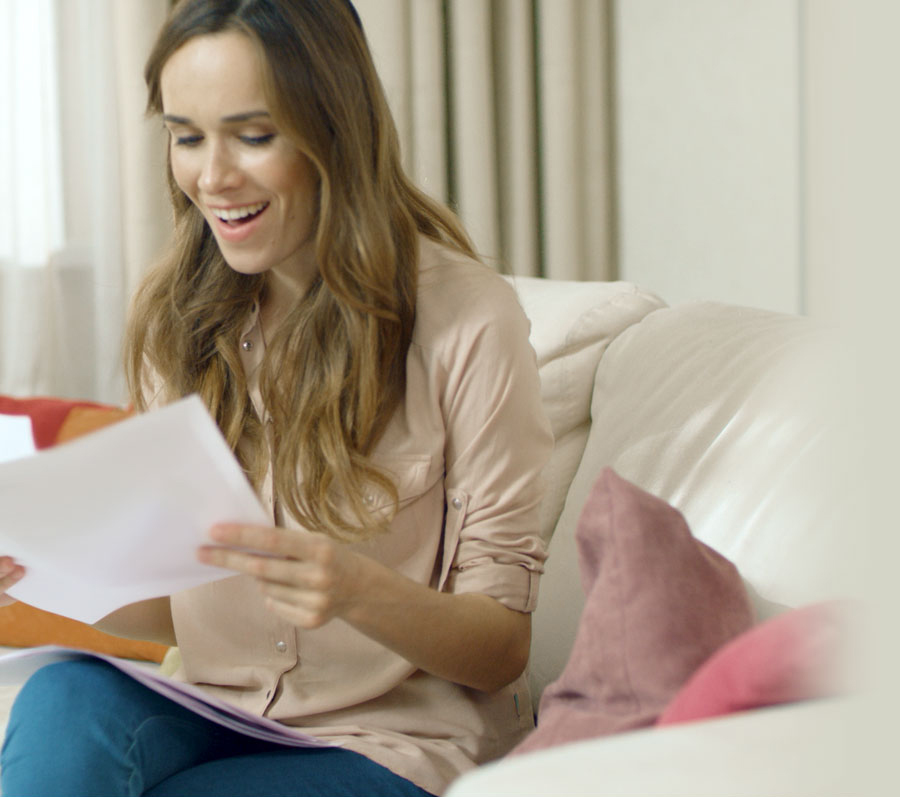 Take the first steps toward a better future today.
Thank you for signing up! Someone will contact you soon to help walk you through your options. It's time to kick that renting habit to the curb!
Has renting become a habit for you? Are you just stuck in your comfort zone? It may be time to move on...and into a brand new home! Why is Richmond American the builder to help you achieve the American Dream?
Benefits of buying instead of renting
No surprise rent payment hikes
The chance to build equity (not your landlord's!
Potential tax benefits
The ability to decorate on your terms
The most important reason...YOU
Why choose Richmond American
We understand that homeownership is a big step, but we're experienced and ready to walk you through the process. See what sets us apart:
Personalized homes
Richmond American offers more ways to personalize your home—no matter the price point. You can stop renting without sacrificing on style. No cookie-cutter homes! Do you have your heart set on a certain flooring/cabinet/backsplash option? We'll work with your taste and budget. Learn more here
Seasons™ Collection
Our Seasons™ Collection is specially designed to offer a variety of popular features—all at an amazing price point. When buying is more affordable, the decision to kick the renting habit is easy! Find out more.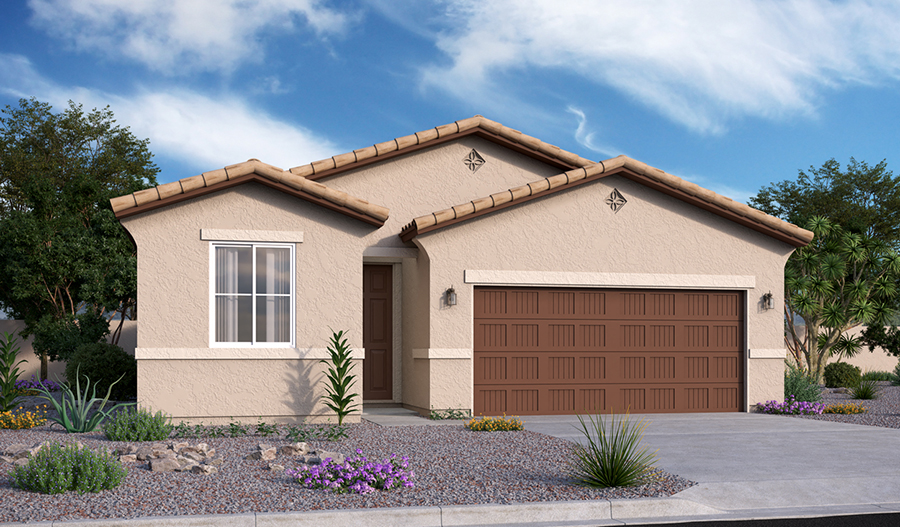 Based on the Azure plan at Seasons at Palo Brea!
Payments start as low as $1,085/month*
(30-year, fixed-rate FHA loan from HomeAmerican Mortgage Corporation)

* *Financing is provided by HomeAmerican Mortgage Corporation. See licensing information below. Estimated payment is based on a sales price of $220,000 and a 30-year FHA fixed-rate loan with an interest rate of 3.625% and a 3.5% down payment. The total loan amount, including the upfront mortgage insurance premium, is $216,015.00. Monthly principal and interest payment = $985.14. APR = 4.695%. Taxes, hazard insurance and monthly mortgage insurance premiums are not calculated in the above payment and actual payment will be higher. Financing is available to owner occupants only and is subject to availability, a debt-to-income ratio of 43% or less, a maximum 96.5% loan-to-value ratio, FHA maximum loan limits, qualification using full documentation and a minimum FICO score of 640. Interest rate is not guaranteed and is subject to change without notice.