Discover what sets Richmond American apart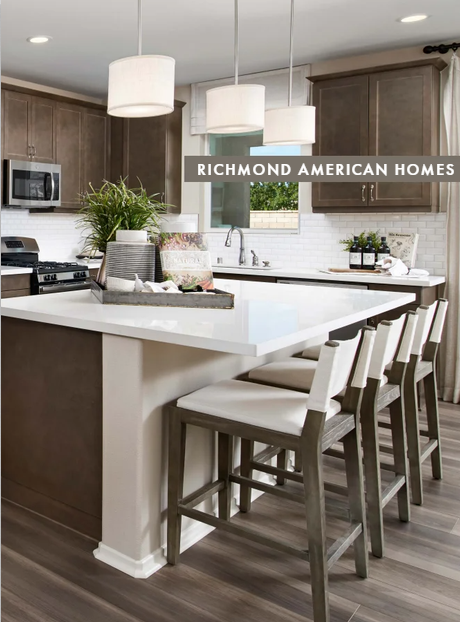 Ready to know more about Richmond American as a builder? Want to learn about home collections available near you?
Home Gallery™/Home Journey Brochures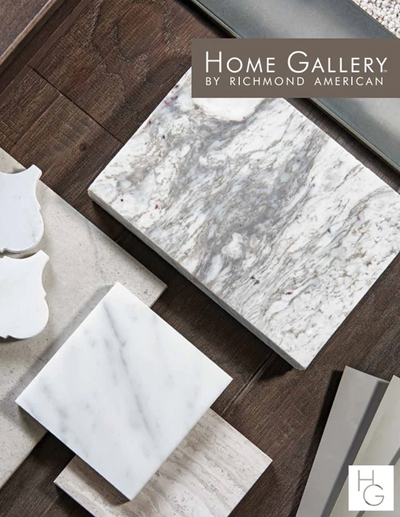 Designing a home and personalizing your new living space is one of the most exciting aspects of building a home with us. Find out more now!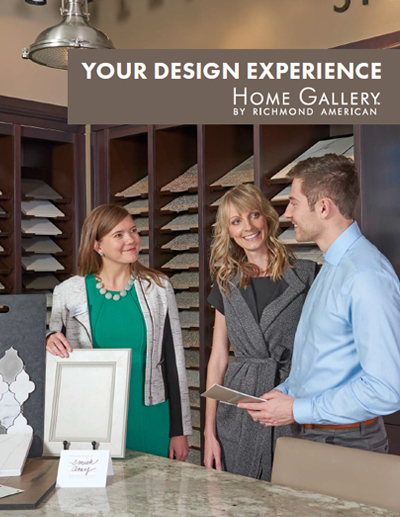 Your Design Experience brochure
Getting ready for your Home Gallery™ appointment? Congratulations! It's time for the stage in your journey that sets Richmond American apart—the personalization of your new home. This guide will let you know what to expect on the big day.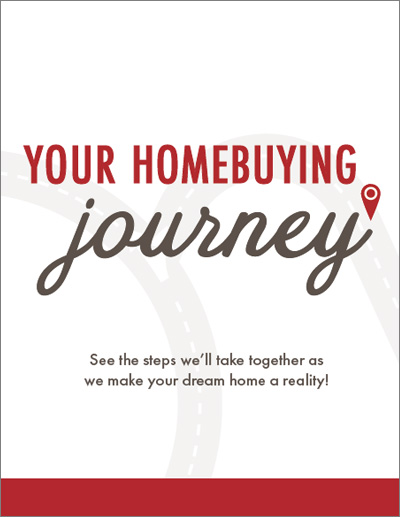 Not sure what to expect from the homebuilding process? We've got you covered. Get the scoop on every aspect of the journey ahead.
Affiliate Brochures
Once you've found your dream home, you'll need to insure it! This handy guide introduces our affiliate, American Home Insurance Agency, Inc., and provides tips and tools to use when choosing coverage.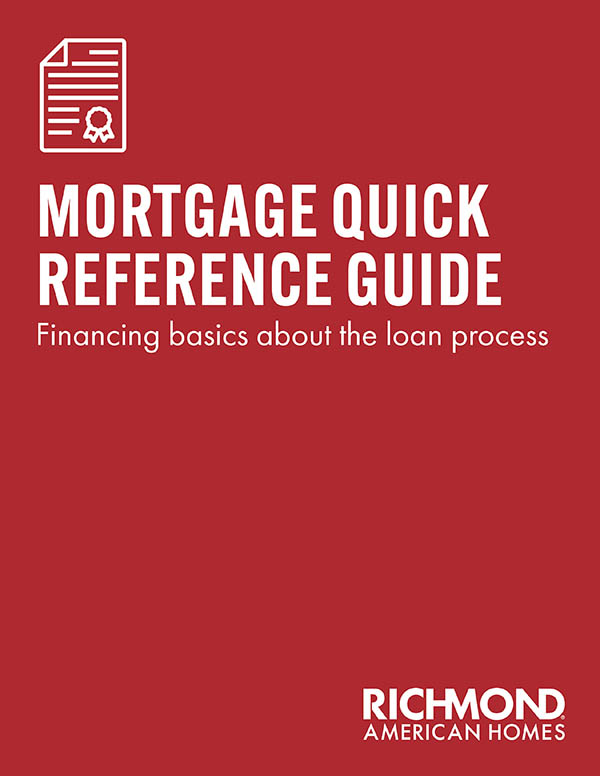 This guide was developed by our mortgage affiliate to provide an overview of the loan process and some helpful tools to keep you organized from pre-application to closing.