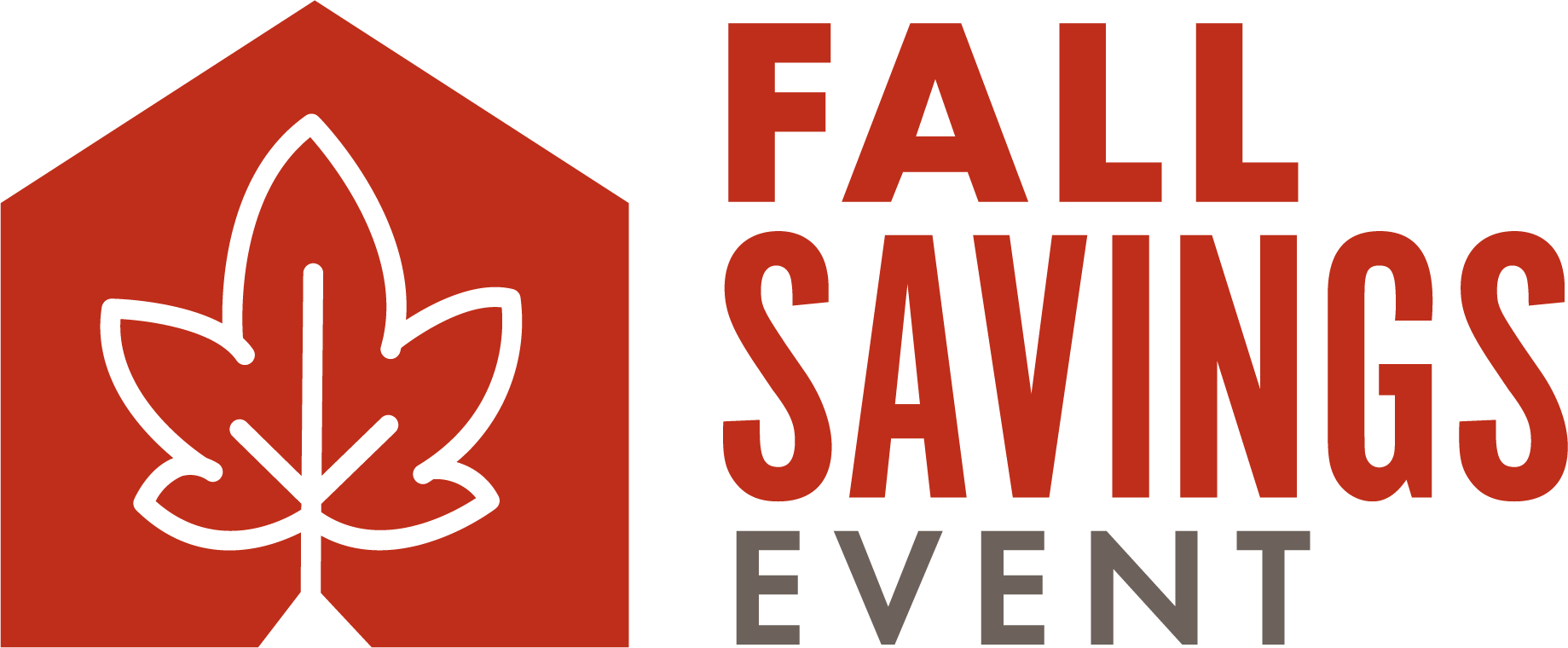 Fall is right around the corner, bringing cooler temperatures, pumpkin-flavored everything and seasonal savings for your clients! Buyers who contract this month can receive up to 3 percent of the base price of their home toward closing costs. That's thousands of dollars in savings, which could mean the difference between contracting now or taking a wait-and-see approach.
Offer details
Wondering how your buyers can take advantage of autumn closing cost assistance? It's really very simple. To qualify for this offer, they must:
Contract on a new home this month
Finance through our affiliate lender, HomeAmerican Mortgage Corporation (HMC) (see licensing info)*

See and share our offer page for additional details. Have your clients sign up for a savings certificate today!
But the savings don't stop there…
We're excited to share two additional seasonal offers:
Homebuyers who contract on select to-be-built Seasons™, Cityscape™ or Urban Collection™ homes this month will enjoy a move-in package that includes select appliances and window coverings at no added cost (learn more).
This month, clients can lock in their interest rate for up to 345 days with HMC—without paying an upfront lock fee. Instead, they'll pay a reduced fee of 0.50% of the loan amount at closing. And if rates happen to drop, they'll have a chance to float down before they sit down at the closing table! Please note, this offer may not be available in addition to our closing cost assistance offer. Be sure to speak with a community sales associate to find out which offers your clients can combine.
You can also reach out to our Homebuyer Resource Center at 888.996.3060 if you have questions about any of our offers.
SPECIAL COMMISSION OFFER
Earn 3% commission on quick move-in home sales from 8/24 through 9/30!
Other articles that may interest you:
Keep following our agent blog to stay up-to-date on floor plans, communities, events, special offers and more in your area!
*The Richmond American Homes companies (RAH) and HomeAmerican Mortgage Corporation (HMC) are owned, directly or indirectly, by M.D.C. Holdings, Inc. and, therefore, are affiliated companies. RAH and HMC offer services independently of each other, and if you obtain a product or service from one company, you are not required to utilize the services of, or obtain products from, the other company. Your decision to use a company that is not affiliated with RAH or HMC will not affect your ability to obtain products and services from these companies.