Clients want to buy a brand-new, never-been-lived-in home on a tight timeline? Well, you're in luck! We have hundreds of homes at various stages of construction at popular communities across the country. And did we mention that these residences boast a bevy of designer-curated finishes and fixtures to help ensure each living space is as beautiful as it is functional?!
To help your clients get moving, share our Get Moving! page. It's packed with resources for buyers who don't have the time or inclination to build from the ground up but don't want to settle for a resale home. After all, buying a brand-new, quick move-in home can have many advantages, including:
Reduced maintenance. New homes typically include brand-new appliances and systems—and their corresponding warranties. That means your clients won't have to spend extra money replacing their home's air conditioner, dishwasher and/or hot water heater!

Increased energy efficiency. The brand-new appliances and systems in new homes are generally more energy efficient than those found in resale residences. Plus, new builds usually feature more effective insulation and enhanced window design, both of which can mean lower energy bills for your buyers.

No need to remodel. New homes are designed with today's lifestyle in mind. They commonly offer modern features, like open layouts and ample storage space, so your buyers won't have to waste their time, energy and hard-earned cash on elaborate renovations (e.g., reconfiguring kitchen and bathroom layouts, removing walls, expanding closets). And they won't have to worry about potential safety concerns that can affect older resale homes, such as asbestos and lead paint.

Lower insurance premiums. Newer homes often cost less to insure than their older resale counterparts, too. That's because they boast modern, up-to-date heating, plumbing and electrical systems and they don't have a history of claims—factors that can drive up the price of resale home insurance premiums (learn more).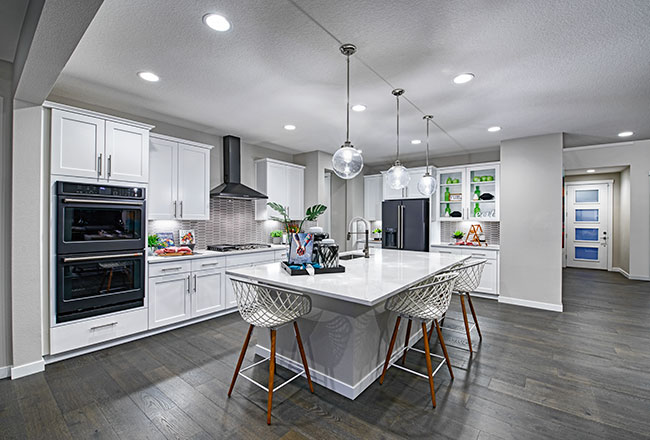 Our Get Moving! page can further educate your clients on the benefits of buying a new, quick move-in home. It includes:
A short video about our available homes
Links to several helpful blog articles
A handy menu for finding quick move-in homes in your area
Also, be sure to check our social media channels for additional quick move-in home info to share with your buyers!
Clients need another reason to move soon?
See & share our national sales event!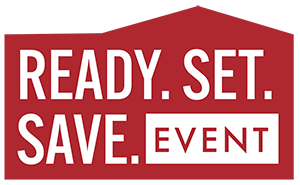 Closing dates are subject to change and cannot be guaranteed. Homebuyers may be limited in the structural changes, options and upgrades which can be made to homes.