Clients concerned about current housing market mortgage rates? To help alleviate their anxiety—and make buying a new home more attainable—we've extended our Act Now Savings Event through the end of the month!
During this exciting event, buyers can take advantage of special financing offers from HomeAmerican Mortgage Corporation, also known as HMC (see licensing info), when they contract on a new home and close quickly. Bonus: Because HMC is our affiliate, working with them can provide a more streamlined homebuying experience for your clients. Plus, a quicker closing means quicker commission for you!
Help your buyers save thousands
Want to ease your clients' fears about interest rate fluctuations? Share our offer details and be sure to remind them that they'll want to act fast. Offers are subject to shifting market conditions and funds are available on a first-come, first-served basis.
What to tell your buyers:
Special financing is available through HMC for 30-year, fixed-rate Conventional, FHA and VA loans for quick move-in homes.
Special financing can help them save hundreds of dollars each month—and thousands of dollars overall—on mortgage payments.
Special financing may not be available in the future, so it's best to act quickly.
Be sure to pay attention to offer requirements, such as closing dates.
Learn more about the benefits of special financing.
Other special offers are available
Depending on your region, your clients may be eligible for community-specific and closing cost offers, too! Learn more.
Lock in your commission
Register your clients for 30 days so they can tour communities and homes on their own, without risk to your commission!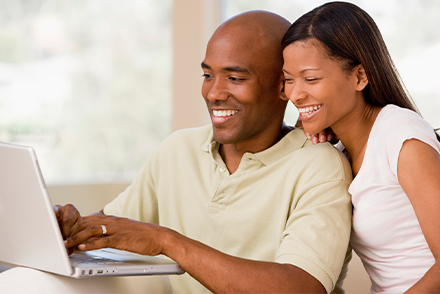 Get the house hunt started
Clients ready to take advantage of special financing? We're pleased to offer an exciting array of quick move-in homes with designer-curated finishes and fixtures in many regions across the country. See and share current listings in your area.