As all real estate professionals know, helping buyers find and close on their dream home is a team effort. One way we try to be a team player in your work with clients is by putting together handy real estate guides, chock full of tips for every stage of the process. All of these guides are available to download for free on our website.
Check out this infographic to see which guides you might find most useful for your client!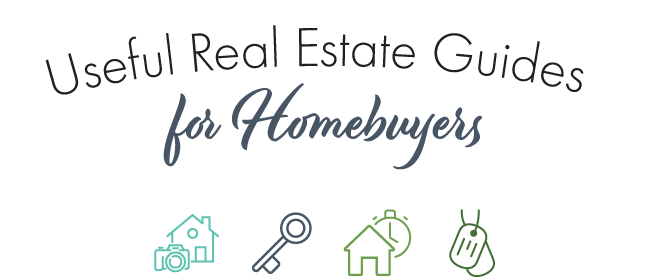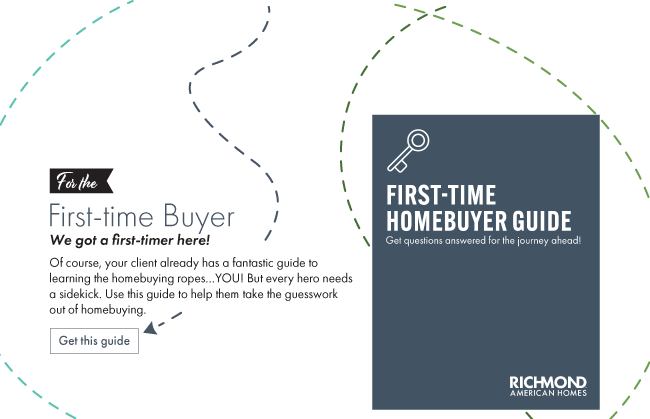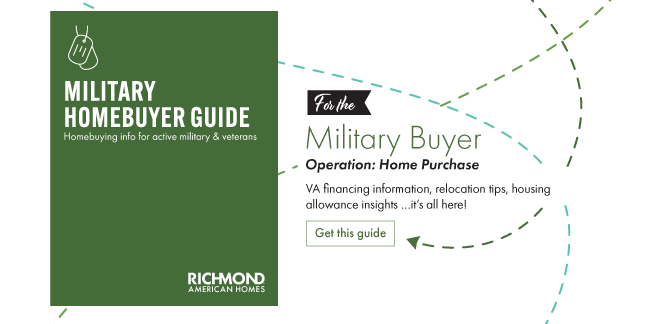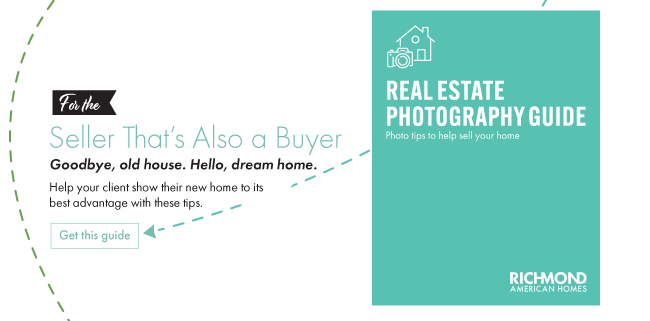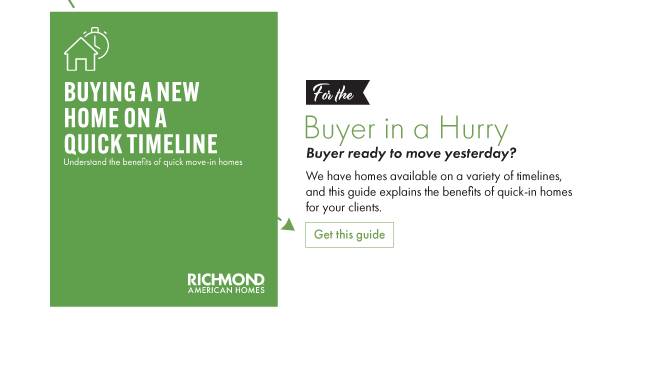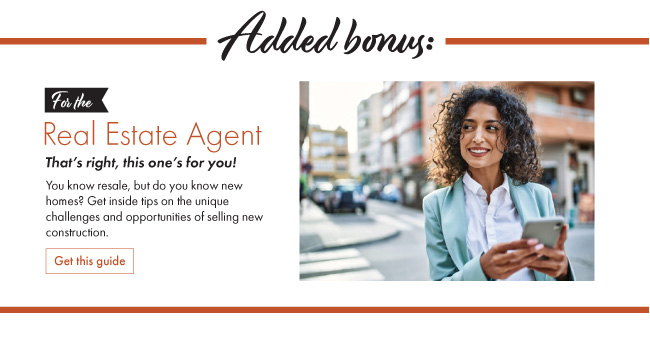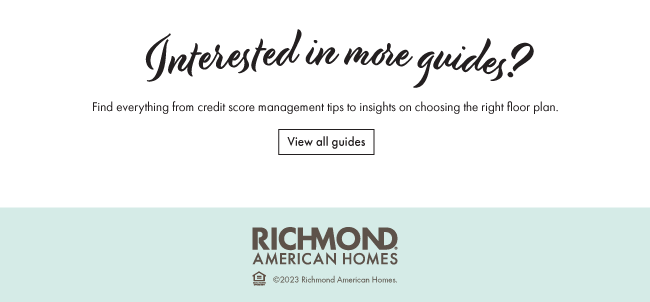 Stay in the know!
Get updates on communities, floor plans, special offers and more in your area.