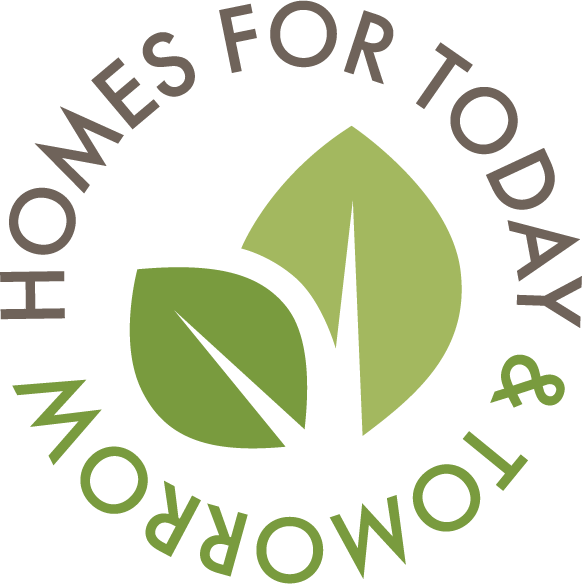 California set the bar for solar energy use by requiring that all new single-family homes—and many multi-family homes—be constructed with solar panels beginning in 2020. Since then, Environment America has launched its Homes Go Solar campaign, calling on additional states to implement similar solar mandates.
At Richmond American, we recognize the importance of clean, renewable energy and its impact on the environment. So, we've committed to offering sustainable solutions, including solar technology, in all our markets. Our solar solutions vary by region, but homebuyers can choose from the following options:
Purchasing or leasing and installing a solar power system through one of our preferred vendors*
Installing a concealed conduit for a future solar power system
Helping clients go green—and save some green!
If you're based in California, you and your clients are likely well-versed in the benefits of solar home technology. But agents and buyers outside the Golden State may be less familiar with the many perks of powering homes with the sun. Following are some quick facts to help with selling a home with solar panels. Be sure to share them with your clients!
Secrets to Selling New Homes
You're a great resale agent, but do you know new homes? Discover all you need to know to master the new home niche.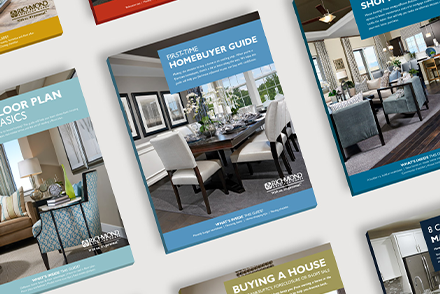 We hope this information helps you with selling a home with solar panels. Check out these additional resources for real estate agents!
Did you know that we offer attractive standard commission in all our markets? Create an agent account to secure yours today!
*Buyers may receive the benefits of solar energy by purchasing a solar energy system (System), leasing a System or entering into a power purchase agreement (PPA) from or with a third-party owner (TPO). PPA and lease options may not be available in all states and locations. PPA and lease options will vary depending on the state, the community in which the property is located, the local utility provider, and the TPO. For TPO and lease options, credit qualification may be required. The terms "lease" and "PPA" may be used interchangeably.